---
Tom Evans
Big-picture thinker, presenter and diplomatic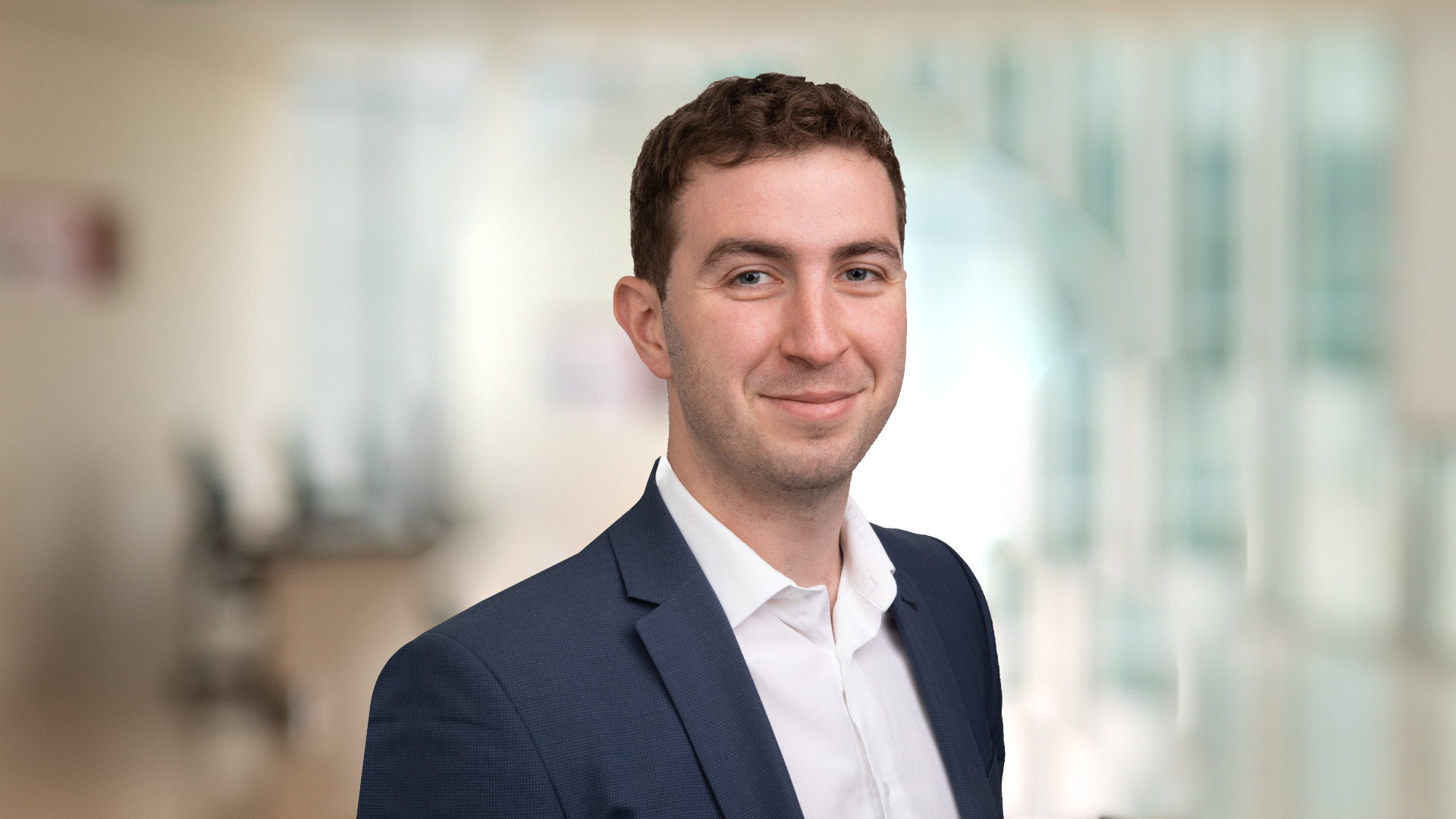 From

Rhondda Valleys, Wales

Place of study and course

Law at Cardiff University

Fun fact

I used to kickbox and once won a Welsh championship (many years ago)
A highlight of the scheme so far
In my first year on the scheme I had an opportunity to get involved in a legal operations consulting project with one of our largest clients. The goal was to help devise a strategy for their in-house legal team, and to support them in becoming a better partner to their wider business.
To do this, we carried out an extensive review of the client's strategy documentation and vision to understand the wider strategic objectives of the business. We then surveyed the legal team's senior stakeholders, including the CEO and CFO, to understand their priorities and how the legal team could support these objectives. After reviewing the feedback, we identified key themes for the legal team to focus on. We then used this information to support the general counsel in drafting a coherent vision, guiding strategic objectives, and a timeline of specific, actionable, and measurable steps for the team to take to achieve this vision.
From the start, I was trusted to take responsibility for managing the project, ensuring that everything ran smoothly and stayed on track with the proposed timeline. I was included on all client calls and in some cases was given the opportunity to lead (including providing a demo of our proposed project management tool to the general counsel).
It was a fantastic experience, and the trust placed in me to take on some key work streams helped to give me the confidence to make my own suggestions throughout the rest of the scheme.