---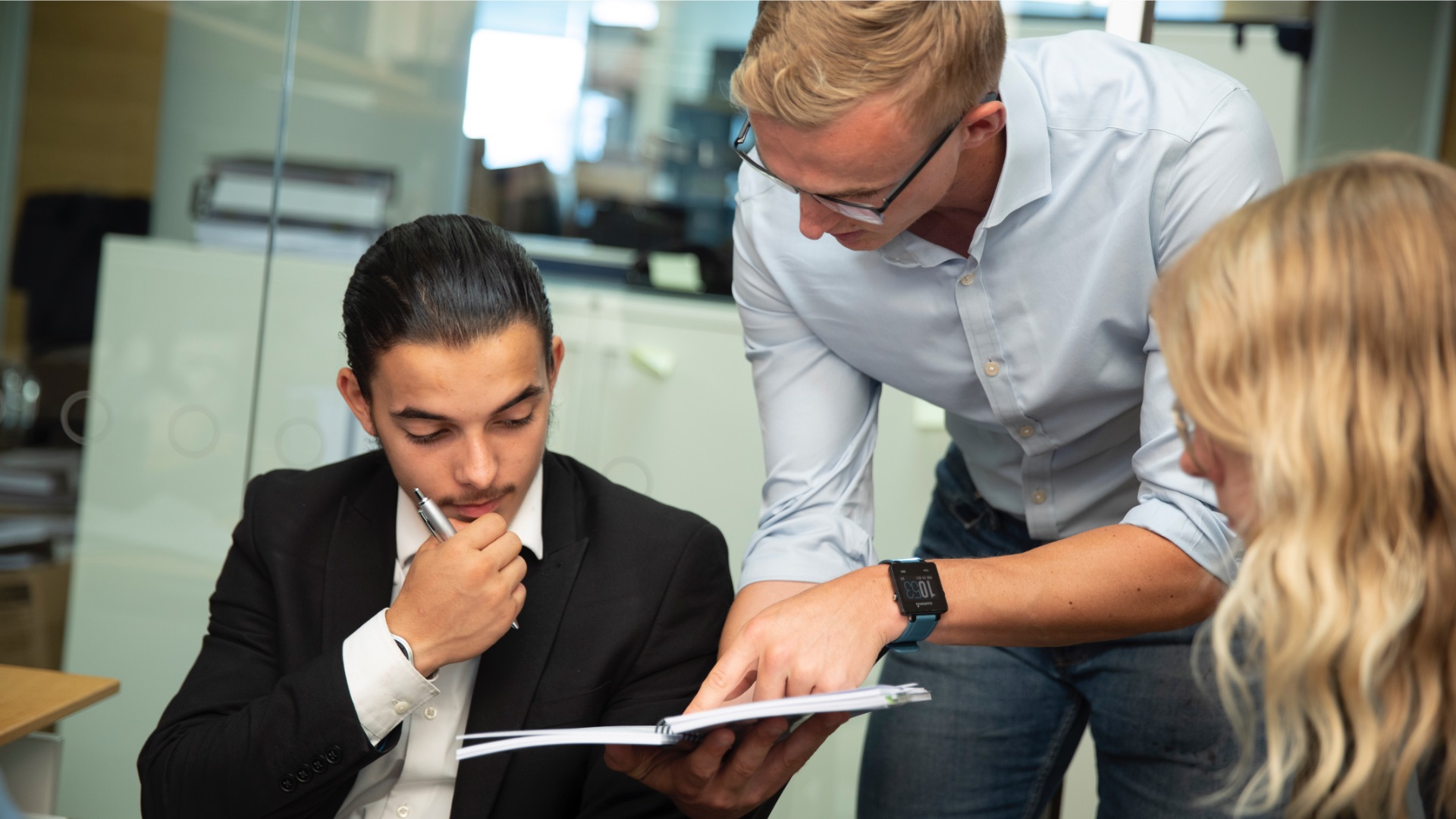 Different dates, same experience
Finalists and graduates in any subject
Winter scheme runs:
7 - 15 December 2020
Finalists and graduates in any subject
Spring scheme runs:
12 - 20 April 2021
Penultimate-year law students
Summer scheme runs:
7 - 18 June 2021 and 28 June - 9 July 2021
Salary
£450 per week
The in-depth experience you need
See if we're the ones for you on one of our comprehensive programmes. We offer four vacation schemes: two summer schemes for penultimate-year law and non-law students, and the spring and winter schemes for finalists and graduates of all disciplines. All, of course, packed with hands-on projects and opportunities to network.
"I sat with a banking team on my vacation scheme. They'd just had elections in Nigeria, so I was helping with a client briefing, then a deal in Tanzania. It was incredible work."
- DOMINICA COLE, THIRD-SEAT TRAINEE
Who can apply?
Whether you're a penultimate-year law student, or a finalist or graduate of any discipline, you'll need to have:
at least a 2:1 (or equivalent), or be on your way to getting one and
AAB at A level (or equivalent)
Before you start
The legal world is fiercely competitive. That's why, at the beginning of your vacation scheme, we offer a rare feature: an honest feedback session on your application and how to strengthen it. That way, when you come to apply for a training contract – even if it's not with us – you're more prepared to succeed.
What you'll do
Your work experience is your chance to find out if law is right for you. You'll spend time working in one of our practice areas, sampling trainee life and learning how we operate. You'll breathe in our culture too and as you move through a packed schedule – everything from social events to workshops – you're guaranteed to find it an experience to remember.
Making the most of your time
The best way to get the most out of your vacation scheme is to take part in every opportunity you can, from work exposure to social networking events. Find out about how our trainees did just that – and what they gained from it.
Discover more
The work you'll do
For two weeks, we'll treat you just as we treat our trainees. You'll do the work they do. But exactly what tasks are involved? Find out how you'll fill your time.
Discover more
How to apply
Visit our apply page to learn more