---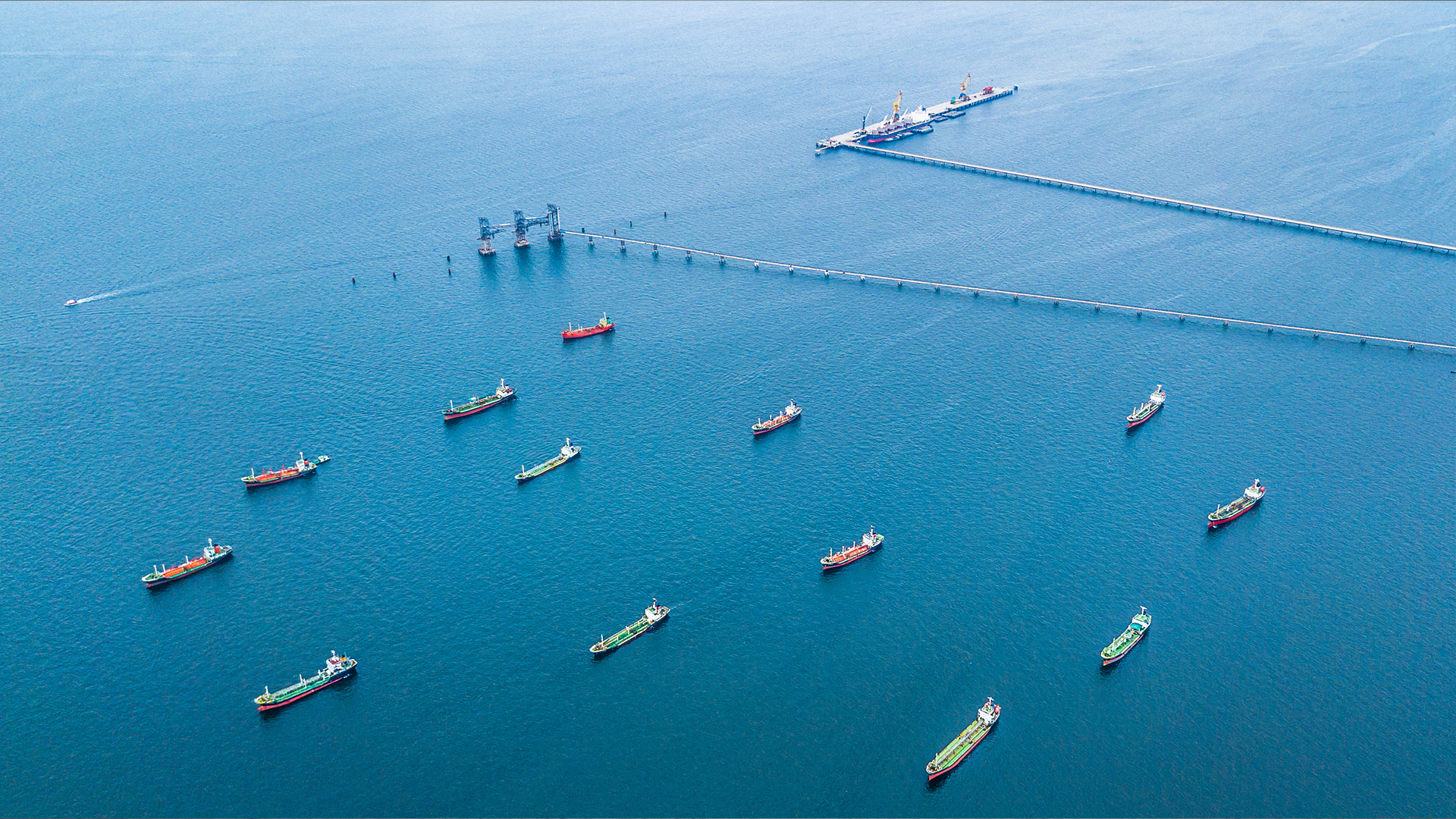 One of our associates , Claudia, talks about the first Legal Cup sailing competition she took part in as a second-seat trainee.
"We left the office at 6:30am on a Saturday morning, heading for the Isle of Wight and the Legal Cup. It's a sailing weekend in Cowes with about ten or twelve different law firms, who each bring their own boat.
I'd gone sailing when I was little, but nothing like that weekend. These were proper 40-foot yachts racing around the Solent. I had nothing to compare it to. But sign-up was very much open to anyone: even if you didn't have experience, you could go along and they'd train you.
Settling in on board
The skipper was incredible. When we'd made our way onto the boat, he set us up with individual jobs right away. Then we pottered around the harbour for a while, just making sure everyone knew what they were doing.
I was in charge of the jib sheet. If you're looking at the front of the yacht, there's one big sail, the main sail, and the little sail in front. That's the jib, which gives the yacht its speed, and you control it with the jib sheets.
Pulling my weight
I wasn't strong enough to do all the winches – those are the cranks that help you pull the ropes taut – so I had a senior associate as my winchman. Our day-to-day roles at the firm never came into it: we were all there, shouting at each other to take the sail down, or winch harder, or whatever needed doing. I know I yelled about the winches a lot.
We'd probably been out there for about an hour and a half, when suddenly they told us the race was starting in five minutes. Out of nowhere, there were maybe twelve boats all speeding alongside us and we had to manoeuvre our way to the start together.
With everyone there in their caps and shirts, and with the firm's name emblazoned on the side of the boat, you feel pretty proud. I'd do it again in a heartbeat. If ever you get the chance to do it, you should.