---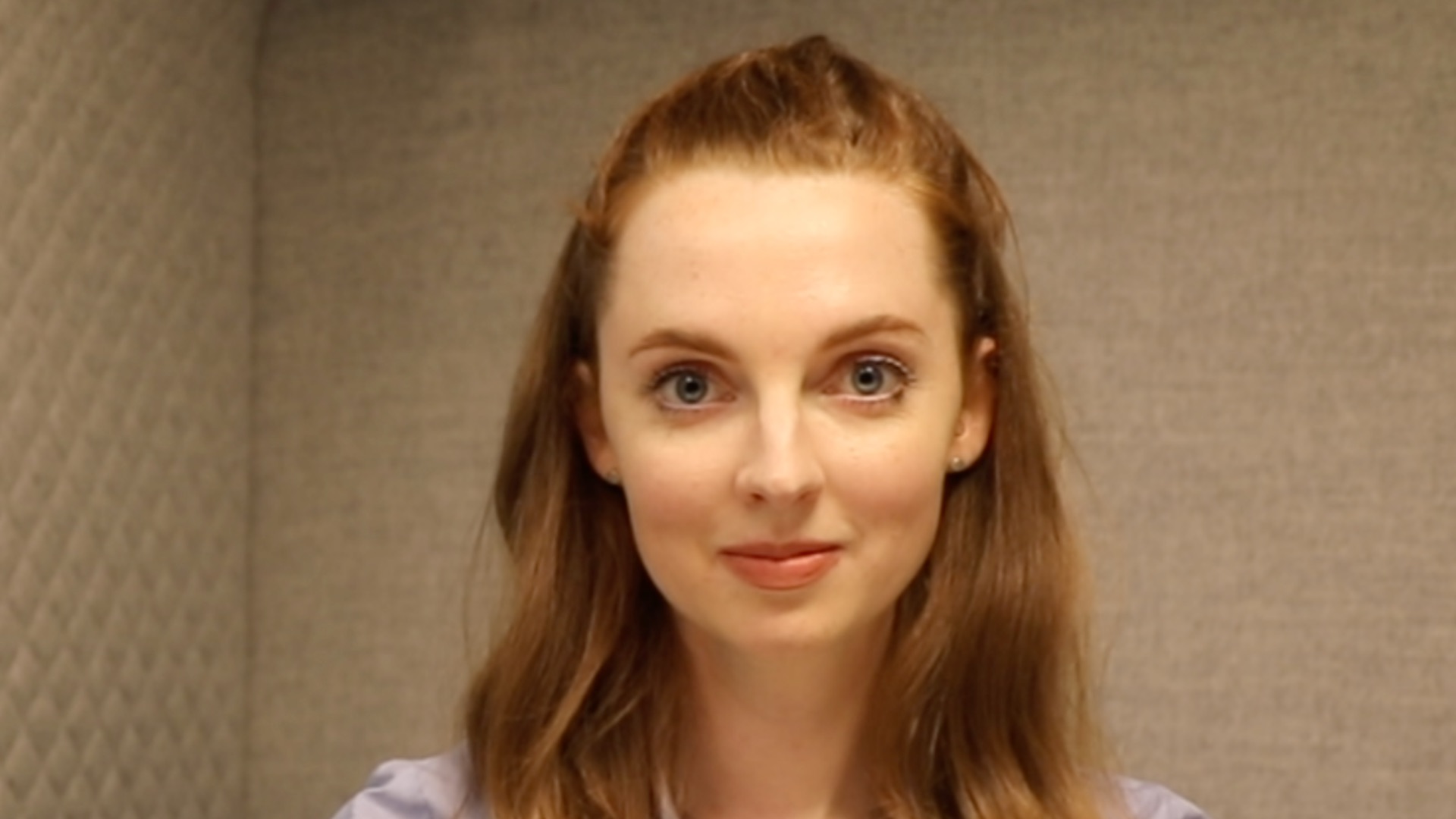 Hear it first-hand: Georgia
Georgia Austin Greenall is in her second seat. She went to the University of Sheffield and studied Law and Criminology with a year abroad. She did a vacation scheme at Norton Rose Fulbright in her second year.
Stepping up
Obviously when you start each new seat you don't much about what goes on in that department. There's a steep learning curve, especially as you'll be encouraged to get out of your comfort zone and take on more complex tasks. But that's the way you develop, and you're always supported along the way.
When I was in my first seat, which was in banking, I worked on a really big restructuring. It involved over 20 jurisdictions and even more companies. We had our local counsel abroad as well other councils abroad that weren't from our offices. Along with another trainee who was in his third seat, I was tasked with tracking all of the responses to the questions that we were asking, communicating with all of the offices and just staying on top of everything.
At one point during the deal, the associate who knew everything about it went on holiday – leaving me and the other trainee to act as the experts. It was probably the most difficult matter I've worked on so far, but retrospectively it was amazing. It made me much more organized and boosted my ability to step up and take charge of things. The other trainee and I really supported each other, always leaving the office together. It was a great learning experience.
Collaboration
You're also learning all the time from the people you work alongside. Again, when I was in my first seat, there was an agreement that needed to be turned around in a few days. One of the partners – actually the head of banking for EMEA – came to me and said, 'Bring your laptop', and three of us – him, me and an associate – all sat on our laptops in an office and worked on the project together for a day. We each had specific tasks to focus on and if there was any confusion, we talked it through.
That was the first time I was let loose on drafting part of an agreement. And when the agreement goes out and your drafting is in there, it's a really satisfying moment. A bit like the first time that something you've worked on comes back without any comments on it. It feels like a big achievement.
Gathering evidence
I'm currently working on a big ongoing litigation that involves various household name companies. They've been accused of been involved in a cartel and anti-competitive cartel by the administrators of another company that's going into administration. I've been sifting through all the documents, figuring out what evidence is in there, whether it's for or against the case and checking the defence. I've been able to see it all the way through which has made it even more interesting.
There are certain characteristics that will help you perform well in this kind of task and thrive at the firm. For example, the firm really values people who use their initiative and who might say, 'I couldn't find the exact answer, but I looked here, here and here and I found this, this and this.' But there are also a lot of different personality types, and people are valued for their individuality.
I definitely feel a lot more confident in my second seat than I did on my first. After six months at the firm, you feel more comfortable talking to people and you know that no question is a silly question.
Volunteering for results
Some of that growth in confidence is down to the volunteering I've done through the firm. We send volunteers to work on the advice line of Liberty, a human rights charity. I've volunteered a few times and found it really rewarding. Not only do you feel you're using the skills you've gained to good effect, but speaking to an individual on the phone also really helps hone your communication skills. Throughout your training contract you're learning to express yourself succinctly, use the right words and explain things clearly to clients on the phone. The Liberty advice line helps you put those skills into practice by talking to someone who needs your advice right then and there.
It's the same with Croydon Law Centre. You're on the spot and you don't know who's going to walk through the door and what legal issues they'll have. You learn to think on your feet and to ask the right questions so that you get to the bottom of things.