---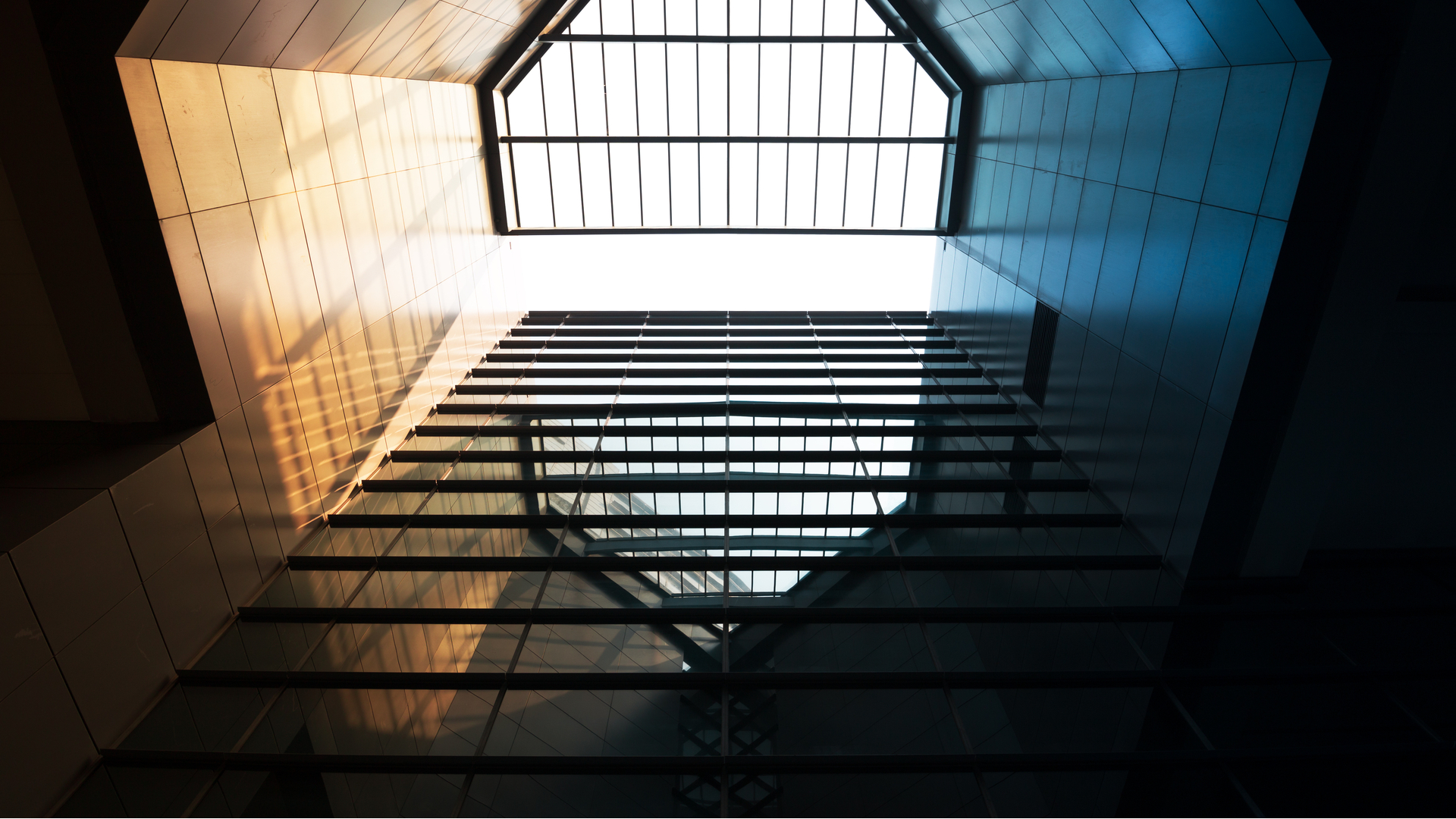 Section 106 insights: Part 1
United Kingdom | Publication | October 2020
Series overview
This three-part series focuses on the key considerations when negotiating s.106 obligations, being a type of agreement or unilateral undertaking needed to secure mitigation measures in connection with proposed development. From securing a resolution to grant, through to the issue of the planning permission, this series offers practical tips on how to draft and negotiate s.106 obligations quickly whilst maintaining value and cash flow, as well as ensuring the scheme remains attractive to funders and prospective purchasers. These articles will look at common issues and how effective drafting can help.
Part 1 focuses on: How to retain flexibility in drafting; ensuring the final s.106 obligation remains attractive to funders; and the steps to be taken to maintain development cash flow.
Part 2 will look at: Early and late stage development viability reviews; dealing with multiple parties; and deeds of variation associated with s.73 applications.
Part 3 will consider: Common obligations and common pitfalls, particularly agreed carbon targets and contributions, employment and training obligations, and Grampian obligations.
Getting the ball rolling
A milestone is reached at the point that a local planning authority (LPA) resolves to grant planning permission subject to completion of a s.106 planning obligation. The permission is almost granted, the uplift in site value is within grasp, and if the site is under option or subject to funding terms, then the developer may be close to achieving a "Satisfactory Planning Permission". Whilst the heads of terms of the s.106 obligation may be in the committee or delegated report, the skill in translating these into a bankable permission is in the drafting. The s.106 obligation must deliver on the heads of terms, but these are rarely agreed with legal input. Given that the difference between workable and onerous obligations often lies in the detail and drafting, it makes sense to obtain early legal input. Attempting to amend heads of terms post-resolution may mean going back to committee/delegated authority. In addition to the delay, there is no guarantee that approval will be given a second time round.
Retaining flexibility
In these uncertain times, no developer wants to be bound to perform obligations without any wiggle room. It is therefore critical to retain some flexibility in the drafting of s.106 obligations. Ways to achieve flexibility include:
The inclusion of a Force Majeure Events clause. This should provide for compliance with all obligations (or obligations of a certain type) to be suspended whilst a particular event is subsisting e.g. compliance with employment and skills plans at a time when a business has been obliged to temporarily close; or compliance with travel plans when public transport is disrupted.
The insertion of "unless otherwise agreed" wording at every given opportunity. These words combined with a dispute resolution clause allow the developer to trigger dispute resolution if the LPA won't agree to some sensible and necessary flexibility e.g. where an obligation requires affordable housing to be disposed of to a registered provider (RP) before 75 per cent of market units are occupied. The arbitrator or expert will decide on a new percentage if the parties cannot agree in circumstances where the developer's negotiations with the RP have stalled.
Carving out from the definition of "Commencement" or "Implementation" (of the development) as many preparatory works as possible e.g. demolition or ground surveys. This should allow the developer to let a separate demolition contract, as well as enabling archaeology and remediation of contaminated sites to be undertaken before the main construction contract is let. The upshot is flexibility in terms of procurement. It also means the developer can implement the planning permission in law (thereby preserving it) without also triggering the performance of any s.106 obligations tied to "Commencement" or "Implementation".
Making the s.106 obligation attractive to funders and purchasers
In drafting s.106 obligations, consideration should be given not only to funders providing development finance, but also to funders financing RPs and to purchasers obtaining residential mortgages. Considerations include:
Seek to include a list of persons against whom a s.106 obligation cannot be enforced and who are not bound by its terms e.g. individual owners and occupiers, save for those obligations which should apply to them (e.g. in relation to travel plans or local employment obligations). Other tips include negotiating that restrictions triggered on occupation do not bite against individual occupiers. For example, if the LPA's area has an urgent need for market and affordable housing it would be nonsensical for individuals to be prevented from occupying new homes just because the developer has not submitted and had approved a landscape management plan.
Some LPAs insist on clauses that allow LPA officers to access the development on notice. These should be strongly resisted, except for access during construction and subject to health and safety, and site security considerations. These provisions are unattractive to homeowners and business owners and therefore their funders, particularly if LPA officers can access children's bedrooms, clinicians consulting rooms, or gymnasium changing rooms, for example, just because they have given notice. These clauses engage human rights and Equality Act 2010 considerations.
In circumstances where a RP may default on a loan, meaning an affordable housing unit can be sold by the mortgagee exercising its power of sale, it is crucial that the mortgagee in possession (MIP) clause is carefully worded. If not, there is the danger that the RP will not be able to achieve a "market value subject to tenancy" (MVT) valuation of their properties, but instead only the lower "existing use value – social housing" valuation. This can have a significant detrimental effect on the value of RPs portfolios, their ability to access finance, and keep within loan to value covenants. The Greater London Authority has agreed a standard MIP clause with the G15 Group of housing associations that ensures a MVT valuation can be achieved. Although recommended to LPAs in London, there is no reason why this clause should not be considered best practice in other LPA areas.
Development cash flow
Maintaining development cash flow is important and often an issue not understood by LPAs. Frequent issues include:
Too often LPAs will seek to have all financial contributions paid before "Commencement" or before "Occupation". To combat this problem, developers should:

Seek to pay significant financial contributions in instalments, perhaps linked to stages of the development, e.g. the first anniversary of "Commencement" or on sale of the 50th house;
Negotiate realistic triggers for the payment of financial contributions, e.g. contributions that are intended to monitor some aspect of the completed development don't need to be paid before occupation. Where the LPA is using funds to undertake works, the developer should question if the works need to be completed by a particular date. Where a contribution is paid for improvements to a local park, for example, there may be no imperative for these works to coincide with development completion. The aim should be to stagger payments from "Commencement" to "Occupation", and post occupation to other milestones such as occupation of 75 per cent of commercial floor space.

Inappropriate indexation. Developers need to ensure that where indexation is applied it is the right index for the type of financial contribution in question. Indexation usually starts to run from the date of the s.106 obligation (though there will be limited exceptions to this such as a s.106 obligation entered into in connection with a s.73 application). Where contributions are calculated later in the process, such as carbon offsetting payments or top up affordable housing payments, once the completed development's carbon performance has been assessed, or viability re-appraised following a late stage review, then indexation should be resisted.
Look out for Part 2 of this series of s.106 insights. If you have any questions arising from this article, or would like to discuss your s.106 requirements, please contact Sarah Fitzpatrick, Head of Planning on sarah.fitzpatrick@nortonrosefulbright.com or +44 207 444 3678.

Contacts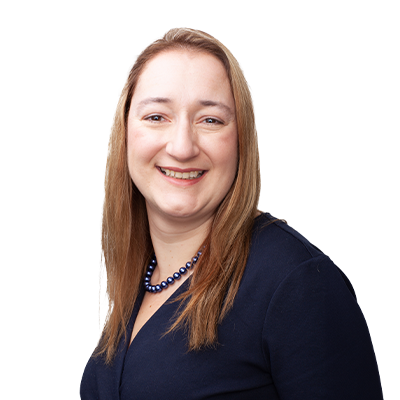 Head of Planning; Partner