---
Making the healthy choice easy
The EU Roadmap for Action on Food Product Improvement
The diet of many Europeans contains too much salt, saturated fats and sugars, mostly consumed from processed foods. At the same time most people do not consume enough fruits, vegetables and whole grain products.
On February 22, 2016, the Dutch EU presidency presented the Roadmap for Action on Food Product Improvement at the EU conference on Food Product Improvement in Amsterdam. The Roadmap contains agreements made between 22 EU member states1, non-EU members Norway and Switzerland, nongovernmental organizations and food business operators to take measures to improve food quality. It was agreed that the public and private sectors and nongovernmental organizations will work together to reduce the levels of salt, saturated fats and added sugars in food.
The Roadmap emphasizes the need for public-private collaboration. National governments, food business operators, the European Commission, the WHO and non-governmental organizations should coordinate their action. As food and drink products are extensively traded across borders within the EU Single Market, food product improvement particularly requires cross-border cooperation. According to the Roadmap this should result in a better functioning of the EU internal market and could also encourage innovation by food business operators.
The Roadmap takes into account that small and medium-sized enterprises often lack the necessary resources or skills to work on food product improvement.
The Roadmap acknowledges that raising awareness, support and attention for small and medium-sized enterprises by sharing knowledge and best practices is important.
The Roadmap aims to make the healthy choice the easy choice for the consumer by improving the composition of food products. The improvement of food quality should result in a decrease of obesity and other diet-related diseases in Europe. To achieve these goals, the parties that have endorsed the Roadmap agreed
To work in close multi-stakeholder collaboration at EU level on food product improvement, e.g. aiming for more focused discussions and public/private exchange of information on the matter of food product improvement.
To improve scientific basis, monitoring and data collection and sharing at EU level on (improved) products, consumption and methods.
To exchange best practices and facilitate implementation by companies.
These agreements and actions should contribute to a healthier choice being more easily available in the EU by December 31, 2020.
In his speech at the EU conference on Food Product Improvement, EU Commissioner for health and food safety Vytenis Andriukaitis said
"European countries already spend seven per cent of their health budgets on preventable obesity related diseases. This will not improve unless we address the risk factors for such diseases, in particular nutrition.
One solution is to reduce salt, fat and sugar from our diets and this is where reformulation and innovation comes in. … Clearly, we need a joined-up, consistent approach across Europe to reformulate food sold across our internal market."
He also added that "To make healthy choice the easy choice, we need more than reformulation. … I have in mind – taxation, marketing, advertising, education, reducing accessibility to unhealthy food, and awareness-raising."
Dutch State Secretary for health, welfare and sports, Martijn van Dam, commented on the Roadmap, "Innovation is the key for the agricultural sector and food producers to produce healthier foods. Now that so many EU Member States and large food producers have come to an agreement, steps can be taken. It is important to work together on this, as citizens of the EU eat food products from all over Europe."
---
Footnotes
1
The Czech Republic, France, Greece, Italy, Luxembourg and the UK have not (yet) endorsed the Roadmap

---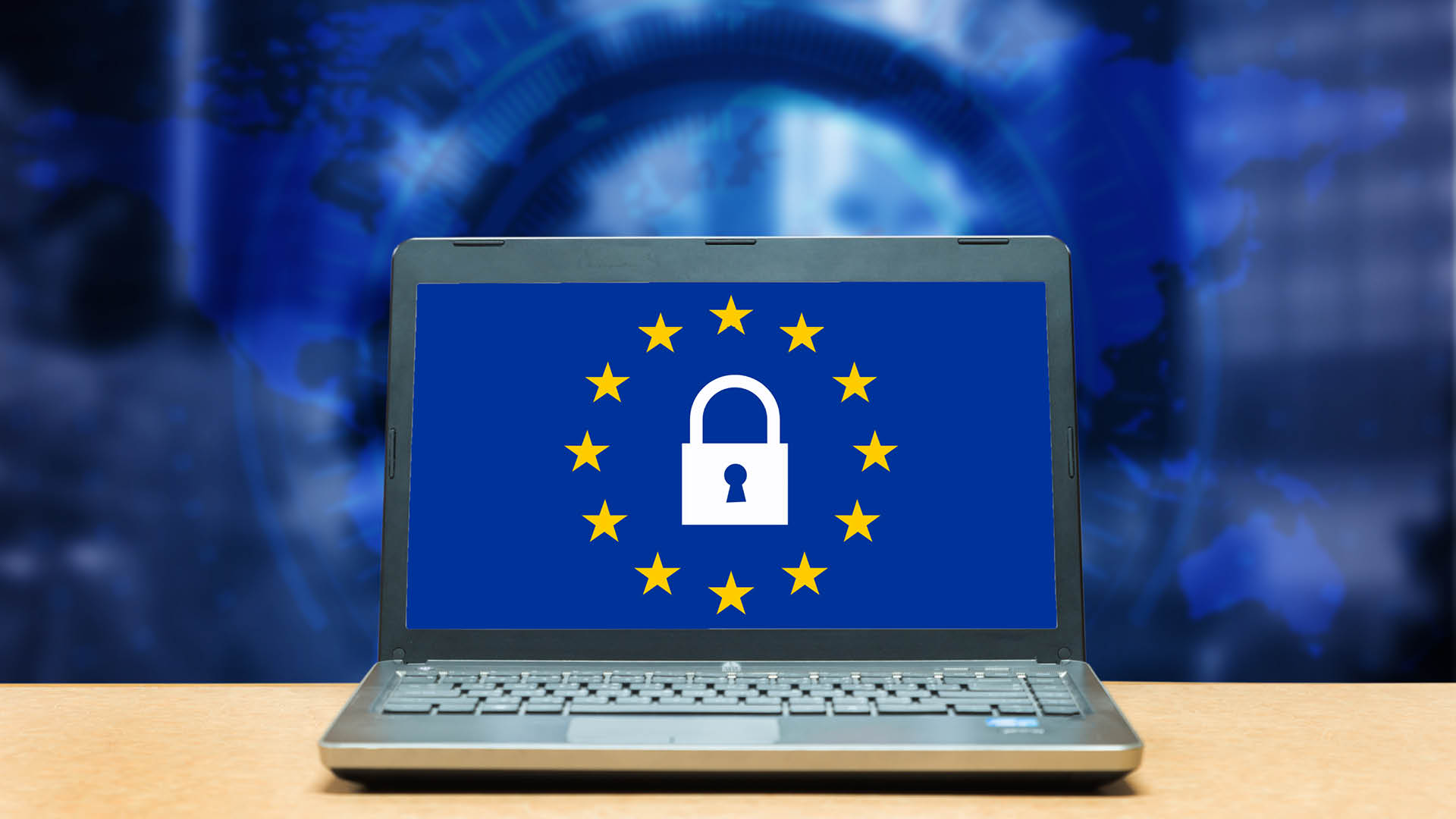 Global: Schrems II landmark ruling: A detailed analysis
On July 16, 2020, the Court of Justice of the European Union (CJEU) published its decision in the landmark case Data Protection Commissioner v Facebook Ireland Ltd, Maximilian Schrems and intervening parties, Case C-311/18 (known as the Schrems II case).
Europe: Luxembourg regulator CSSF issues an FAQ regarding Circular 02/77
On July 7, 2020, the Commission de Surveillance du Secteur Financier (CSSF) issued an FAQ document on Circular 02/77 concerning the protection of investors in case of NAV calculation errors and the correction of the consequences resulting from non-compliance with the investment rules applicable to undertakings for collective investment (the FAQ).