---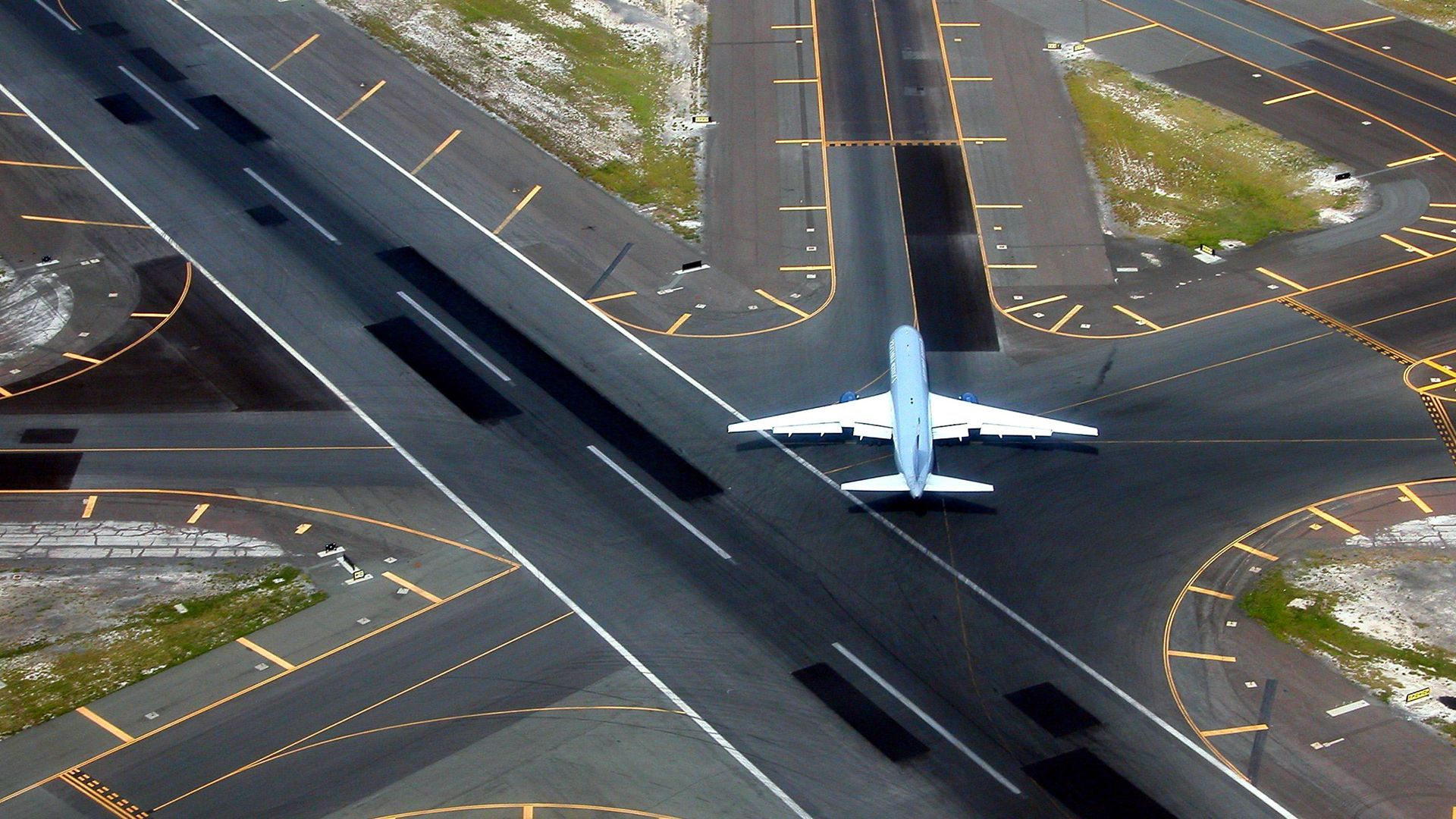 Green and sustainable financing products for airlines
Global | Publication | March 2020
Content
Introduction
Airlines have long been conscious of the imperative for carbon reduction, with improvements in the fuel efficiency of their fleets helping to mitigate their exposure to often volatile fuel prices. These financial incentives have only been strengthened by the inclusion of aviation within the European Union's Emissions Trading Scheme (EU ETS) in 2008 and the introduction of IATA's new global carbon offsetting scheme, CORSIA, in 2019.
However the drivers for further improvements in the carbon footprint of airlines' operations may increasingly come from a different direction – financial institutions are becoming subject to regulatory and public scrutiny regarding the sustainability profiles of their portfolios.
Increasing public awareness of environmental and climate-related issues as well as regulatory changes have led to the development of a variety of green and sustainable lending products. Some of these products offer pricing benefits to "reward" good corporate behavior whether encouraging environmentally-friendly projects or improving corporate social responsibility more generally, but until now have largely been used in other sectors. This article looks at which products are available and how these might be accessed by the aviation sector.
Background
The origins of sustainable finance can be traced back almost 30 years, with The Equator Principles, a risk management framework for determining, assessing and managing environmental and social risk, widely used in project finance and now adopted by 94 financial institutions in 37 countries.
LMA Green Loan Principles and Sustainability Linked Loan Principles
Commercial banks have been entering into "green" loans for several years, with a number of European and Asian banks particularly active in sectors including agriculture and industry, and increasingly moving into transport. This follows the success of the green bond market, which has generated demand for an equivalent debt product from the banking market. Green bonds were created to fund projects that have environmental and/or climate benefits, and the Green Bond Principles were brought on in 2014 in order to provide some transparency for subscribers by establishing a framework of rules for what could constitute a green project, as well as the monitoring and reporting on eligible projects and use of proceeds. Green bonds typically involve additional transaction costs as a result of issuers needing to track, monitor and report on use of proceeds, but these may be considered to be offset by other corporate benefits including positive marketing and diversification of their investor base to a broader investor class.
Demand has risen as financial institutions and corporates seek to enhance their perceived green credentials and anticipate increased reporting and regulatory oversight in this area. Green loans can provide a means of demonstrating both commitment to good environmental practices and awareness of climate-related risks to a business.
Based on the Green Bond Principles, the Loan Market Association (LMA) launched the Green Loan Principles in March 2018. This has been followed by the Sustainability Linked Loan Principles in March 2019.
The Green Loan Principles aim to promote consistency in the methodology used across the green loan market. They comprise voluntary recommended guidelines clarifying the instances in which a loan might be categorized as "green," essentially on a 'use of proceeds' model, based on the underlying characteristics of the transaction – a non-exhaustive list of eligible "green projects" include energy efficiency, pollution prevention and control, clean transportation, climate change adaption and renewable energy. The Principles require that the funds are ring-fenced for "green projects" and their use tracked, something relatively easily satisfied by the purchase of an asset using funds drawn down once for that purpose, provided that the relevant asset can be categorized as a "green project."
By contrast, the Sustainability Linked Loan Principles deviate from the traditional "use of proceeds" model typically used for green financing. Unlike the Green Loan Principles, the Sustainability Linked Loan Principles do not require the loan monies to be used in a particular manner. Instead they measure the borrower's wider performance against a set of sustainability performance targets (SPTs) and reward, or possibly penalize, it accordingly. This is typically done by way of a margin ratchet – either one-way, so that the reduction in margin is simply not applied if the target is not met, or two-way, so that the borrower enjoys a reduction in margin if the target is met, but suffers a margin hike if not. The latter has been criticized as the lender benefitting from the borrower's poor behavior. In any event, unlike the Green Loan Principles, the Sustainability Linked Loan Principles expressly contemplate these financial levers, with the intention that borrowers are thereby incentivized to make improvements to their sustainability profile over the term of the loan.
While Green Loan Principles do not expressly contemplate a pricing impact, in practice they may also be coupled with a margin ratchet allowing lower pricing for the relevant "green loan." In some instances a loan could be structured as both a Green loan and a Sustainable loan.
In both cases, third-party specialist or expert opinions are likely to be required to confirm that the relevant criteria for the use of proceeds or meeting of targets, as applicable, have been satisfied. It is worth noting that the EU is currently finalizing its Sustainable Finance Package, on these criteria.
The table at the bottom of this article sets out a summary of the key differences between these two loan products.
To what extent are these products suitable for aviation?
The Sustainability Linked Loan Principles are likely to be more suited to a general use corporate facility, if the timing coincides with a sustainable overhaul of the relevant borrower's business, such as a refleeting to more fuel efficient aircraft, investment in biofuel technology or sustainable improvements in an airline's real estate portfolio or procurement, operational or maintenance arrangements. Example SPTs listed in the Sustainability Linked Loan Principles include increases in the amount of renewable energy generated or used by the borrower and reductions in greenhouse gas emissions.
Structurally a typical aviation finance transaction which ring-fences the use of proceeds for the purchase or refinancing of a specific asset would tend to lend itself to the use of the Green Loan Principles. Indeed, green loans and green bonds are already being used in the shipping sector, for example, to fund the purchase of LNG-powered vessels which produce much lower levels of emissions than traditional shipping fuel. Similarly it could be anticipated that the Green Loan Principles could be applied to a loan for the purchase of next generation or new technology aircraft which produce reduced emissions, certified by an independent third party.
In addition to traditional asset financing structures, there are a number of projects which airlines are increasingly looking at, for which both the Green Loan Principles and the Sustainability Linked Loan Principles could be available.
A number of airlines have already announced investments in alternative fuels. In August 2019, British Airways announced a partnership with renewable fuels company, Velocys, to build a facility which converts household and commercial waste into renewable sustainable jet fuel to power its fleet. And Virgin made its first symbolic flight in October 2019 partly fueled by biofuel.
ICAO's new global carbon offsetting scheme, CORSIA, may also act as the driver for green projects funded by airlines. CORSIA requires airlines to buy and surrender offsetting credits known as "emissions units" on a three-year compliance cycle in respect of the number of emissions attributed to routes flown by them between participating states during that period. Until 2026, only flights between the voluntary participating states are covered, but from 2027, emissions units must be bought in respect of all international flights. A number of airlines such as IAG, easyJet and Air France-KLM have announced plans to voluntarily offset all domestic emissions too. While emissions units can be bought from carbon trading companies, larger airlines are likely to look to set up their own offsetting schemes and may sensibly look to green and sustainable financing to do so.
Conclusion
With regulatory changes and increased public focus on environmental matters driving change in the aviation industry and certain capital providers available and looking to finance that change in new markets, there is scope for the right projects to receive financing at the right price. While the industry must be alert to accusations of so-called "green-washing," there are a number of developments which deserve being labeled as Green Loan Principles or Sustainability-Linked Loan Principles financings. If this mixture of regulatory impetus and technological and financial ingenuity leads to a greener and more sustainable aviation industry, we will all benefit.
LMA Green Loan Principles

Sustainability-Linked Loan Principles

Aim of product

Create a high-level framework of guidelines

to

ensure consistency in which loans can be recognized as "green."

Create a high-level framework of guidelines to ensure consistency in which loans can be recognized as "sustainable."

What is it?

Four stage voluntary set of criteria applied to loan instruments made available exclusively to finance or refinance, in whole or in part, new and/or existing eligible "Green Projects."



Four stage voluntary set of criteria applied to loan instruments and/or contingent facilities (such as bonding/guarantee lines or letters of credit) which incentivize the borrower's achievement of ambitious, sustainability performance targets (SPTs).


Restrictions on use of proceeds?




Yes. Proceeds must be used for "Green Projects" - a non-exhaustive list includes:

Energy efficiency
Pollution prevention and control
Clean transportation
Climate change adaption
Renewable energy

Proceeds credited to a dedicated account/tracked, to ensure they remain separate.

No required use of proceeds specified. Targets are instead linked to borrower's wider Corporate Social Responsibility ("CSR") strategy.

Therefore a loan could be a general corporate facility.

Impact on pricing?




None prescribed/contemplated, but in practice a margin ratchet may be included.




Yes, this is a key component of the product. The borrower's performance against pre-determined SPTs is rewarded by the loan terms, for example a reduction in margin.




Initial Processes




Process for Project Evaluation and Selection Borrower to communicate to its lenders:

Its environmental sustainability objectives

Process and criteria by which its projects have been determined eligible as green projects

How it will identify and manage any associated material environmental risks

Target setting – Measuring sustainability of Borrower:

SPTs to be set by lenders against borrower's recent performance, possibly with assistance of "Sustainability Structuring Agent."

Borrowers may be encouraged to seek a third party opinion re their SPTs as a condition precedent to the loan. Where no third-party opinion is sought, borrower should have the internal expertise to verify its methodologies.




Ongoing Reporting




Use of proceeds information (brief description and expected impact) to be renewed annually until fully drawn and in the event of material developments thereafter. Information need only be provided to lenders.




Information relating to SPTs (such as any external ESG rating) should, where possible, be provided to lenders at least annually. Borrowers encouraged to publicly report information relating to SPTs.




Review




External review is recommended "where appropriate" but not required.




External review to be negotiated on transaction-by-transaction basis, but encouraged where SPT information is not made publicly available.

For publicly traded companies, it may be sufficient for lenders to rely on the borrower's public disclosures.




---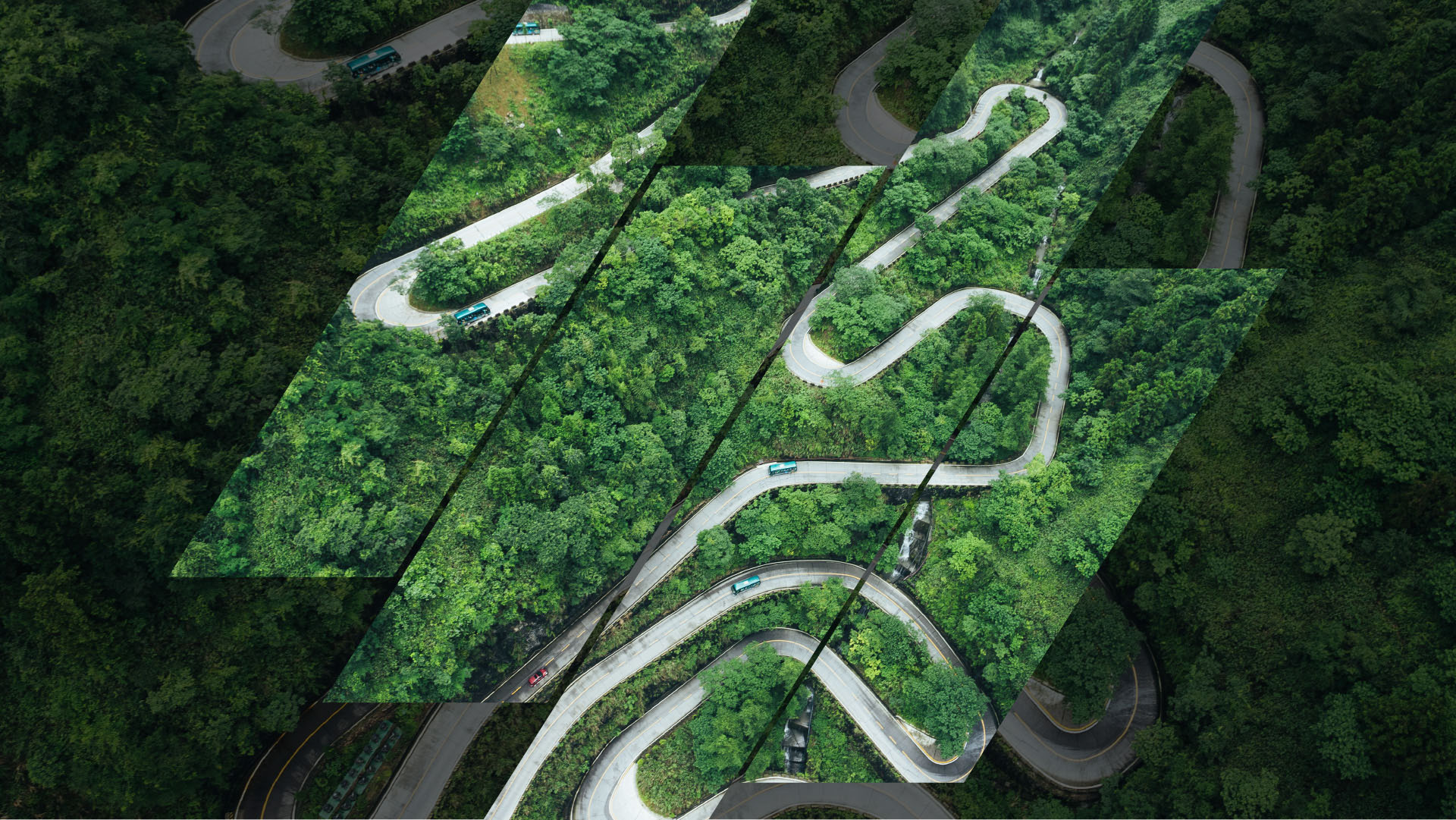 Publication
Energy transition: A monthly newsletter in association with Petroleum Economist
The energy transition is firmly underway. While global demand for energy continues to rise, increasing pressure from governments, investors, and consumers to support the decarbonisation of the industry has spearheaded radical change.