---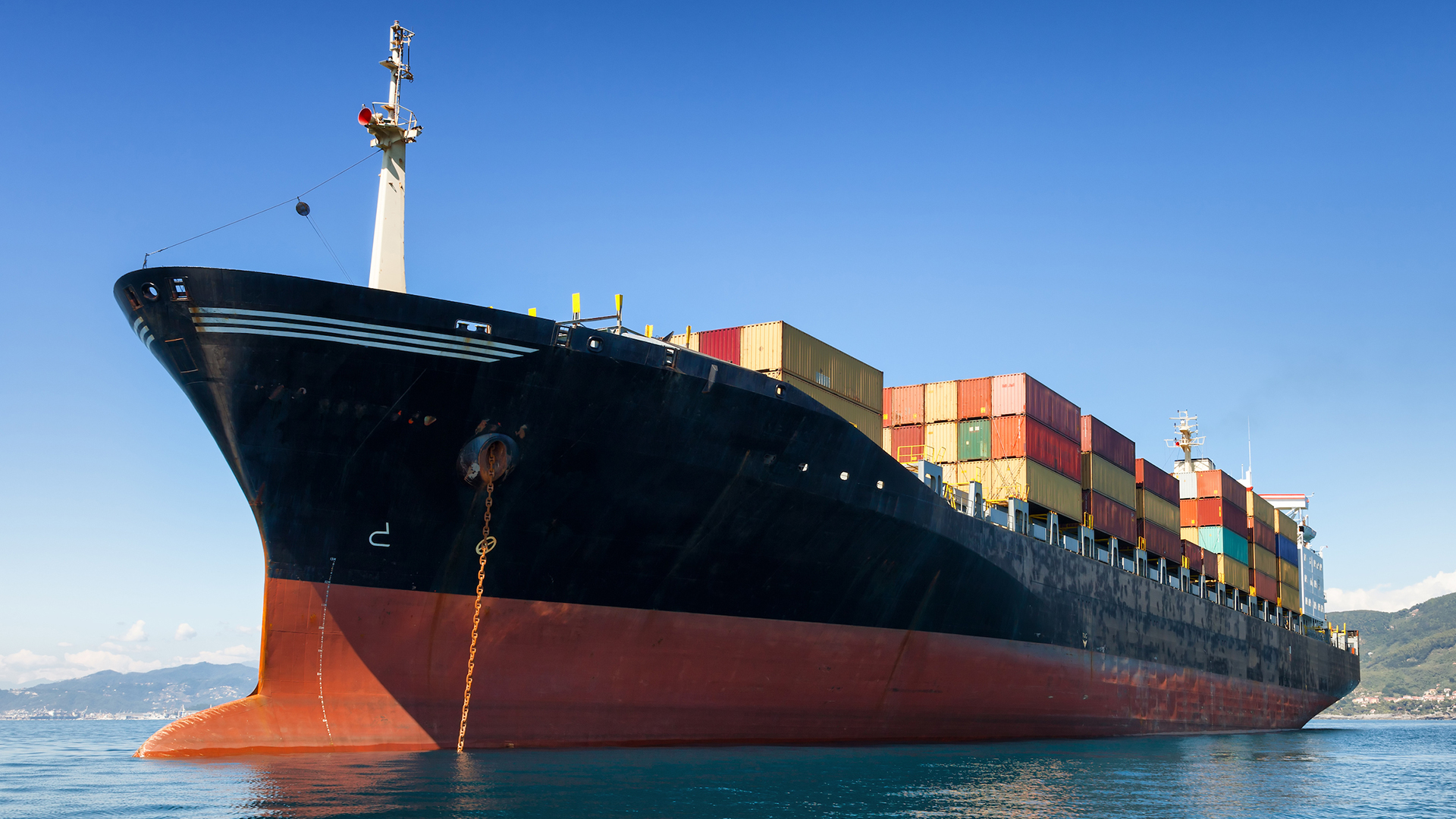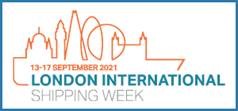 The proposed inclusion of the shipping industry in EU ETS
Event Details
United Kingdom
|
September 16, 2021
Continuing our series of events during London International Shipping Week 2021, and together with Maritime London, you are invited to join a panel discussion on the potential impact of the proposal to include the shipping industry in the EU's Emissions Trading System (EU ETS).
The extension of the EU ETS to include shipping is part of a number of proposed updates by the EU to its Green Deal, published in July 2021, and specifically the 'Fit for 55' proposals that will see the industry continue to reduce emissions to at least 55 per cent of the levels in 1990 by 2030.
The proposals envisage the shipping industry becoming incrementally subject to the EU ETS, with shipowners having to surrender allowances annually to cover increasing proportions of their greenhouse gas emissions.
The panel will include:
Harry Fafalios, Chairman of the Greek Shipping Cooperation Committee;
Mark Jackson, Chief Executive Officer of The Baltic Exchange;
Ulrik Dan Frorup, Director Special Projects and External Affairs, Bureau Veritas Marine & Offshore;
Jacob Armstrong, Sustainable Shipping Officer, Transport & Environment; and
Philip Roche, our Global Co-Head of Shipping.
They will consider the benefit of the proposals in the context of other decarbonisation activities, how the scheme is likely to operate and who will bear the additional costs of shipping's inclusion in the EU ETS.
Registration
When registering, please indicate whether you would like to join us virtually, or attend in person on a first come, first served basis.
COVID-19 policy for in-person attendance
In the interests of protecting the health of our staff, our clients, our guests, our contractors and the wider public, we need to do our best to ensure that those working at or visiting 3 More London Riverside have as low a risk as possible of carrying the COVID-19 virus. However, we are not imposing any requirement that our staff or visitors to 3 More London Riverside have been vaccinated against COVID-19 or undertaken any COVID-19 testing.
We require that you complete and return our COVID-19 declaration form within 72 hours of your planned visit. This form will be sent to you one week prior to the event. Those who arrive on site having not completed the declaration will be required to do so before being granted access. If you are not able to provide the confirmation requested, we respectfully require you not to enter 3 More London Riverside. If after you complete the form your circumstances change so that you could no longer give the confirmations, please do not attend the event.
We also require that during your time at 3 More London Riverside you observe general precautions on hygiene, social distancing, and the wearing of face coverings etc.