---
German team advises Deutsche EuroShop on acquisition of minority stakes in six shopping centres and capital increase
Europe | Press release - Business | January 2023
Global law firm Norton Rose Fulbright has advised Deutsche EuroShop AG on the acquisition of minority interests in six shopping centre limited partnerships in which Deutsche EuroShop AG already holds interests, as well as the preparation of a capital increase to finance the acquisition.
The share purchase agreements relating to the various shopping centre limited partnerships (Allee-Center Magdeburg KG, Saarpark Center Neunkirchen KG, Stadt-Galerie Passau KG, Immobilienkommanditgesellschaft FEZ Harburg, Forum Wetzlar KG and Einkaufs-Center Galeria Baltycka GmbH & Co KG) have already been signed. To finance the acquisition, Deutsche EuroShop AG is carrying out a capital increase of up to Euro 316.3 million. The new shares will initially be offered to the shareholders of EuroShop AG at a subscription price of Euro 21.50 per new share. To the extent that the Company receives cash proceeds from the rights offering, these proceeds - less a provisionally reserved amount for the possible acquisition of certain additional shares in a shopping centre limited partnership - are to be used to settle purchase price receivables (including interest incurred) from the acquisition of the minority interests. Any remaining purchase price receivables are to be transferred to the Company in the context of the realisation of unsubscribed new shares by way of a contribution in kind.
Norton Rose Fulbright had already advised Deutsche EuroShop - a public limited company which invests exclusively in shopping centres - on the takeover in summer 2022 by Hercules BidCo GmbH in Munich, a joint holding company of funds managed by the US investment company Oaktree Capital Management and CURA Vermögensverwaltung, the family office of the Otto family and parent company of ECE.
The Norton Rose Fulbright team was led by Frankfurt partners Dr. Benedikt Gillessen and Dr. Frank Regelin (both corporate/ecm). They were supported by partners Dr. Heiko Bertelmann (m&a, Hamburg), Dr. Tim Schaper (antitrust, Hamburg), Dr. Bernhard Fiedler (finance, Frankfurt), Thomas Vita (US capital markets law, London), as well as counsels Dr. Barbara Heinrich (real estate, Frankfurt), Oliver Polster (Corporate, Hamburg) and senior associate Denis Dräger (corporate/ecm, Frankfurt). Counsel Carolin Glänzel (finance, Frankfurt), Senior Associate Annemary Ceselj (finance, Frankfurt) and Associate Christina König (corporate, Frankfurt) were also involved.
For further information please contact:
Contacts
Partner
Email
benedikt.gillessen@nortonrosefulbright.com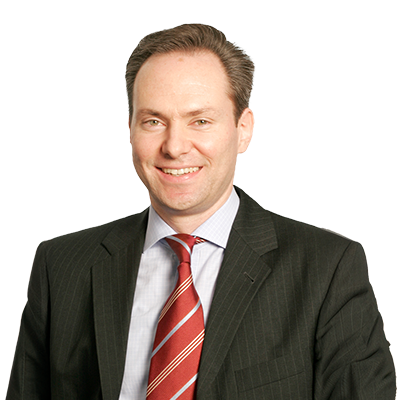 Partner
Email
frank.regelin@nortonrosefulbright.com