---
Norton Rose Fulbright advises on first dry bulk joint venture and acquisition for Ivy Shipping LLC
Business | August 15, 2017
Global law firm Norton Rose Fulbright has advised Paris Kassidokostas-Latsis on the formation of a dry bulk joint venture with two first class global companies, to create Ivy Shipping LLC. The primary focus of Ivy Shipping LLC is to invest in supramax and panamax dry bulk carriers.
The firm also advised Ivy Shipping LLC on the acquisition of four Japanese-built supramaxes from Mitsubishi Corporation affiliates, with two ships already delivered and the remaining two ships expected to be in full service by the end of summer 2017.
The Norton Rose Fulbright team was led by the head of Greece and Monaco, Dimitri Sofianopoulos with assistance from partner Chris Randall with support from senior associate Sarah Mathers in London and partner and head of transport- US, Brian Devine, partner Mara Rogers and associate Nicholas Santangelo in New York.
Dimitri Sofianopoulos commented:
"This joint venture represents an exciting opportunity for Paris Latsis, allowing him to enter into the dry bulk carrier sector at low values and with a great pair of partners. Given the current market conditions this is evidence of Paris Latsis' commitment to the shipping industry and his determination to forge strong business relationships with blue chip companies."
For further information please contact:
Kate Farrell, Public Relations Executive
Tel: +44 (0) 20 7444 3724; Mob: +44 (0) 7515 324 290
kate.farrell@nortonrosefulbright.com
Notes for editors:
Norton Rose Fulbright
Norton Rose Fulbright is a global law firm. We provide the world's preeminent corporations and financial institutions with a full business law service. We have more than 4000 lawyers and other legal staff based in more than 50 cities across Europe, the United States, Canada, Latin America, Asia, Australia, Africa, the Middle East and Central Asia.
Recognized for our industry focus, we are strong across all the key industry sectors: financial institutions; energy; infrastructure, mining and commodities; transport; technology and innovation; and life sciences and healthcare. Through our global risk advisory group, we leverage our industry experience with our knowledge of legal, regulatory, compliance and governance issues to provide our clients with practical solutions to the legal and regulatory risks facing their businesses.
Wherever we are, we operate in accordance with our global business principles of quality, unity and integrity. We aim to provide the highest possible standard of legal service in each of our offices and to maintain that level of quality at every point of contact.
Norton Rose Fulbright Verein, a Swiss verein, helps coordinate the activities of Norton Rose Fulbright members but does not itself provide legal services to clients. Norton Rose Fulbright has offices in more than 50 cities worldwide, including London, Houston, New York, Toronto, Mexico City, Hong Kong, Sydney and Johannesburg. For more information, see nortonrosefulbright.com/legal-notices.
Contacts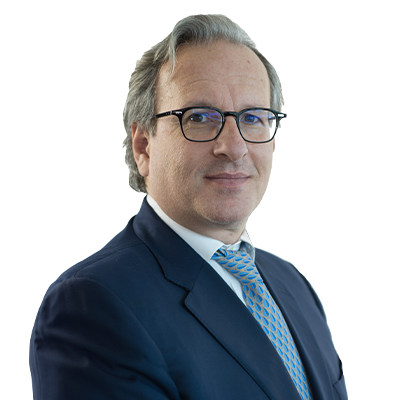 Consultant
Email
dimitri.sofianopoulos@nortonrosefulbright.com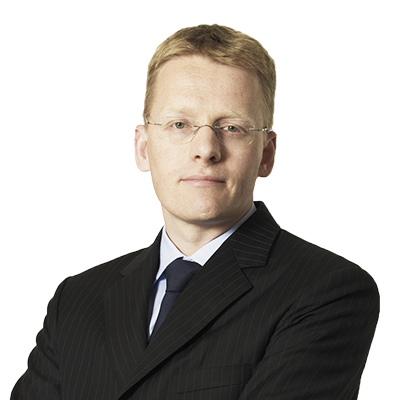 Partner
Email
chris.randall@nortonrosefulbright.com
Head of Transport, United States
Email
brian.devine@nortonrosefulbright.com