---
Norton Rose Fulbright wins appeal for HSBC at EU General Court
Global | Press release - Business | September 2019
Global law firm Norton Rose Fulbright has advised HSBC Group in its successful appeal at the EU General Court (Luxembourg), which challenged the European Commission's €33.6 million fine and competition infringement finding that the bank had participated in manipulation of the Euro Interbank Offered Rate (Euribor) benchmark. The conduct in question took place in 2007.
In its appeal at the General Court, HSBC argued that the decision be overturned or at least the parts relating to the fine it had received. The Court annulled the fine on the grounds that the regulator failed to provide sufficient reasoning for how it calculated the fine imposed on HSBC Holdings, HSBC Bank and HSBC France.
Mark Simpson, Norton Rose Fulbright's London-based antitrust and competition partner who led on the matter, commented:
"HSBC consistently disputed that the conduct in question constituted anti-competitive behaviour and had serious concerns about the European Commission's procedure. We are delighted to have assisted our client in this case, which underlines the importance of precise and detailed reasoning regarding the calculation of fines."
The case arose from a decision of the European Commission in 2016 finding that HSBC and six other banks had attempted to manipulate the level of the Euribor and engaged in unrelated exchanges of information in relation to Euro interest rate derivatives.
Simpson was assisted by senior associates Clio Angeli (London) and Yann Anselin (Paris).
Norton Rose Fulbright has been acting on the case since 2011, working alongside HSBC legal teams in London and Paris.
Contacts
Head of Antitrust and Competition, London
Email
mark.simpson@nortonrosefulbright.com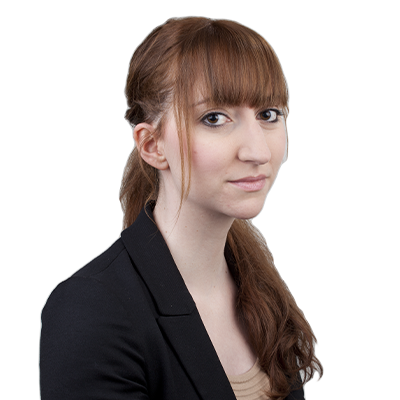 Counsel
Email
clio.angeli@nortonrosefulbright.com