---
Norton Rose Fulbright strengthens EMEA Energy offering with new partner hire
Global | Press release - People | November 2021
Global law firm Norton Rose Fulbright has announced the appointment of London-based partner Alistair Black, who joins the firm from Dentons.
Alistair specialises in the development and financing of major energy projects and has particular experience relating to advising sponsors, bidders and lenders within the oil and gas, LNG, petrochemicals and power sectors, across all elements of the value chain, from construction through off-take and trading arrangements.
Alistair has diverse experience throughout the EMEA region, with involvement on a number of 'world-scale' projects located across South East Asia, Middle East and East Africa.
Charles Whitney, EMEA head of energy at Norton Rose Fulbright, comments:
"We are glad to welcome Alistair to the firm to complement our wider energy practice. His client base and fantastic breadth of knowledge and experience across a variety of energy projects and focus on Asian outbound investment is particularly well-suited to the focus of our team, and will align with our work with clients across the Energy Transition moving forwards."
Alistair Black comments:
"I am excited to be joining Norton Rose Fulbright's award-winning energy projects practice and to contribute to the market-leading work the firm does in supporting its clients. At this key moment for the energy sector, the Energy Transition will be hugely influential in shaping the EMEA region's energy future and I look forward to adding to the firm's excellent offering in this area."
Norton Rose Fulbright has one of the largest and most dynamic energy practices in the world. Our lawyers are spread across every major energy market, supporting our clients across the entire energy value chain. We are proud to be at the heart of the transition to a low-carbon economy and help our clients in all industries assess and respond to the opportunities and challenges this presents, as brand value in this sector continues to change. We have led a number of successful and innovative 'country first' and 'technological first' transactions in emerging markets and have extensive knowledge on the development of new global markets, such as energy storage, LNG-to-power, hydrogen economy and floating offshore wind.
For further information please contact:
Contact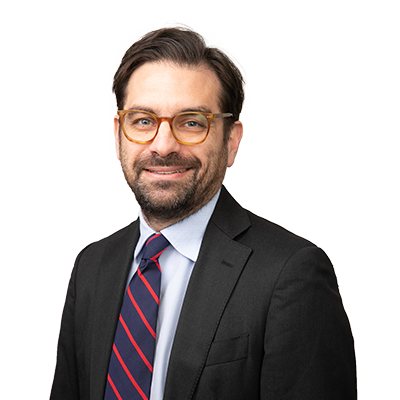 Head of Energy, Europe, Middle East and Asia; Partner
Email
charles.whitney@nortonrosefulbright.com