---
Norton Rose Fulbright advises on Costamare Shipping - Doehle joint venture
Global | Business | September 25, 2017
Global law firm Norton Rose Fulbright has advised entities owned by the shareholders of Costamare Shipping Co. S.A. in relation to the joint venture with Döhle.
The newly formed German company will act as charter broker to leading boxship providers, German owned Döhle and Greek owned Costamare, and their combined fleet of over 250 container ships, making it one of the largest containership fleets in the world available to containership end users.
The Norton Rose Fulbright team was led by banking partner Dimitri Sofianopoulos (head of Norton Rose Fulbright Greece and Norton Rose Fulbright Monaco) together with Hamburg based Norton Rose Fulbright partners Timo Noftz (shipping), Uwe Eppler (tax) and Ludger Verfuerth (corporate).
For further information please contact:
Meeta Vadher, Senior PR Manager
Tel: +44 (0)20 7444 3097; Mob: +44 (0)7595 886 276
meeta.vadher@nortonrosefulbright.com
Notes for editors:
Norton Rose Fulbright
Norton Rose Fulbright is a global law firm providing the world's preeminent corporations and financial institutions with a full business law service. The firm has more than 4,000 lawyers and other legal staff based in Europe, the United States, Canada, Latin America, Asia, Australia, Africa, the Middle East and Central Asia.
Recognized for its industry focus, Norton Rose Fulbright is strong across all the key industry sectors: financial institutions; energy; infrastructure, mining and commodities; transport; technology and innovation; and life sciences and healthcare. Through its global risk advisory group, the firm leverages its industry experience with its knowledge of legal, regulatory, compliance and governance issues to provide clients with practical solutions to the legal and regulatory risks facing their businesses.
Norton Rose Fulbright operates in accordance with its global business principles of quality, unity and integrity, aiming to provide the highest possible standard of legal service in each of its offices and to maintain that level of quality at every point of contact.
Norton Rose Fulbright Verein, a Swiss verein, helps coordinate the activities of Norton Rose Fulbright members but does not itself provide legal services to clients. Norton Rose Fulbright has offices in more than 50 cities worldwide, including London, Houston, New York, Toronto, Mexico City, Hong Kong, Sydney and Johannesburg. For more information, see nortonrosefulbright.com/legal-notices.
Contacts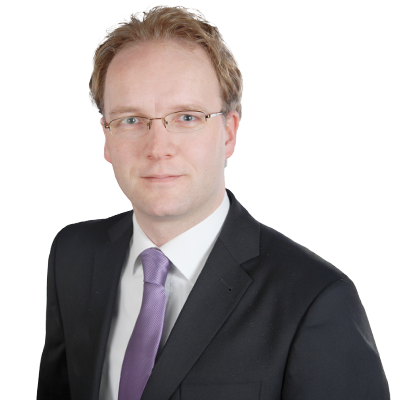 Partner
Email
timo.noftz@nortonrosefulbright.com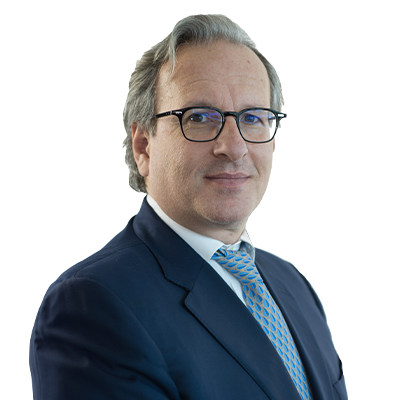 Consultant
Email
dimitri.sofianopoulos@nortonrosefulbright.com