---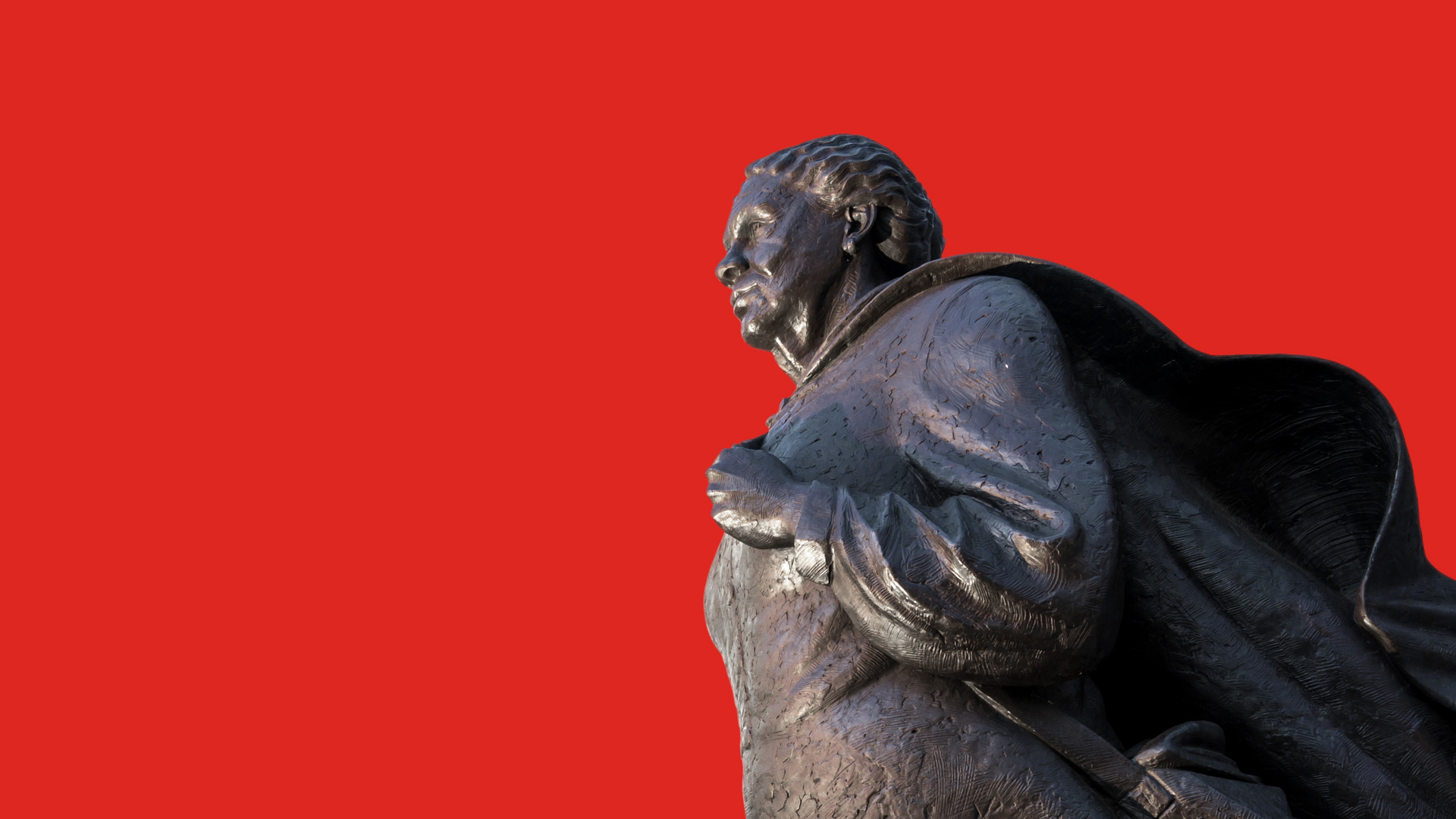 Renewable energy project disputes
Navigating the dark side of the energy transition
Global | Publication | June 2021
Introduction
The substantial growth forecast for renewable energy capacity, and therefore renewable energy projects, carries with it a significant risk of related disputes arising. This article explores the features of renewable energy projects, the types of disputes that may arise throughout a renewable energy project life-cycle, and the role of arbitration in resolving such disputes, particularly where projects have a cross-border dimension.
Forecast growth for renewable energy projects
Pressure on governments and businesses to pursue meaningful action on climate change continues to grow with global attention increasingly focussed on the threats posed by global warming. While the shift toward renewable energy is by no means new, with more governments committing to net-zero emission targets, these ambitious clean energy goals are accelerating the energy transition and increasing investment in renewable energy projects.
In a report titled 'Renewables 2020 Analysis and forecast to 2025' published by the International Energy Agency (IEA), renewable energy capacity was forecast to expand by almost 10% in 2021. In addition, the report forecast that 95% of the net increase in global power capacity in the period 2021 to 2025 would be generated by renewables. It also noted that 13 countries awarded almost 50 GW of new renewable capacity to become operational in the period 2021-24. The IEA forecast that 218 GW of renewable energy will become operational in 2021. This substantial growth in renewable capacity will necessitate substantial investment in new renewable energy projects and existing infrastructure, which carries with it a significant commensurate risk of disputes arising in relation to those projects.
Features of renewable energy projects
Renewable energy projects can take a variety of forms, from greenfield investment in new projects to hybrid projects which aim to integrate renewable energy technology into existing projects. Further, renewable energy encompasses a range of technologies such as solar, wind (offshore and onshore), hydropower, waste to energy, geothermal and hydrogen. However, renewable energy projects broadly share one or more characteristics which can impact on the disputes risk profile of renewable energy projects:
Long term investments with high upfront capital costs – renewable energy projects typically require significant up-front capital investment which is recouped as the project generates returns over its (generally long) operational life.
A heightened degree of regulatory and political risk – related to the above, renewable energy projects have a high exposure to regulatory and political risk. Consistent with clean energy policy objectives, many countries have introduced favourable regulatory frameworks designed to encourage investment in renewable energy. If these regulatory regimes are subsequently unwound or fundamentally altered, it can result in a significant diminution in the value of renewable energy projects. In some countries, the politics around climate change policy have increased regulatory uncertainty and instability.
Adoption of new or developing technologies – renewable energy projects, to varying degrees, seek to operationalise new or developing technologies sometimes on an untested scale. This increases the risk profile of such projects as unforeseen technical issues can arise during both the construction and operational phase of the project.
Grid integration issues – in some countries, the successful execution of renewable energy projects is hampered by issues associated with the integration of intermittent power supply into electricity systems designed for traditional concentrated baseload dispatch. The requirement to upgrade or modify grid infrastructure to cope with the influx of renewable energy capacity can add cost and complexity to renewable energy projects and cause delay.
Types of disputes
Navigating the dark side of the energy transition requires an understanding of the particular features of renewable energy projects and how they might lead to disputes. It is impossible to exhaustively catalogue the variety of disputes that might arise during the life-cycle of a renewable energy project, particularly where projects are complex, high value and taking place across a multiplicity of jurisdictions. However, it is possible to identify some of the main areas where disputes may arise in connection with renewable energy projects. These include:
Claims arising where new technologies fail to perform to expectations, such as misrepresentation, negligence or breach of contract (see, for example, MT Højgaard A/S v E.ON Climate & Renewables UK Robin Rigg East Ltd and another [2017] UKSC 59).
Construction disputes, such as claims relating to delay, scope changes, breach of contract or defects.
Investor-state claims under multilateral or bilateral investment treaties brought by foreign investors for breach of investment protections such as the fair and equitable treatment standard. The wave of investor claims against states such as Spain and Italy under the Energy Charter Treaty following changes to those states' renewable energy regulatory frameworks is an example of these types of disputes.
Joint venture and other contractual disputes between stakeholders, where multiple parties are involved in the development and financing of large renewable energy projects.
Claims arising out of delay in the commencement of supply from renewable energy projects, including where grid integration issues delay projects.
Regulatory enforcement action where renewable energy is dispatched and sold in highly regulated markets.
Identification of the types of disputes that may arise in relation to renewable energy projects highlights the key areas of risk that stakeholders need to focus on in order to successfully navigate the dark side of the energy transition.
Use of arbitration to resolve renewable energy project disputes
Arbitration is already the dispute resolution mechanism of choice for many participants in the energy industry and it offers important advantages in the context of renewable energy project disputes.
Large scale renewable energy projects are likely to involve investors, contractors and sub-contractors from multiple jurisdictions. Given the cross-border nature of many renewable energy projects, arbitration offers an impartial forum for the resolution of disputes. The relative ease of enforcing arbitral awards globally under the New York Convention is also a key advantage of arbitration.
Another important advantage of arbitration is that it provides parties with the opportunity to have a say in the selection of arbitrators. In highly technical disputes, the ability to select arbitrators with specialised technical expertise or specific industry knowledge can be of great value to all parties.
Another attractive feature of arbitration is confidentiality. Arbitral proceedings and awards are private and generally confidential, unlike litigation. This can be very important where, for example, trade or commercial secrets in emerging technologies risk being exposed as part of a dispute. This privacy – along with the perception that arbitration can be less hostile – can also assist in preserving on-going commercial relationships, something that is important in renewable energy projects which involve long-term relationships.
Finally, there is generally no right of appeal from an arbitral award and, save for limited recourse to have an award set aside or enforcement denied, the outcome is considered final. This finality can reduce the cost and time involved in resolving disputes.
Key takeaways
As the world moves toward a net zero emissions future, investment in renewable energy projects will continue to grow. The energy transition offers great opportunities and environmental benefits but also presents challenges and risks, including the risk of disputes.
In order to successfully navigate those risks, stakeholders in renewable energy projects are well advised to:
carefully consider the allocation of risk in contracts relating to renewable energy projects, including warranties, exclusions and indemnities;
if investing in a renewable energy project in another country, consider at an early stage whether the project could be covered by an investment treaty and how the project can be structured to take advantage of available treaty protections;
apply best practice project management principals to the design and construction phase of a renewable energy project;
consider how to price the risk of unforeseen technical issues where projects are based on new and emerging technologies;
consider the benefits of an arbitration clause, particularly for cross-border renewable energy projects; and
apply best practice dispute management and resolution protocols during the life of the project.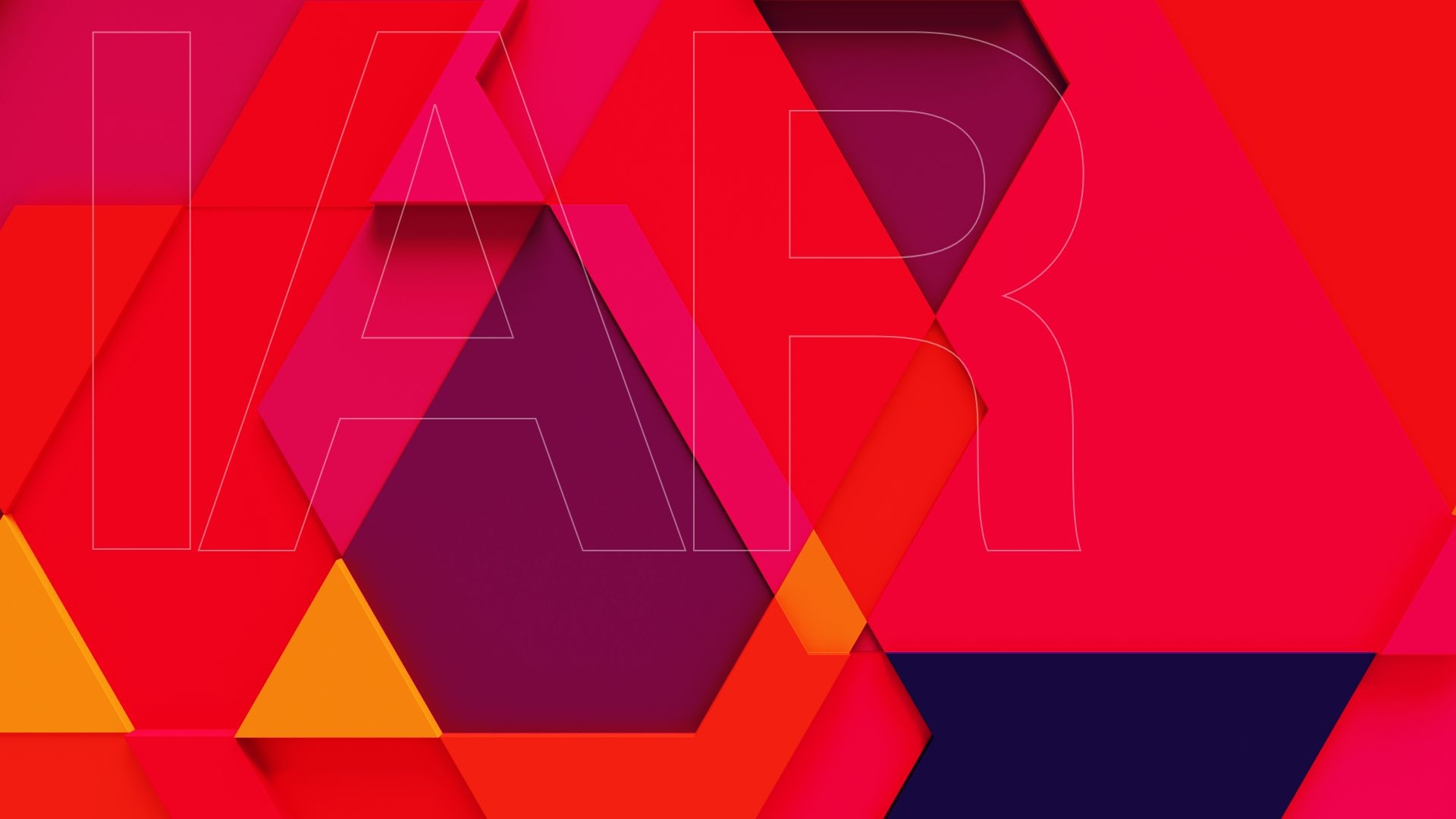 International arbitration report