---
International arbitration is most effectively handled by a team with global reach and experience. Our world-renowned international arbitration team, with more than 150 lawyers across the globe, is one of the few global legal practices with the experience and resources to assist clients from the onset of a dispute, through to enforcement of an award.
Because numerous jurisdictions and legal systems can intersect in one international arbitration proceeding, our team operates in cross-border teams, regardless of where they are physically located, which allows us to cover legal disputes all across the world. We know the sectors in which our clients operate – our lawyers are highly skilled legal practitioners with extensive knowledge across a host of key industries including financial institutions; energy, infrastructure and resources; transport; technology; life sciences and healthcare and consumer markets.
Our lawyers handle some of the most complex, high-value and strategically important international arbitrations in the world, working closely with our clients to determine and achieve their commercial objectives in a quick and cost-effective manner. We advise on all aspects of arbitration, from drafting suitable clauses to advising on the type and seat of arbitration, the formation of a tribunal, arbitral procedure and enforcement of the award. Our lawyers are fluent in a number of languages and are very experienced in conducting their own advocacy; additionally, many often sit as arbitrators in high-value cases, demonstrating that the legal marketplace agrees with their legal interpretations. Finally, many of our lawyers hold or have held leadership positions in the world's major arbitral institutions.
In Hong Kong, our team is well-versed in arbitration proceedings under major arbitral rules (including CIETAC, HKIAC, SIAC, ICC, LCIA and UNCITRAL Rules) and arbitration-related court proceedings. We regularly act as counsel or sit as arbitrator in arbitrations seated throughout Asia and other major jurisdictions.
We have particular experience advising clients on disputes arising out of cross-border transactions between Chinese and foreign parties. We are commercial in our approach and actively help clients to manage risks and costs based on our knowledge and experience.
Contact Us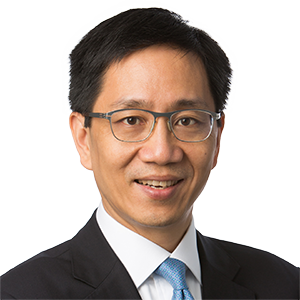 Partner
Email
alfred.wu@nortonrosefulbright.com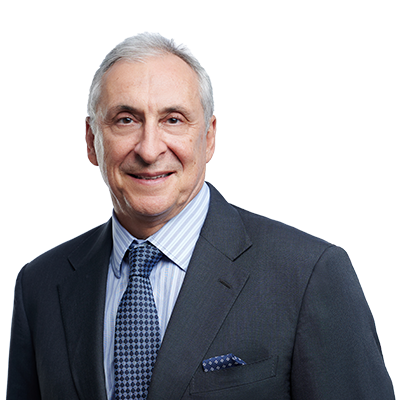 Senior Consultant
Email
camille.jojo@nortonrosefulbright.com
Market recognition
Legal 500 Asia Pacific, Regional International Arbitration: Leading Firms
The Legal 500, 2024
Legal 500 Asia Pacific, Hong Kong: Dispute Resolution: International Arbitration
The Legal 500, 2024
Global Arbitration Review, GAR 30: Listed among the world's top 30 arbitration practices
Law Business Research, 2023
Chambers Global, Asia-Pacific Region: Arbitration (International)
Chambers and Partners, 2023
Chambers Asia-Pacific, Asia-Pacific Region: Arbitration (International)
Chambers and Partners, 2023
Legal 500 Asia-Pacific, Hong Kong: International Arbitration
The Legal 500, 2023
Legal 500 Asia Pacific, Regional International Arbitration: Leading Firms
The Legal 500, 2024
Legal 500 Asia Pacific, Hong Kong: Dispute Resolution: International Arbitration
The Legal 500, 2024
Global Arbitration Review, GAR 30: Listed among the world's top 30 arbitration practices
Law Business Research, 2023
Chambers Global, Asia-Pacific Region: Arbitration (International)
Chambers and Partners, 2023
Chambers Asia-Pacific, Asia-Pacific Region: Arbitration (International)
Chambers and Partners, 2023
Legal 500 Asia-Pacific, Hong Kong: International Arbitration
The Legal 500, 2023