---
A guide to restructuring frameworks across a number of key jurisdictions
The economic effects of the pandemic will continue to be felt for years to come. Distressed businesses and their stakeholders need swift access to effective and efficient restructuring procedures to protect value and provide an opportunity for a return to successful operation.
With this in mind, legislators globally are reshaping their restructuring laws in favor of a more debtor-friendly and recovery-focused approach.
Working with our colleagues across the globe, we have produced a comparative guide which provides an overview of new and existing restructuring frameworks across certain key jurisdictions.
You can use the guide to:
Navigate a map of the globe and choose the jurisdiction/s you wish to read about.
Create and customise your own comparative reports.
Opt to receive email alerts when the laws change in the jurisdictions of interest.

Contacts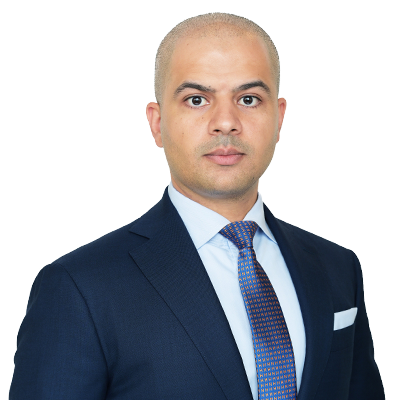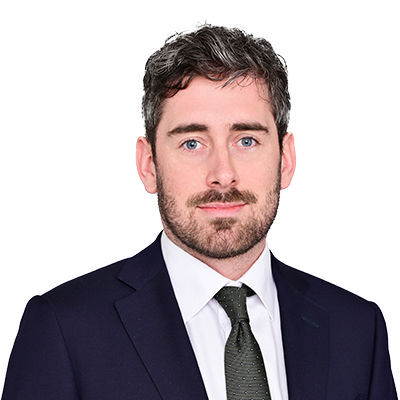 Publication
"No consent" letters regime reaffirmed: Appeal of Tam Sze Leung case
In 2022, we issued a legal update on the case of Tam Sze Leung & Anor v Commissioner of Police [2021] HKCFI 3118 (the CFI Decision), where the Court of First instance (CFI) held that the longstanding practice of the use of "Letters of No Consent" (LNCs) by the Police to informally "freeze" suspicious bank accounts (the No Consent Regime) is unlawful (see here ). As we predicted, the CFI Decision has been challenged by the Commissioner of the Police (the Commissioner) and has now been overturned by the Court of Appeal in [2023] HKCA 537.