---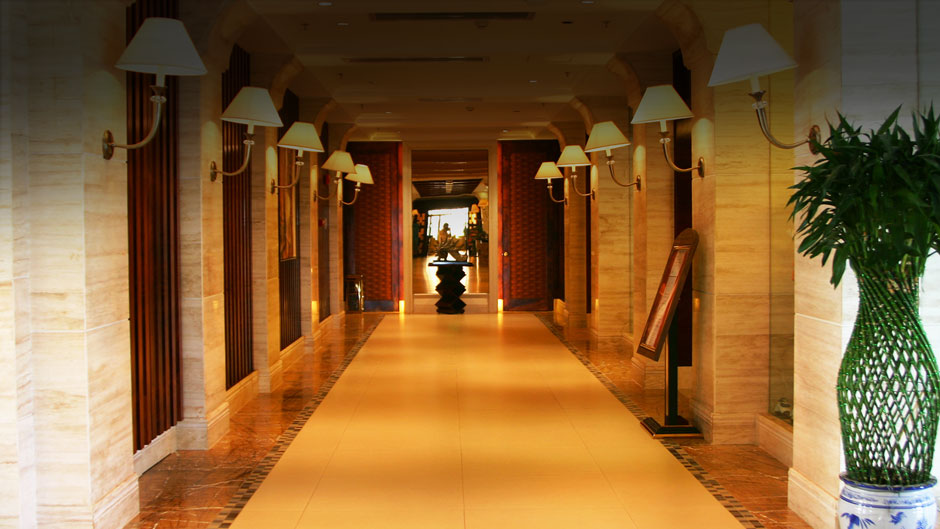 Global | Publication | September 2017
In this monthly series, Nick and Louisa identify key issues for discussion when agreeing the terms of a hotel management agreement. They identify the positions adopted by owners, operators and lenders and further issues for consideration during the negotiation process.
Our global hotels and leisure practice is highly experienced in all areas of the hotels and leisure industry. We advise hotel owners, developers, private financiers, banks and many of the world's top hotel and leisure operators on all aspects of their operations. With wide-ranging experience of all sides of a transaction, we are able to quickly and efficiently cut through the noncritical information and focus on what really matters to our clients. Our team has unrivalled insight into the complex legal requirements of the hotel industry and has enabled us to build an invaluable understanding of the commercial and practical aspects of our clients' businesses.
Contents

Publication
EU Taxonomy Regulation and aviation: A transition to sustainability
On 5 April 2023 the long-awaited draft amendment to Delegated Act EU 2021/2139 including draft technical screening criteria in Annex 1 (the Draft Delegated Act) was published by the European Commission heralding the inclusion of aviation as a transitional activity within the EU Taxonomy Regulation. Following consultation, the draft was then updated on 13 June 2023 and published as part of the European Commission's sustainable finance framework.
Publication
Financial Reporting Council call for evidence regarding UK's endorsement of the recently issued Sustainability Standards
The Financial Reporting Council (FRC) has issued a call for evidence (the Call for Evidence) to collect views regarding the proposed endorsement by the UK government in respect of the first two IFRS Sustainability Disclosure Standards issued by the International Sustainability Standards Board (ISSB) in June 2023.