Stéphanie Hamon
Head of Legal Operations Consulting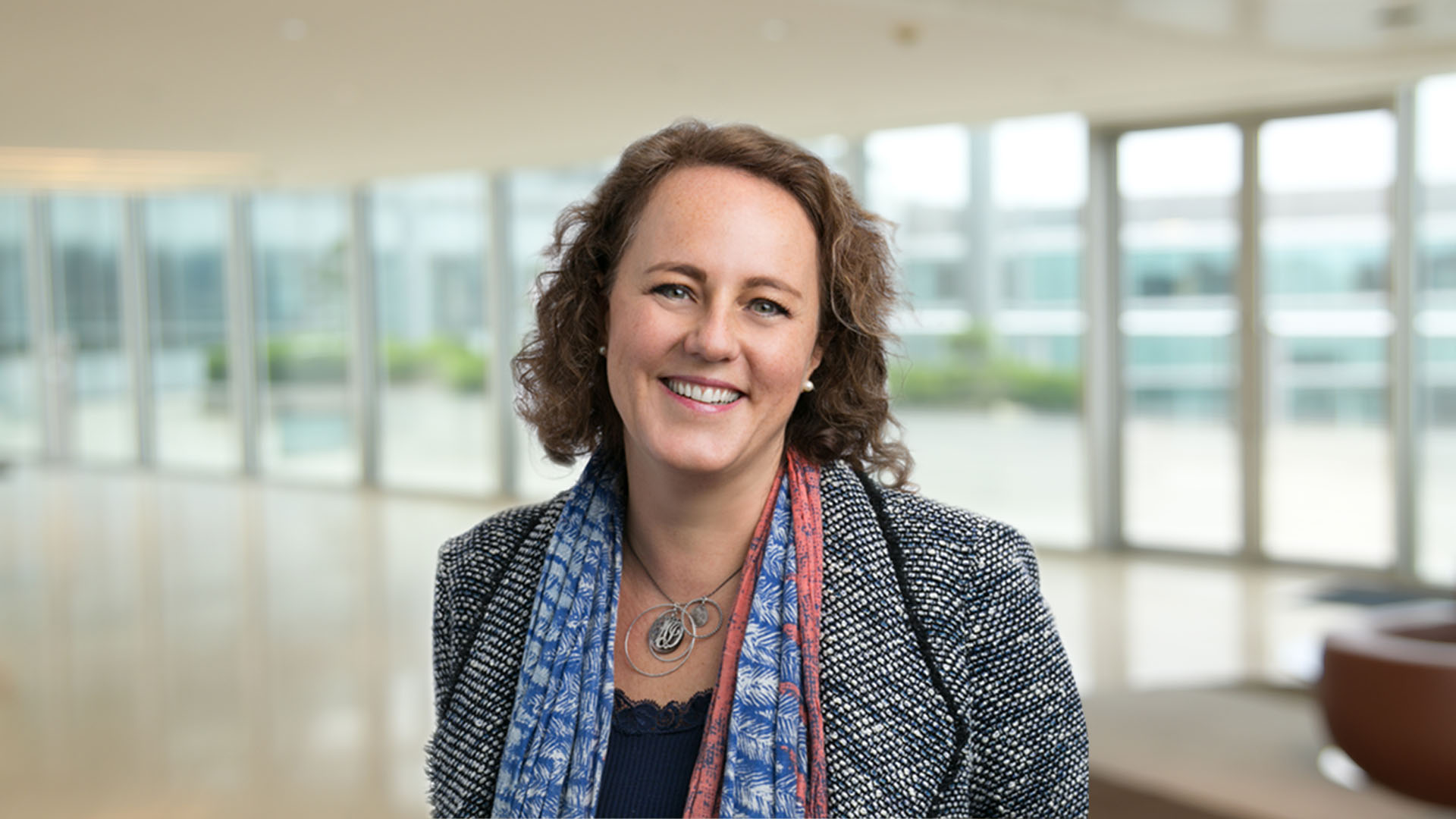 About me
I set up this new client offering, our Legal Operations Consulting practice, in August 2019; the first of its kind in a law firm. In short, we support our clients in applying business principles and new ways of working to help them optimise the delivery of legal services to their organisation.
As a business evolves, so too does the role of its legal team. As a result, you will be required to take on board new responsibilities, become more commercially focused and contribute to decisions that impact on the overall growth of the business. Your role isn't merely limited to managing legal risks, you will also act as a business partner and my role is to support you in getting there.
I am motivated by collaboration, finding solutions, relationship building and efficiencies.
From
Brittany, France.
Fun fact
I once attended a dinner hosted by the Queen of England!
Previously
I was formerly Managing Director, Head of External Engagement, Legal for a global bank, with extensive experience of both setting and delivering commercial management strategies for in-house legal departments as well as broader legal operations strategies and implementation. During my time, I led the team that was named "Legal operations team of the year" at the 2019 UK Legal 500 Awards. Prior to that, I held leadership roles in the client service and business development function of several global law firms in markets including the UK, Europe and Asia Pacific.
Best part of the job
Working with clients to develop the right solution to their challenges and seeing the positive feedback they get as a result from their stakeholders.