Dale Deplitch
Supervising paralegal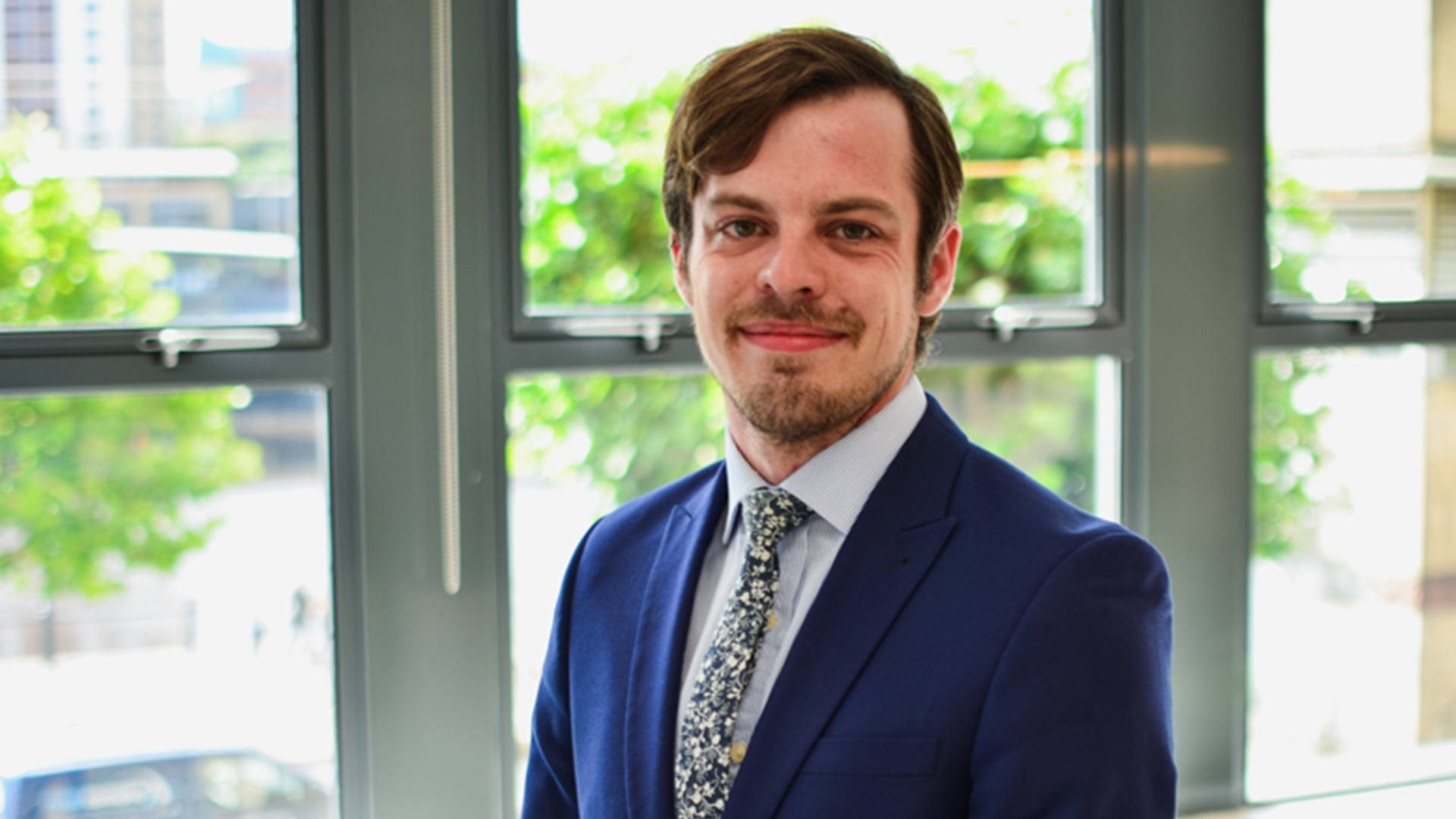 About me
I joined Transform's Newcastle Hub in 2016 with the role of Legal Transaction Assistant. I held a number of roles within the legal services team and have since moved into the role of IBOR Project Manager.
I currently facilitate work on the mass review and categorisation of loan transactions for major banks, assessing their exposure and risk in relation to the IBOR transition. This is a directly client facing role. I assist in providing progress updates to clients, troubleshooting issues for document collection, review and remediation as well as coordinating the Hub review team and providing internal updates to the legal team and matter partners. In my previous life as a paralegal I worked on anything and everything but my particular areas of proficiency were Project Finance and Due Diligence/contract review (in all its various forms). I am currently doing a part-time secondment with Legal Design.
From
Manchester, UK.
Fun fact
I have a brown belt in Kickboxing and had a record of 4-0-0 in competitive fights as a teenager.
Previously
NRF lifer in terms of professional roles, but previously hospitality and retail to feed myself at university.
Best part of the job
Being given the responsibility and freedom to help refine existing processes and solve complex client problems.
Location
Newcastle
Team
Legal Services Team
Specialisms
Mass Review and Repapering
Hub Services
Collaboration Platforms
Contact
Email:
dale.deplitch@nortonrosefulbright.com
Tel:
+44 20 7444 3973
Mob:
+44 7753 832475
---
Meet more of our team