---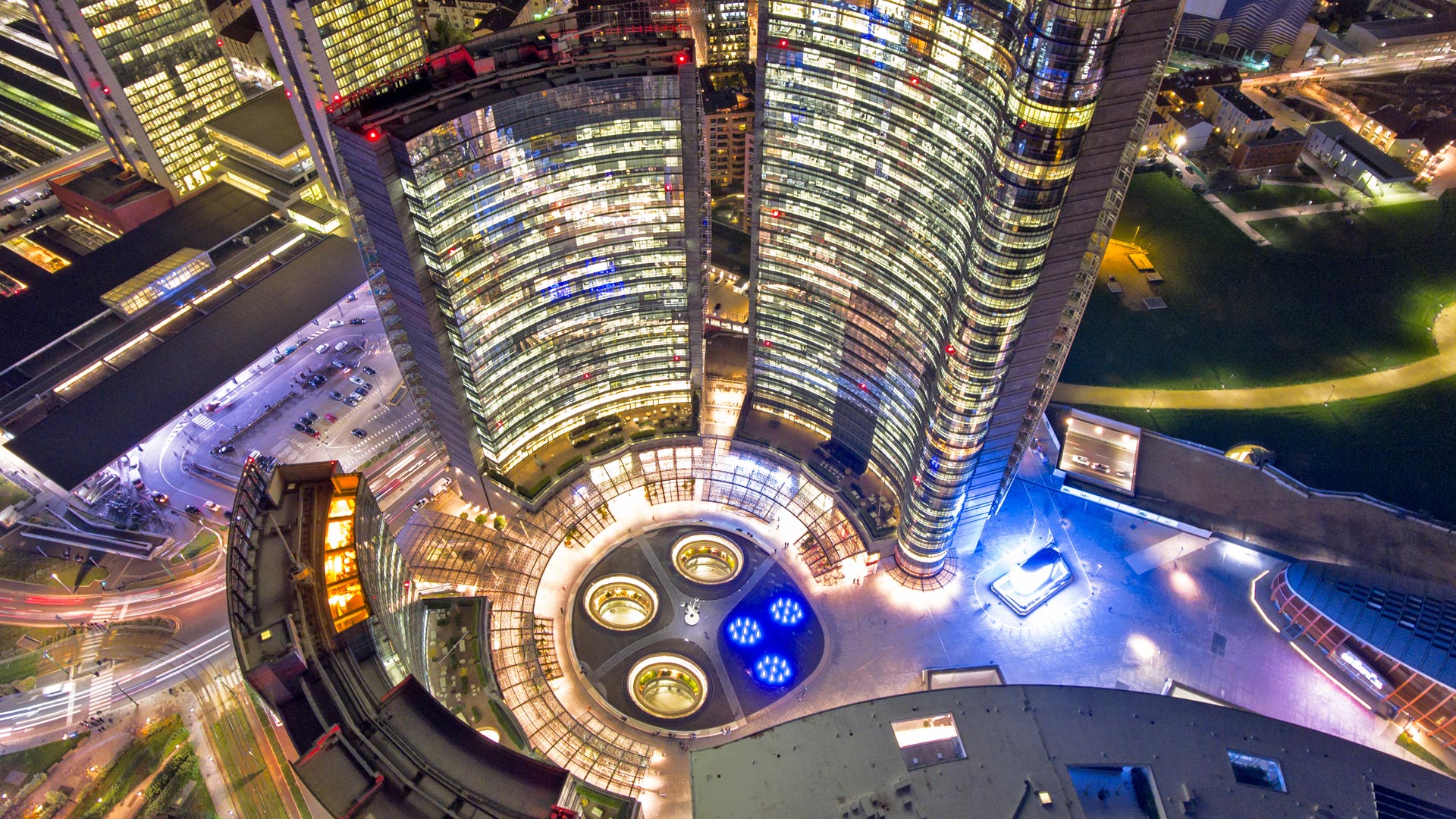 Graduate careers in Italy
Your career is a timeline of accomplishments. Big steps and little steps that mark how you've grown. First days. First deals. First mistake – and how you learned from it.
So here's your next big step - a first introduction to your future. We're Norton Rose Fulbright; pre-eminent legal advisors to businesses and financial corporations across the world. And we might just be the right law firm to help you progress with purpose.
Our Milan office
Italy has a diversified economy, ranking as the third-largest in the Eurozone and the eighth-largest in the world. It is a leading country in world trade and exports, well known for its creative and innovative businesses, its high-quality automobile, machinery, food, design and fashion industries, and its large and competitive agricultural sector. Recent legal reform has been designed to promote the country's economic stability and growth.
Italy is a core part of our European platform. Our Milan office has been a leader in the Italian legal market for over 15 years. Our team in Milan of around 35 lawyers offers domestic and international clients a wide range of legal services. We are very active in assisting international clients doing business in Italy and in advising Italian clients on large energy and infrastructure projects around the world.
Our lawyers in Italy are highly regarded for their pragmatic, commercial and business-oriented style, as well as specific industry knowledge. Reflecting our global practice, Norton Rose Fulbright in Italy is strong in financial institutions; energy; infrastructure, mining and commodities; transport; technology and innovation; and life sciences and healthcare.