---
Aggiornamenti legali e regolamentari
Publication | Lunedì, 8 febbraio 2016
ESMA- Linee guida sul regolamento Market Abuse
In data 28 gennaio 2016 l'ESMA ha pubblicato un documento di consultazione contenente le linee guida sul regolamento (UE) n. 596/2014 (Market Abuse Regulation). Nello specifico le suddette si rivolgono ai soggetti che ricevono c.d. market soundings e hanno lo scopo di individuare  la casistica degli interessi che legittimano l'emittente a ritardare la diffusione dell'informazione privilegiata nonché delle situazioni in cui il ritardo potrebbe indurre in errore il pubblico.
L'ESMA si propone l'obiettivo di pubblicare le linee guida definitive in data 3 Luglio 2016 contestualmente all'entrata in vigore del  regolamento Market Abuse.
La consultazione si chiuderà in data 31 marzo 2016
Si veda il link al sito dell'ESMA:
ESMA- UCITS V
In data 1 febbraio 2016 l'ESMA ha pubblicato un documento di domande e risposte integrato con riferimento all'applicazione della Direttiva UCITS V. Il documento include i chiarimenti relativi alle ulteriori informazioni che i fondi di investimento devono fornire sulla base della suddetta Direttiva. Inoltre il documento raggruppa le precedenti domande e risposte sulla normativa UCITS in relazione alle seguenti materie: il documento con le informazioni chiave per gli investitori (KIID)  (documento ESMA n. 2015/631), le guide linea emanate dall'ESMA riguardo agli ETFs (2015/12), la notificazione di UCITS e lo scambio di informazioni tra autorità competenti (documento ESMA n. 2012/428), la misurazione del rischio e il calcolo dell'esposizione globale e del rischio di credito per UCITS (documento ESMA n. 2013/1950).
Si veda il link al sito dell'ESMA:
Banca d'Italia – soluzione delle crisi delle quattro banche in risoluzione
In data 30 gennaio 2016 la Banca d'Italia ha pubblicato un documento di domande e riposte riguardante la procedura di risoluzione delle quattro banche oggetto dei recenti interventi (Banche delle Marche, Banca Popolare dell'Etruria e del Lazio, Cassa di Risparmio di Ferrara, Cassa di Risparmio di Chieti), con l'obiettivo di chiarire i principali dubbi sull'argomento dell'opinione pubblica, dei media e degli operatori di mercato.
Il documento va ad integrare il contenuto delle precedenti note pubblicate sul sito della Banca d'Italia.
Si veda il link al sito della Banca d'Italia:
Consob - Comunicazione n. 0007780 del 28 Gennaio
In data 28 Gennaio 2016 la Consob ha emesso la Comunicazione n. 0007780 in cui vengono sanciti i criteri di cui tener conto per la redazione dei bilanci societari. L'iniziativa è stata assunta in continuità con una precedente comunicazione (n. 0003902 del 19 gennaio) e alla luce delle indicazioni dell'ESMA (doc. Esma/2015/1608 del 27 ottobre 2015). In base alla più recente comunicazione le società quotate devono prestare attenzione in particolare ai seguenti profili: l'impatto delle condizioni attuali di mercato sull'informativa resa in bilancio, l'applicazione dei principi contabili per la preparazione e la presentazione  del rendiconto finanziario, la determinazione e disclosure del fair value di attività e passività non finanziarie iscritte in bilancio, gli impatti susseguenti all'applicazione dei nuovi principi contabili.
Si veda il link al sito della Consob:
Consob – quote per la presentazione delle liste degli organi sociali
In data 28 gennaio 2016 la Consob, sulla base delle disposizioni di cui agli articoli 147-ter del Tuf e 144-ter e seguenti del regolamento emittenti, ha pubblicato con la delibera n. 19499 le quote minime di partecipazione che sono necessarie per presentare le liste dei candidati per le elezioni degli organi sociali delle 216 società quotate con esercizio chiuso il 31 dicembre 2015. Per determinare le quote sono stati applicati (con i necessari adattamenti) gli stessi criteri interpretativi approvati in vista dell'adozione delle delibere di pubblicazione delle quote riferite agli esercizi 2007 – 2014.
Si veda il link al sito della Consob:

---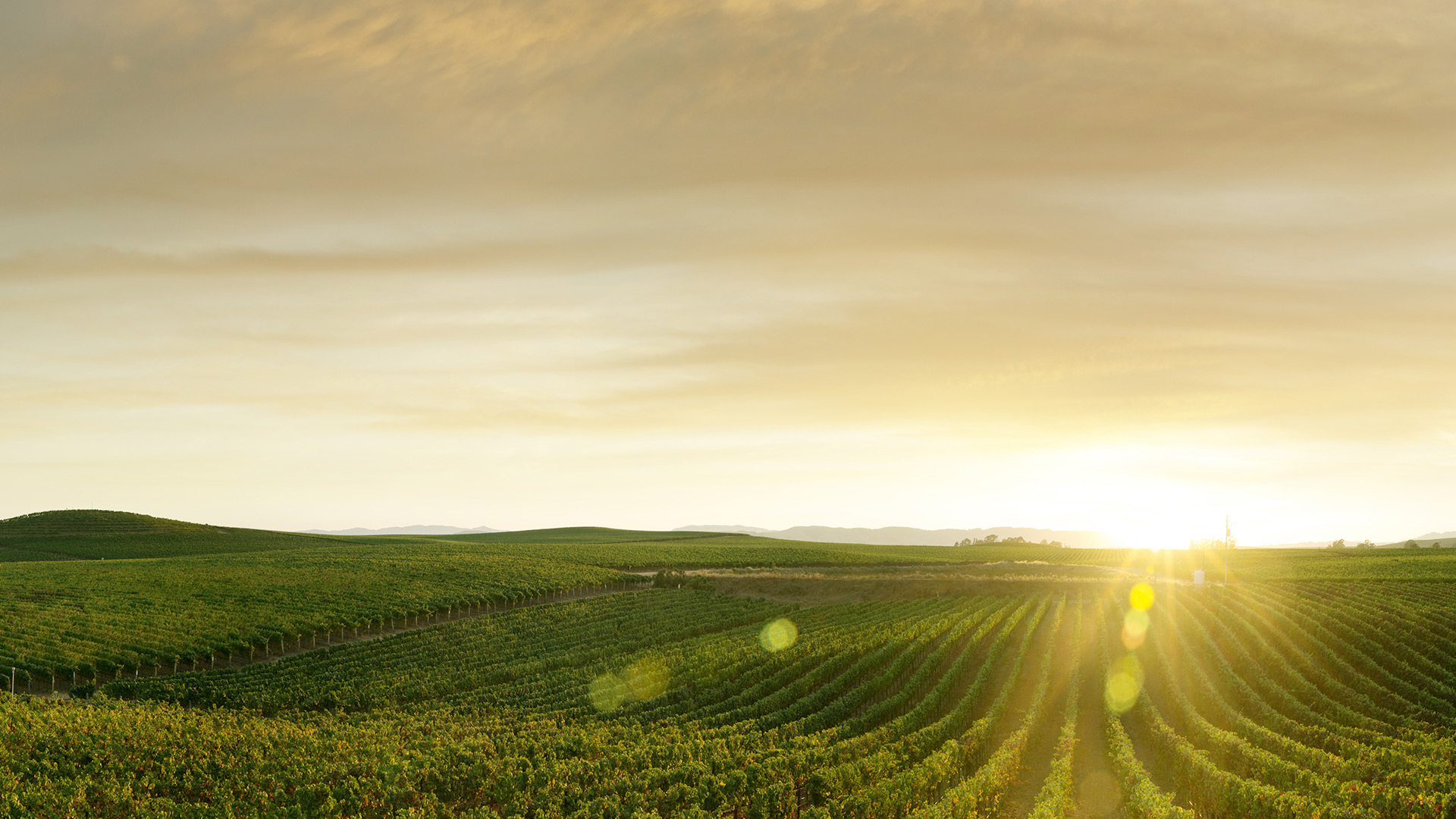 Publication
Global: Cultivate
Businesses operating in the food and agribusiness sector need access to the latest changes and developments from a legal team who have extensive experience focusing on the whole of the food and agribusiness value chain, advising clients worldwide on all aspects of their operations, including domestic and foreign investment acquisitions, initial public offerings, joint ventures, scientific cooperation agreements, international trade, land matters and technology licensing.