---
Assicurazione | Le ultime novità
Publication | 14 marzo 2016
IVASS - Criterio per il calcolo dei costi e delle eventuali franchigie sulla base dei quali vengono definite le compensazioni tra imprese di assicurazione nell'ambito della procedura di risarcimento diretto
In data 4 marzo 2016 l'IVASS ha emanato il provvedimento n. 43 che modifica ed integra il Provvedimento IVASS n. 18 del 5 agosto 2014. L'originario provvedimento stabiliva il "criterio per il calcolo dei costi e delle eventuali franchigie sulla base dei quali vengono definite le compensazioni tra imprese di assicurazione nell'ambito della procedura di risarcimento diretto". È stato modificato e razionalizzato l'insieme delle informazioni richieste alle imprese tramite l'utilizzo del sistema Infostat della Banca d'Italia come piattaforma di trasmissione. Nello specifico, per quanto attiene alla tempistica del calcolo, la determinazione delle compensazioni viene posticipata al 31 marzo dell'esercizio successivo con lo scopo di ottenere una misura più rappresentativa dei flussi dell'esercizio di riferimento. Di conseguenza è stato anche rivisto il periodo temporale su cui calcolare gli importi minimi e massimi dei pagamenti considerati per il calcolo degli incentivi, allineando anche questo all'esercizio di riferimento.
Si veda il link al sito dell' Ivass
IVASS – indagine statistica sulle coperture assicurative per la r.c. medica
In data 10 marzo 2016 l'IVASS ha pubblicato una lettera al mercato con la quale ha comunicato di aver istituito un'indagine di periodicità almeno annuale al fine di rilevare le informazioni sulle coperture assicurative, relative sia alle strutture sanitarie, pubbliche e private, sia al personale sanitario. Sono state disposte due distinte rilevazioni che prevedono tempi differenziati di acquisizione dei dati: sulle coperture per r.c. medica relativa a rischi localizzati sul territorio italiano e sulle polizze sottoscritte dal personale sanitario per i rischi da r.c. medica. Istruzioni di dettaglio sulla trasmissione dei dati sono contenute nel Manuale applicativo.
Si veda il link al sito dell'IVASS
IVASS - Richiesta verifica dell'anagrafica delle gestioni separate
In data 29 febbraio 2016 l'IVASS ha pubblicato una lettera al mercato con cui ha chiesto alle imprese di assicurazione di verificare la correttezza delle proprie informazioni contenute nell'anagrafica delle gestioni separate costituita presso l'IVASS e aggiornata dalle imprese in base a quanto stabilito dal Regolamento ISVAP n. 38 del 3 giugno 2011 (articolo 5, comma 4). La verifica e l'invio delle suddette comunicazioni devono essere effettuate entro il 31 marzo 2016.
Si veda il link al sito dell'IVASS
Senato - Emendamento al Ddl concorrenza
Prosegue al Senato la discussione del Ddl concorrenza, anche in relazione alle norme in materia di assicurazione r.c. auto.
In particolare, in data 9 marzo i relatori Luigi Marino e Salvatore Tomaselli hanno presentato un emendamento al Ddl concorrenza che incide sulle disposizioni in tema di sconto obbligatorio, che avevano suscitato dubbi sulla compatibilità con il principio della libertà tariffaria. In base alla nuova proposta, gli sconti dovrebbero essere determinato dalle Compagnie nell'ambito dei processi di costruzione della tariffa, in base ai criteri e alle modalità che l'IVASS dovrebbe definire.
Tali sconti, secondo la proposta, si applicheranno nei casi di ispezione del veicolo, installazione della scatola nera, installazione di dispositivi di alcoltest che impediscano l'accensione del veicolo se sono ecceduti i limiti di tasso alcolemico. E' previsto inoltre uno sconto "aggiuntivo e significativo", sempre da calcolare con i criteri demandati all'IVASS, per gli automobilisti virtuosi nei quattro anni precedenti, che risiedano nelle province a maggiore tasso di sinistrosità e con premio medio più elevato, ed installino la scatola nera.
Si veda il link al sito del Senato

---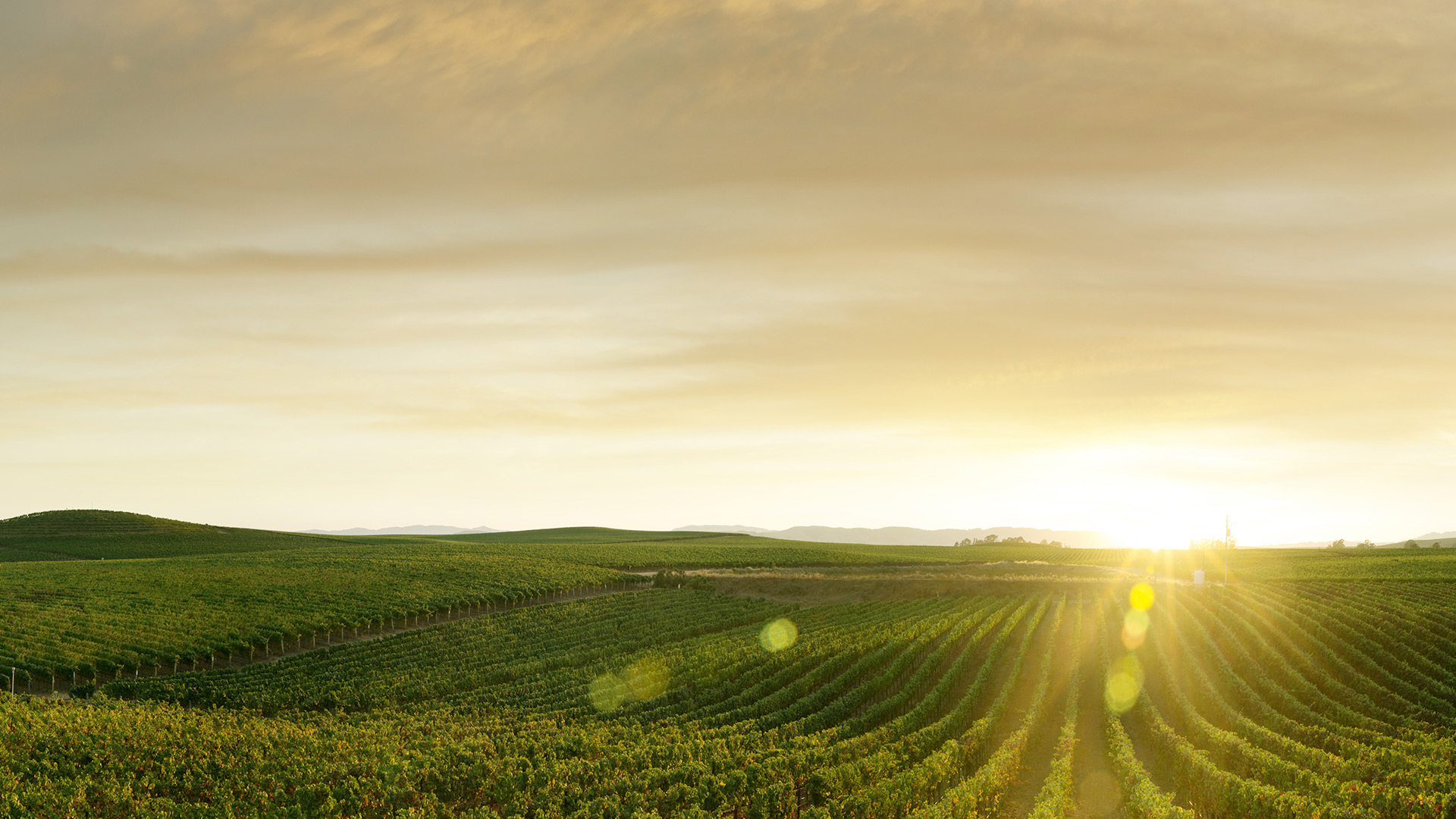 Publication
Global: Cultivate
Businesses operating in the food and agribusiness sector need access to the latest changes and developments from a legal team who have extensive experience focusing on the whole of the food and agribusiness value chain, advising clients worldwide on all aspects of their operations, including domestic and foreign investment acquisitions, initial public offerings, joint ventures, scientific cooperation agreements, international trade, land matters and technology licensing.