---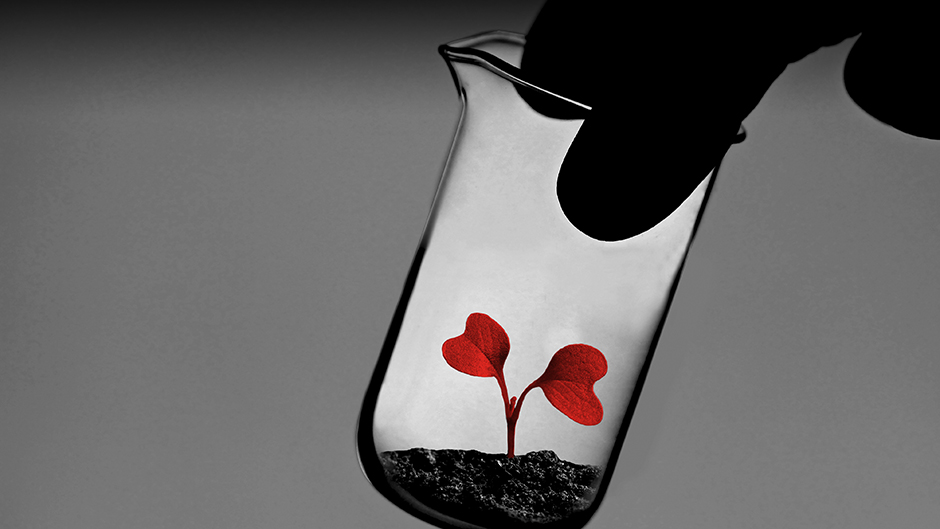 Cultivate - Food and agribusiness newsletter
Global | Publication | December 2017
In this the fourteenth edition of Cultivate we focus on the growing field of Sustainable Agriculture.
With the world's population projected to reach 9.5 billion by 2050, and climate change continuing to exert pressure on our food production capability, the pressing challenges of feeding the world will become ever more pressing with each passing year.
The key to solving this challenge lies in better utilization of science and technology, and crucially, better implementation of sustainability principles in agriculture.
A quantum shift in the way we produce, finance and distribute food is underway. In these pages we review some of the opportunities and challenges this shift presents and the innovative new approaches being implemented in the process.
Contents

---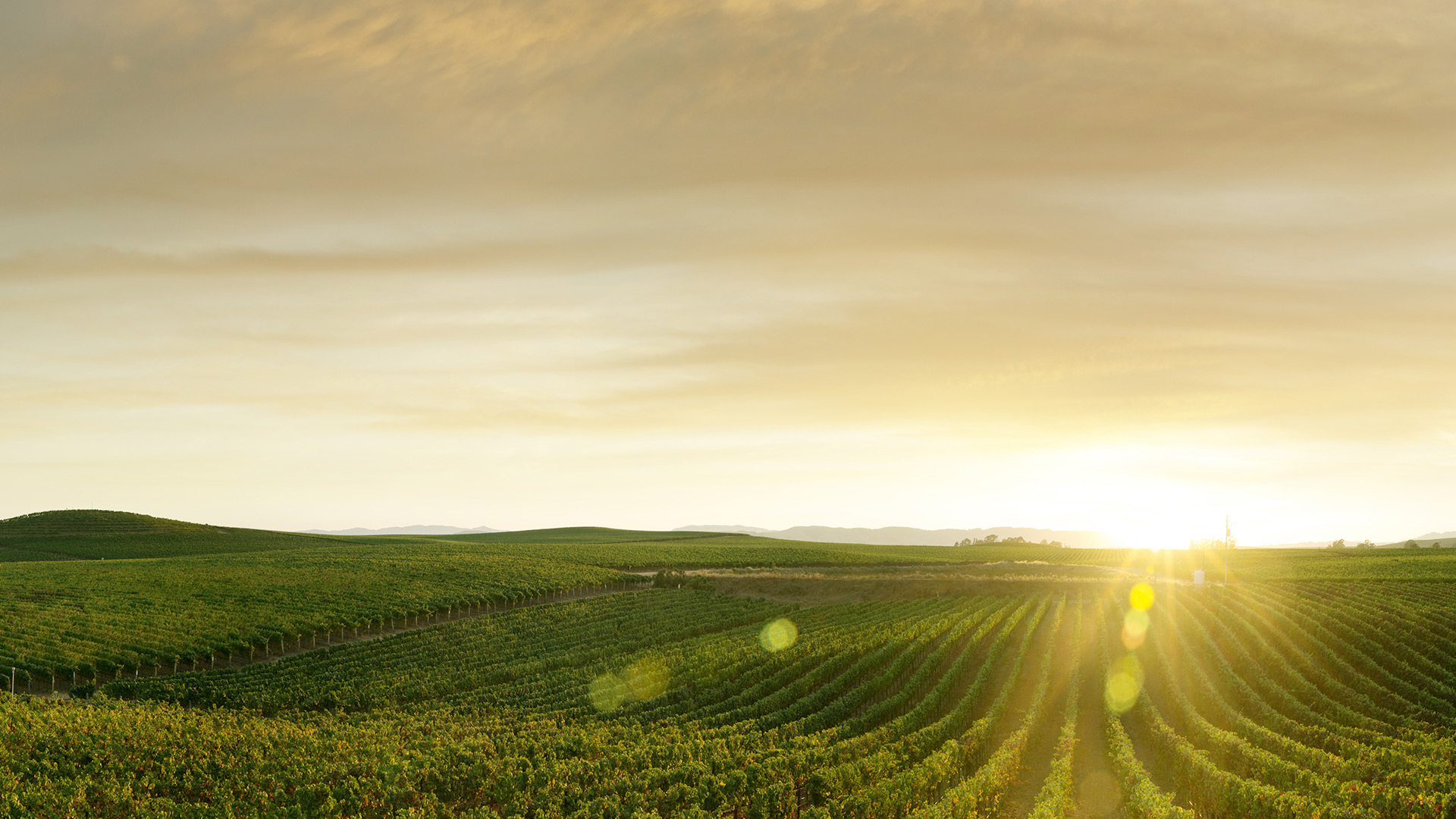 Publication
Global: Cultivate
Businesses operating in the food and agribusiness sector need access to the latest changes and developments from a legal team who have extensive experience focusing on the whole of the food and agribusiness value chain, advising clients worldwide on all aspects of their operations, including domestic and foreign investment acquisitions, initial public offerings, joint ventures, scientific cooperation agreements, international trade, land matters and technology licensing.