---
Assicurazione - Le ultime novità
Publication | Lunedì, 14 dicembre 2015
Segnaliamo le ultime novità legali e regolamentari:
Corte di Cassazione: Impugnazione della compagnia contro l'assicurato si estende anche conto il danneggiato
In data 4 dicembre 2015 è stata pubblicata la sentenza n. 24707 in materia di chiamata in garanzia dell'assicuratore. Ai sensi della pronuncia in commento l'impugnazione del garante (l'assicuratore) riguardo al rapporto principale, tanto nel caso in cui la chiamata si sia esaurita nella sola richiesta di estensione soggettiva dell'accertamento sul rapporto principale al garante, quanto nel caso in cui ad essa sia stata cumulata la domanda di garanzia, è idonea a investire il giudice dell'impugnazione anche a favore del garantito (il terzo danneggiato), attesa la struttura necessaria del litisconsorzio sul piano processuale e considerato che è stato lo stesso garantito a realizzare l'estensione soggettiva della legittimazione sul rapporto principale. 
Si veda il link al sito della Corte di Cassazione
ESA: norme tecniche di regolamentazione in materia di PRIIP
Il comitato congiunto (Joint Committee) delle Autorità Europee di Vigilanza (ESA) – composto da ESMA, EBA ed EIOPA - ha pubblicato un documento di consultazione contenente le norme tecniche di regolamentazione (Regulatory Technical Standards o RTS) previste dal Regolamento UE n. 1286 del 26 novembre 2014 relativo ai documenti contenenti le informazioni chiave per i prodotti d'investimento al dettaglio e assicurativi preassemblati (il "Regolamento PRIIP"), che si applica a decorrere dal 31 dicembre 2016.
Il Regolamento PRIIP prevede che i soggetti vigilati (gestori dei fondi, imprese di assicurazione, enti creditizi e imprese d'investimento) sono tenute a elaborare un documento (il key information document o KID), contenente le informazioni da comunicare all'investitore al dettaglio. 
Le norme tecniche di regolamentazione poste in consultazione disciplinano il contenuto del del KID, prevedendo, a tal fine, dei veri e propri modelli, che gli operatori debbono compilare con le informazioni relative al prodotto da distribuire sul mercato.
Il modello di KID contenuto nelle norme tecniche di regolamentazione prevede un indicatore sintetico di rischio composto da sette classi di rischio, con relativa indicazione della metodologia di calcolo per individuare la classe di rischio a cui ciascun PRIIP deve essere ricondotto, nonché la metodologa di calcolo e le modalità di presentazione dei costi connessi all'investimento.
Inoltre il KID dovrà poi contenere, tra gli altri elementi: i) gli obiettivi e la politica d'investimento del prodotto, ii) la descrizione dei beni (assets) sottostanti dal cui valore dipende il rendimento del PRIIP, iii) la classe di rischio assegnata ala prodotto, corredata dalle motivazioni che ne hanno determinato l'assegnazione. 
Come per i fondi UCITS, è previsto che il KID dovrà rispettare accorgimenti grafici specifici: dovrà, infatti essere in formati A4 e non superare le tre pagine, a eccezione dei prodotti che consentono opzioni multiple di investimento.
La consultazione si chiude in data 29 gennaio 2016. 
Si veda il link al sito dell'ESMA

---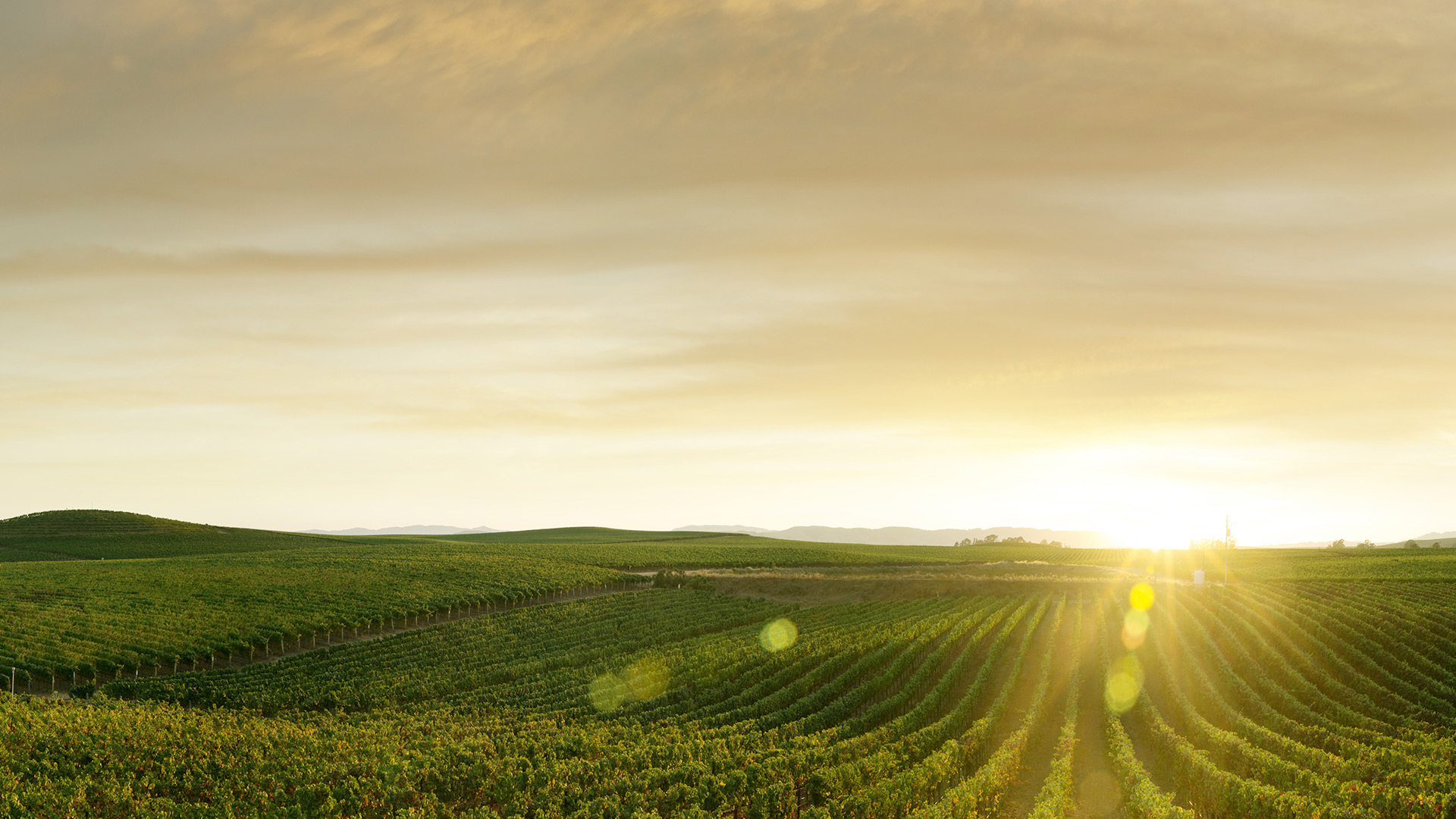 Publication
Global: Cultivate
Businesses operating in the food and agribusiness sector need access to the latest changes and developments from a legal team who have extensive experience focusing on the whole of the food and agribusiness value chain, advising clients worldwide on all aspects of their operations, including domestic and foreign investment acquisitions, initial public offerings, joint ventures, scientific cooperation agreements, international trade, land matters and technology licensing.