---
Assicurazione | Le ultime novità
Publication | Lunedì, 1 febbraio 2016
Segnaliamo le ultime novità legali e regolamentari:
Nuove disposizioni IVASS in ambito di vigilanza sul gruppo
In data 23 dicembre 2015, l'IVASS ha pubblicato un documento di consultazione in materia di vigilanza sul gruppo assicurativo al fine di implementare le modifiche apportate al CAP dal D. Lgs. n. 74 del 12 maggio 2015, nonché le linee guida emanate dall'EIOPA con riferimento alla metodologia di valutazione dell'equivalenza da parte delle autorità nazionali competenti in base della direttiva Solvency II. La bozza di regolamento posta in consultazione prevede, tra le altre cose, che: (i) l'IVASS verifichi nel continuo la struttura del gruppo, al fine di assicurarne la sana e prudente gestione e che la stessa non sia di ostacolo all'azione di vigilanza, potendone ordinare la modifica della composizione societaria o dell'assetto organizzativo e di funzionamento; (ii) la società capogruppo assuma il ruolo di referente dell'IVASS per la vigilanza sul gruppo e, in questo contesto, adotti nei confronti delle società controllate i provvedimenti necessari per dare attuazione alle disposizioni di carattere generale e particolare impartite dall'IVASS. Sono infine introdotte disposizioni in materia di collaborazione con le altre Autorità di vigilanza nazionali al fine di assicurare una vigilanza più efficiente sui gruppi transfrontalieri.
La consultazione si chiuderà in data 22 Febbraio 2016.
Si veda il link al sito dell'IVASS
Nuovi regolamenti IVASS in materia di valutazione del rischio e della solvibilità e in materia di misure per le garanzie di lungo termine
In data 4 gennaio 2016, l'IVASS ha pubblicato due documenti di consultazione recanti gli schemi di regolamenti attuativi del regime di Solvency II, rispettivamente in materia di: (i) valutazione del rischio e solvibilità, di implementazione delle linee guida emanate dall'EIOPA; e (ii) misure per le garanzie di lungo termine e misure transitorie sui tassi d'interesse privi di rischio e sulle riserve tecniche, contenente altresì le disposizioni relative all'aggiustamento di congruità e all'aggiustamento per la volatilità (con riferimento alle garanzie di lungo termine).
La consultazione di entrambi i documenti si chiuderà in data 4 Marzo 2016.
Si vedano i link al sito dell'IVASS (1) e IVASS (2)
Modalità di trasmissione della reportistica ORSA 2016
In data 4 gennaio 2016, nell'ambito dell'implementazione della Solvency II, l'IVASS ha invitato le imprese di assicurazione a trasmettere la relazione sulla valutazione dei rischi e della solvibilità (ORSA supervisory report e ORSA supervisory report di gruppo) con riferimento all'anno 2015. L'invio della relazione deve essere effettuato entro il 31 maggio 2016.
Si veda il link al sito dell' IVASS

---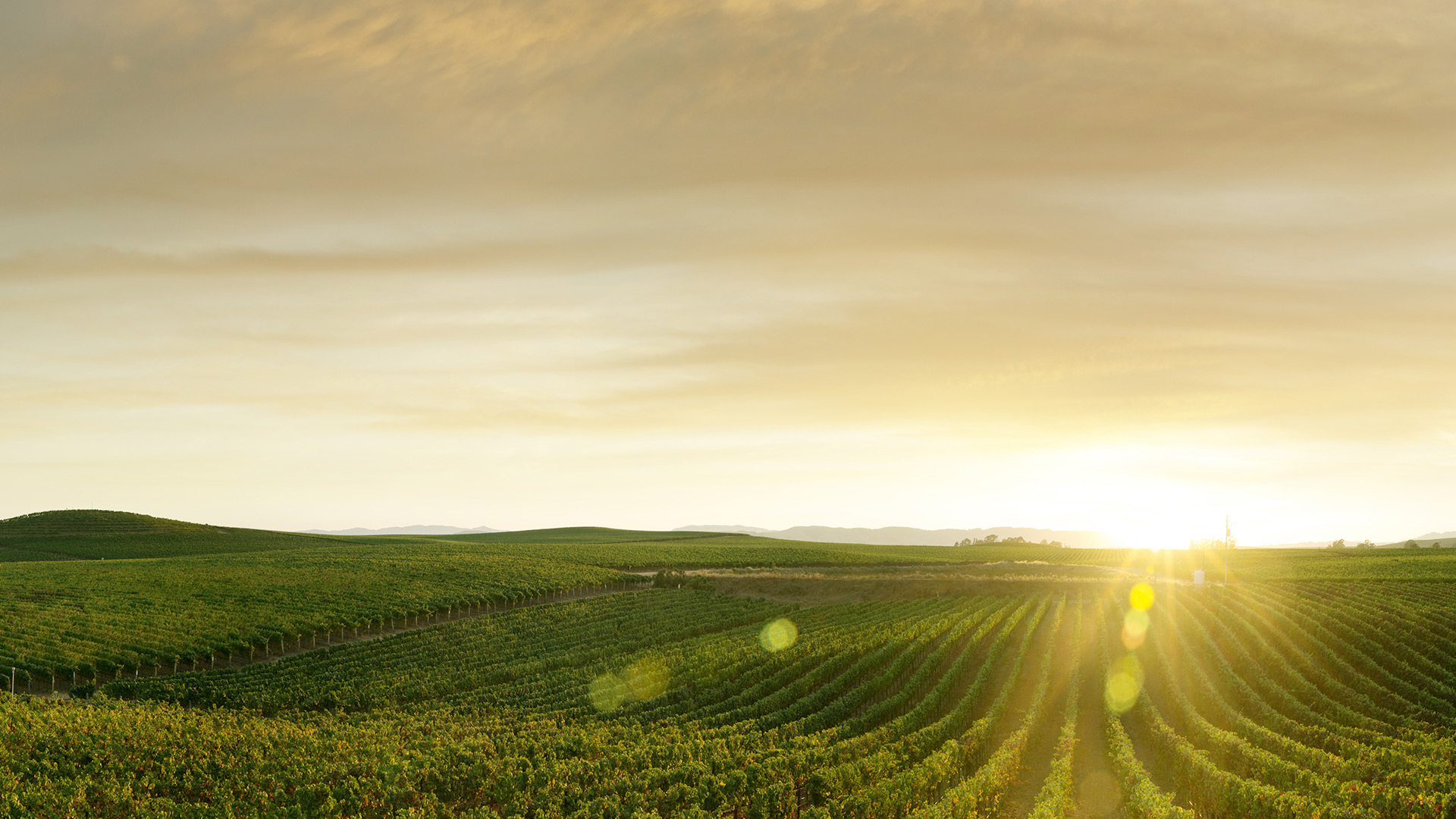 Publication
Global: Cultivate
Businesses operating in the food and agribusiness sector need access to the latest changes and developments from a legal team who have extensive experience focusing on the whole of the food and agribusiness value chain, advising clients worldwide on all aspects of their operations, including domestic and foreign investment acquisitions, initial public offerings, joint ventures, scientific cooperation agreements, international trade, land matters and technology licensing.