---
Italy Employment and Labour Law update
Global | Publication | July 2018
New legislation on fixed term contracts and remedies for unfair dismissals.
The Italian Government has approved Decree July 12, 2018 n. 87 (the Decree), which will result in important changes to the rules applicable to fixed term contracts as well as the remedies available for unfair dismissals.
The Decree was published in the Gazzetta Ufficiale on July 13, 2018 and, as a result, came into force on July 14, 2018. The Italian Parliament will decide whether to convert the Decree into law either as it is or with changes.
In brief, as regards fixed term contracts, Section 1 of the Decree provides that the maximum duration permitted is 24 months, 12 months less than permitted under current laws. The maximum duration includes any extension of the fixed term contract as well as any temporary work performed by the same employee relating to the same duties. Moreover, the Decree provides that if the fixed term contract has a duration of longer than 12 months, then the contract, or any extension that extends the duration to more than 12 months, must include in writing a reason that justifies the duration of the contract. This requirement is new. It differs from the rules adopted following the extensive reform of employment and labour laws in Italy in 2014 and 2015, which established that fixed term contracts do not have to stipulate any reason to justify their duration, as long as it is less than the maximum limit set by law. Lastly, the Decree provides a new limit on the extensions of the fixed term contract (maximum four extensions). The new rules apply to fixed term contracts signed after July 14, 2018, as well as to renewals and extensions of fixed term contracts already in force at that date.
As for remedies for unfair dismissal, Section 3 of the Decree confirms that where reinstatement is not an applicable remedy, the remedy for unfair dismissal is two months' salary for each year of employment's seniority. However, according to the new rules, the indemnity ranges from a minimum of 6 to a maximum of 36 months' salary, as compared to 4 to 24 months' salary under current laws.

---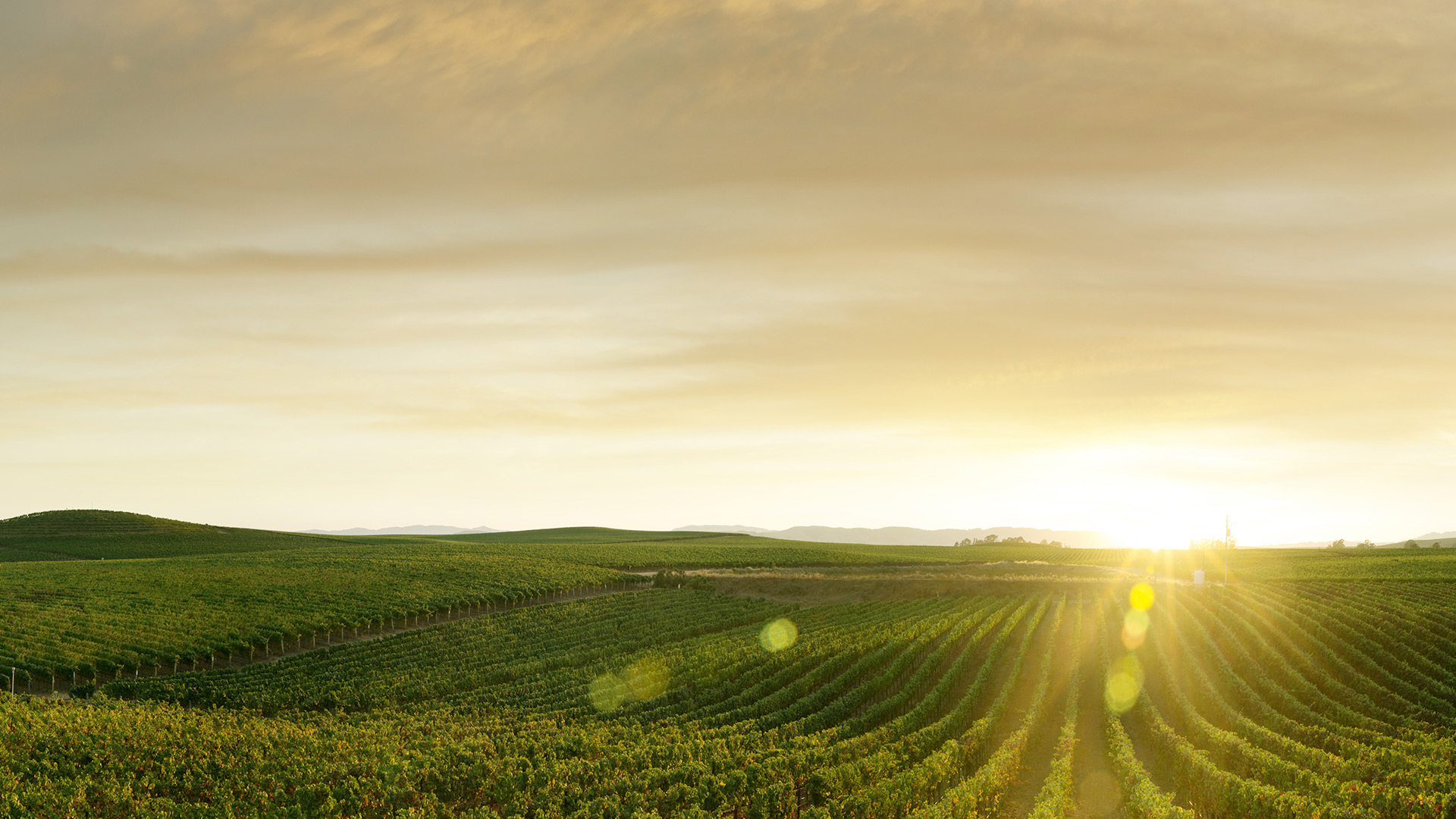 Publication
Global: Cultivate
Businesses operating in the food and agribusiness sector need access to the latest changes and developments from a legal team who have extensive experience focusing on the whole of the food and agribusiness value chain, advising clients worldwide on all aspects of their operations, including domestic and foreign investment acquisitions, initial public offerings, joint ventures, scientific cooperation agreements, international trade, land matters and technology licensing.