---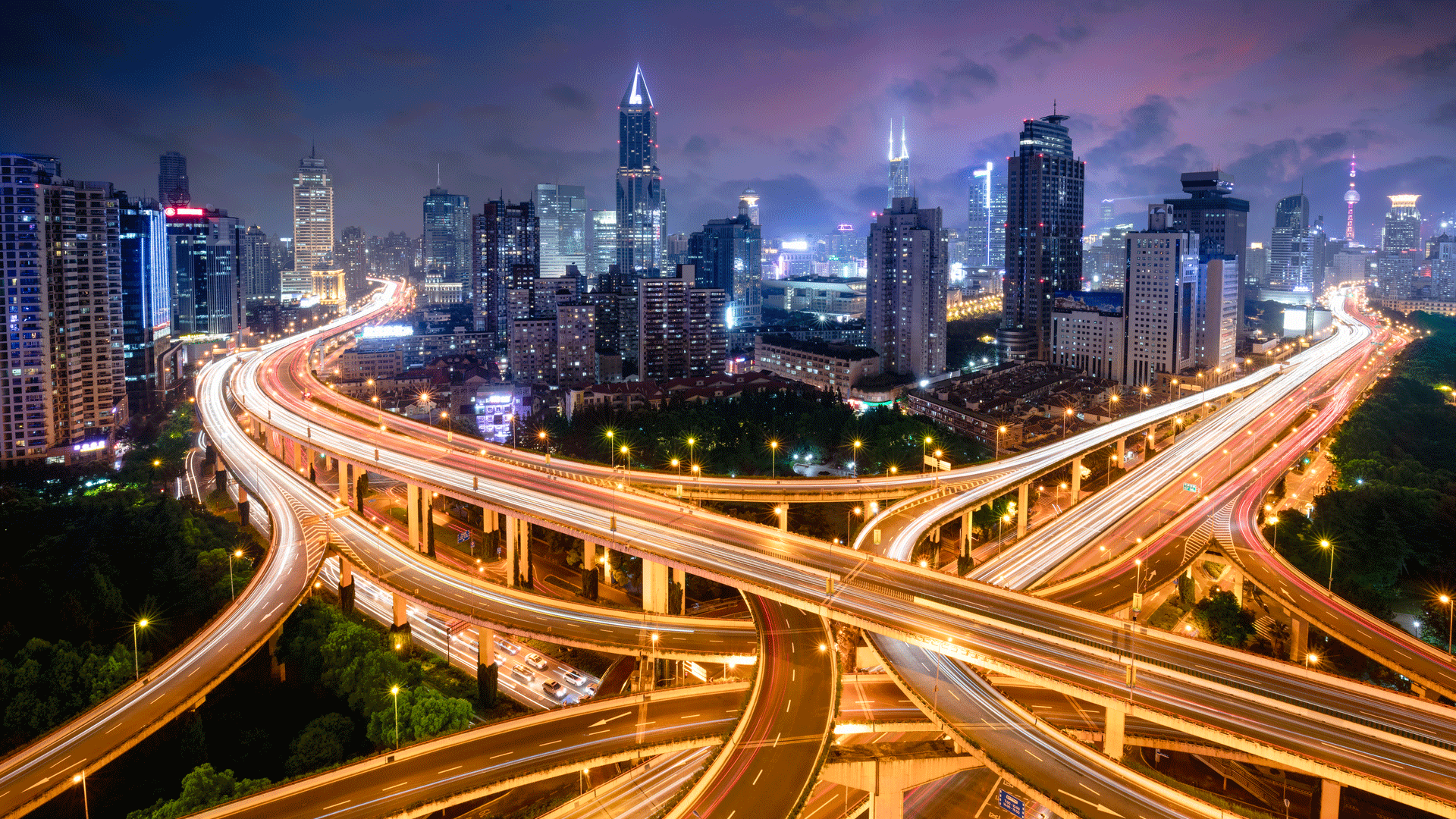 LIBOR transition – Asia insights
We are bringing you a series of short videos focusing on LIBOR transition issues affecting financial institutions in Asia. David Milligan, a partner in our Hong Kong banking and finance team, talks to colleagues across Asia about the latest developments, conduct risk, the interplay between loans and derivatives, the state of readiness of the Asian market, and managing LIBOR transition projects in practice.
Publication
Dutch court orders Shell to reduce CO2 emissions
On May 26 2021, the district court of The Hague rendered a ground-breaking judgment in collective action proceedings initiated by several non-governmental organizations (including Friends of the Earth (Milieudefensie)) (the NGOs) against Royal Dutch Shell plc (Shell). The NGOs claimed, in short, that Shell had to reduce its overall CO2 emissions by at least 45% from 2019 levels, by the end of 2030 (the Target Reduction). The court ruled in favour of the NGOs and ordered Shell to reach the Target Reduction (the Shell Case). This is stated to be the first time that a court ordered a company to reduce its CO2 emissions in line with the climate goals included in the Paris Agreement.
Publication
Update on the controversial reductions in the French solar tariffs
As a reminder, article 225 of the Finance Law for 2021, upheld by the French Constitutional Supreme Court in its decision dated 28 December 2020, allows the French government to reduce the solar feed-in tariffs for a limited number of contracts entered into under decrees dated 10 July 2006, 12 January 2010 and 31 August 2010, for PV power plants of more than 250 kW.