---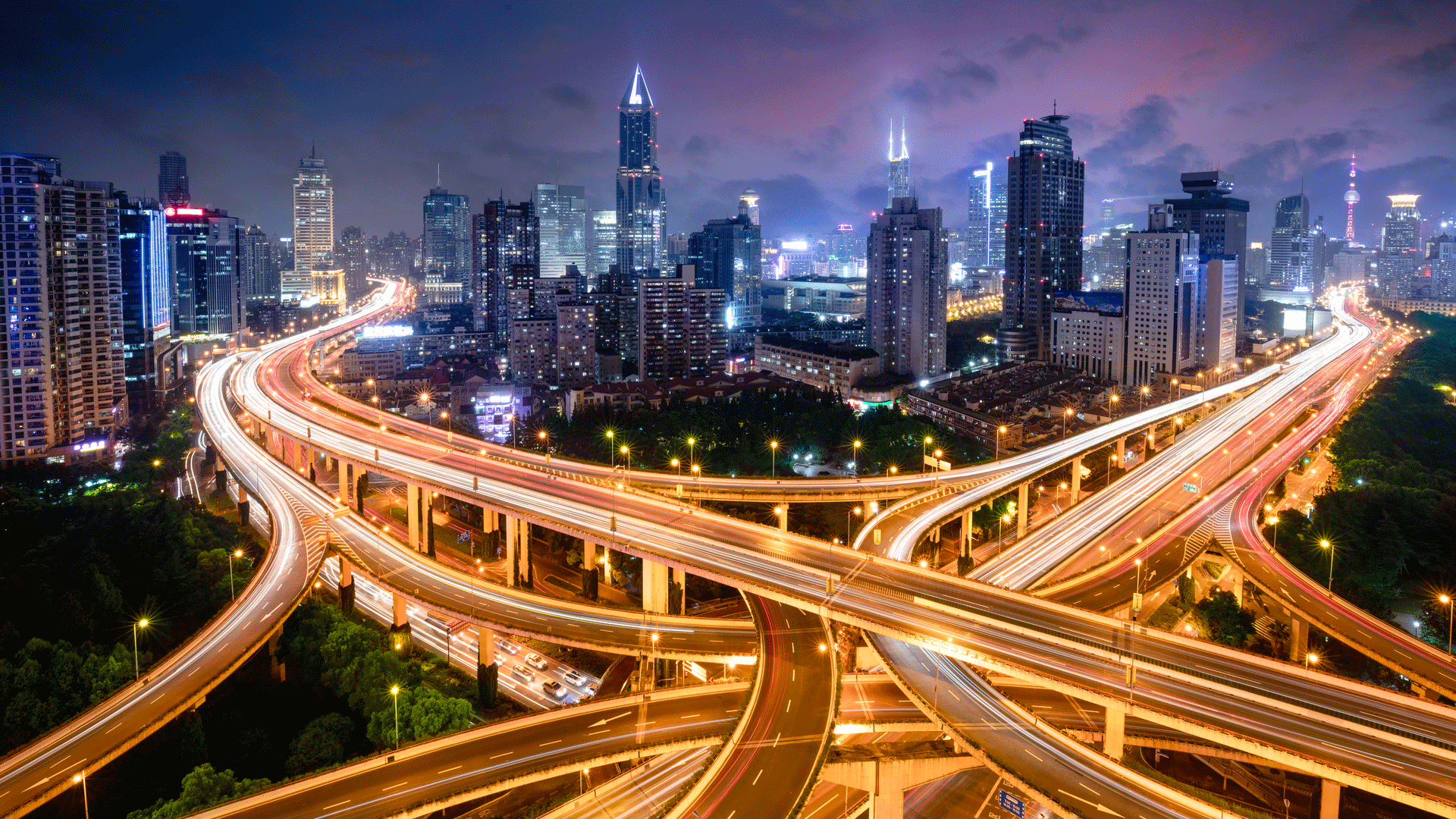 LIBOR transition – Asia insights
We are bringing you a series of short videos focusing on LIBOR transition issues affecting financial institutions in Asia. David Milligan, a partner in our Hong Kong banking and finance team, talks to colleagues across Asia about the latest developments, conduct risk, the interplay between loans and derivatives, the state of readiness of the Asian market, and managing LIBOR transition projects in practice.
Publication
EU Taxonomy Regulation and aviation: A transition to sustainability
On 5 April 2023 the long-awaited draft amendment to Delegated Act EU 2021/2139 including draft technical screening criteria in Annex 1 (the Draft Delegated Act) was published by the European Commission heralding the inclusion of aviation as a transitional activity within the EU Taxonomy Regulation. Following consultation, the draft was then updated on 13 June 2023 and published as part of the European Commission's sustainable finance framework.