---
Our public and government finance lawyers represent key players throughout the world's government debt markets, including the US municipal securities markets. Working in tandem across our public and government finance, banking and finance, projects and PPP practices, we play an important role in financing public infrastructure and acquisition of goods for the public sector, as well as private projects eligible for financing assistance.
Domestically and across the globe, our lawyers have extensive experience serving sovereign and sub-sovereign governments, including nations, provinces, states, counties, cities and other municipalities, districts and political subdivisions when they access the Eurobond, US municipal securities and other major debt markets.
We help clients issue bonds, notes, certifications and other obligations including as bond counsel, disclosure counsel, special tax counsel and general counsel. We help advise on legality and the tax-exempt status of obligations, in both negotiated and competitive sales, as well as disclosures in the primary market and with post-issuance continuing disclosure. Additionally, we often act as counsel to their underwriters, credit enhancers, liquidity providers and swap and other derivative providers, representing all types of commercial and investment banks and dealers in both public offerings and private placements, and with compliance.
We have advised on a broad range of governmental and other public projects including schools and universities; healthcare facilities and systems; affordable housing; land development infrastructure; highways, toll roads, airports, seaports, rail and transit facilities; public power, gas, water and waste treatment and disposal systems; sports stadiums and convention centers; and prisons, jails and other correctional facilities. Clients value our legal advice on innovative financial structures, including green bonds, short-term financings, variable rate and demand securities, tax increment financings, bond and investment pools, financial hedges and joint purchasing programs.
Contact us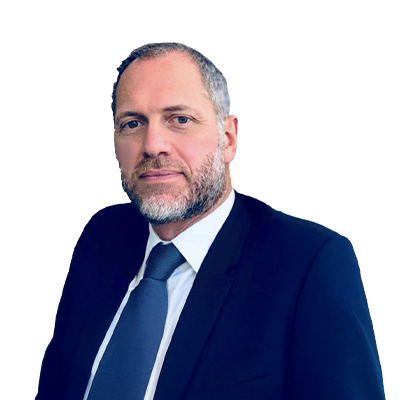 Head of Morocco; Partner
Email
alain.malek@nortonrosefulbright.com
Contacts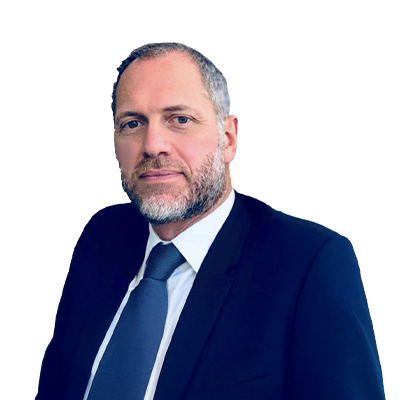 Head of Morocco; Partner
Email
alain.malek@nortonrosefulbright.com