---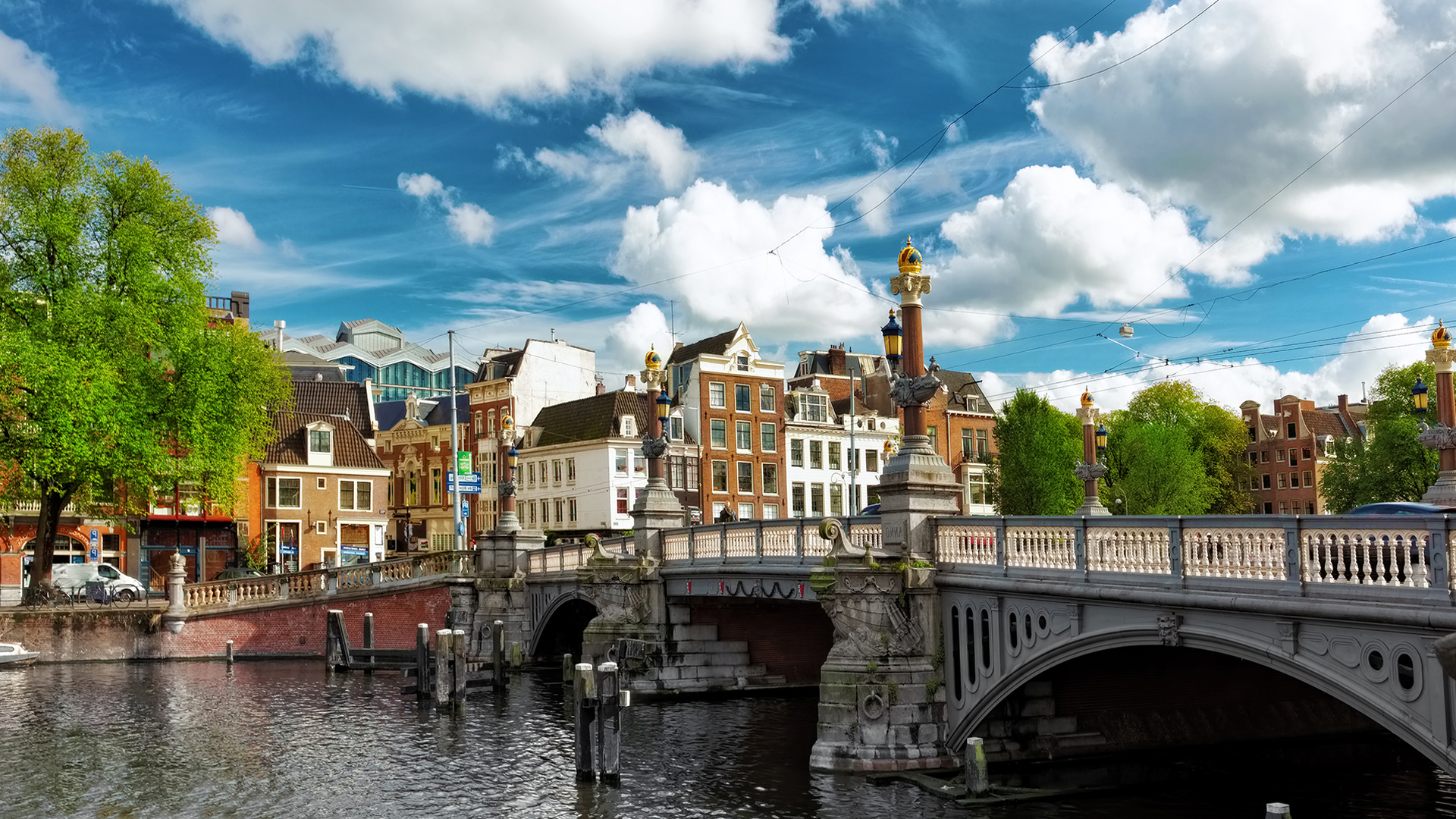 Als je geïnteresseerd bent in mogelijkheden bij Norton Rose Fulbright, solliciteer dan t.a.v. Marlou van Dongen (Recruiter) via de vacaturesite.
Wij ontvangen graag jouw CV, motivatiebrief, cijferlijst(en) en eventuele stagebeoordeling(en).
Sollicitatieprocedure
Bij een positief vervolgtraject zul je de volgende stappen doorlopen:
twee rondes met sollicitatiegesprekken
oplossen van een juridische casus
kennismaking met kantoorgenoten
assessment
Sollicitatie tips
scan je CV en motivatiebrief grondig op spel- en grammaticafouten
wees je ervan bewust dat een afgeronde studentstage geen must is maar vaak wel een pré binnen de advocatuur
wees je ervan bewust dat cijfers niet alles zeggen maar wel meewegen in de totaalbeoordeling
wees je bewust van je presentatie
lees je goed in over het kantoor waar je solliciteert en beantwoord voor jezelf de vraag waarom juist jij goed bij de functie past bij het kantoor waar je solliciteert
wees op tijd, mocht je toch te laat zijn laat dan een (telefonische) boodschap achter
de meest belangrijke tip is: wees altijd jezelf!
Accessibility and adjustments
We want our applications to be open to everyone, so if you have a disability – even if you're not sure what adjustments you might need – all you need to do is get in touch with us. You can do that either by email or phone:
Email: graduate.recruitment@nortonrosefulbright.com
Telephone: 020 7444 2113
We have the Disability Two Ticks symbol from Jobcentre Plus for our proactive approach to employing those with disabilities, so please don't worry about disclosing anything you need to – it won't affect your application in any way.
We also operate the Guaranteed Interview Scheme if you meet our minimum criteria; both academic and competency. What's important to note here is that when we consider your application, we don't rely on your academic records: we'll also look at your competencies, achievements and skills.
Time to apply
Ready to get started? You'll find links below for each of our programmes, taking you straight to application stage.