---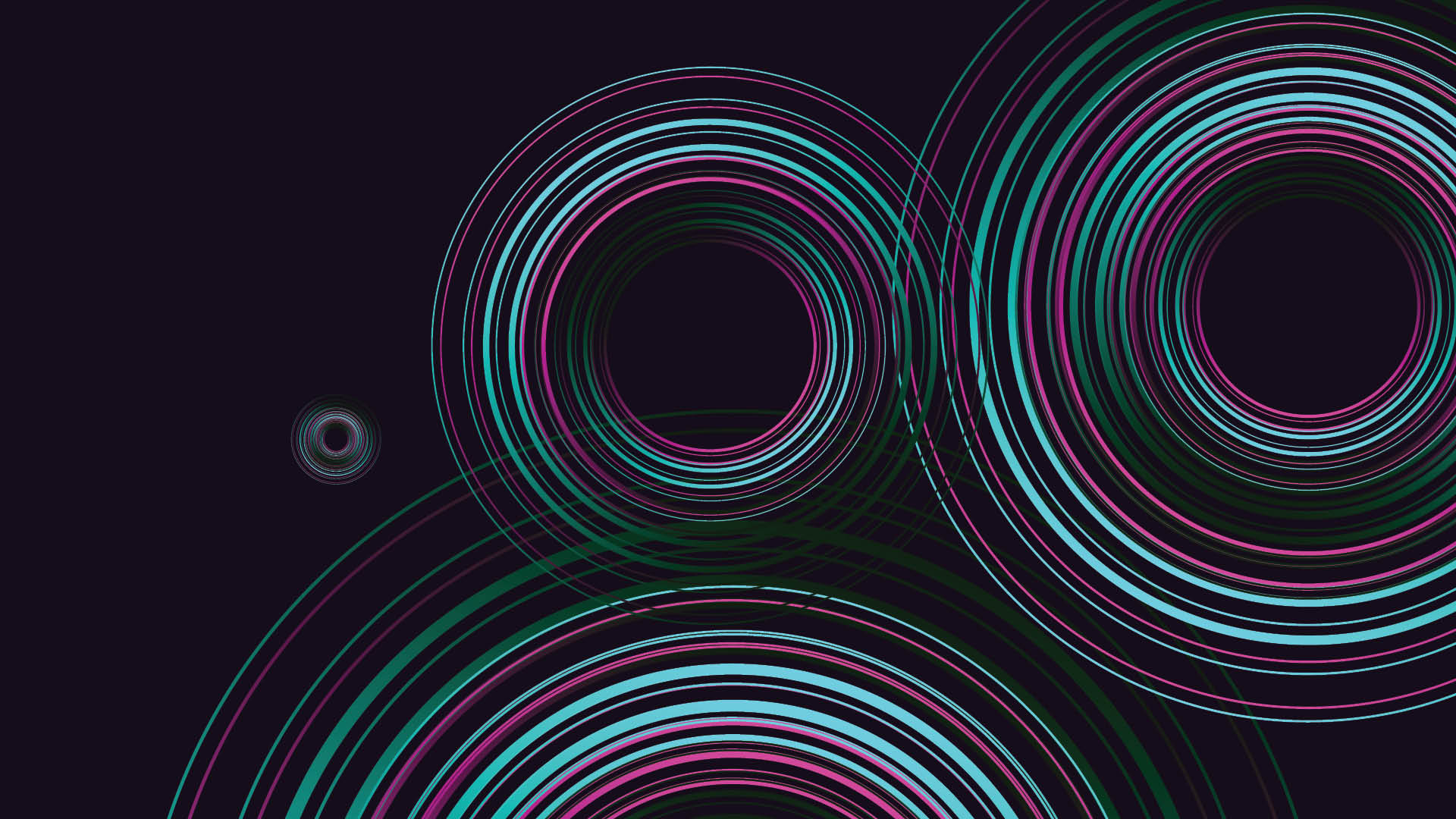 Global antitrust and competition trends for 2020
Global | Publication | May 2020
We are living through the most dynamic period in antitrust and competition policy for decades – with pressure for change coming from different directions and likely to generate concrete proposals and political controversy in 2020, plus the global COVID-19 (coronavirus) pandemic adding unprecedented complexity and uncertainty. Against this challenging backdrop, we have identified significant trends and developments of which your business should be aware in six important areas: (i) COVID-19; (ii) digital; (iii) technology and documents; (iv) merger control; (v) cartels and investigations; and (vi) litigation. You can read about these trends in detail by downloading our report, Global antitrust and competition trends for 2020. We also provide an overview of these trends below, together with highlights of our recent experience.
COVID-19
We highlight the key antitrust issues and risks arising from the COVID-19 crisis. Ranging from state aid to potential competitor collaboration or even "crisis cartels," exploitative conduct and implications for merger control reviews, all areas of antitrust are relevant. We set out key points for businesses to keep in mind during the crisis.
Digital
Not a day seems to go by without a new development regarding antitrust and digital markets. Significant reforms are on the horizon. While there may be a temptation to think digital issues are for the big tech companies alone, potentially all businesses are affected given the growth of eCommerce. We outline recent developments and explain the complex interlocking issues.
Technology and documents
An aspect of the current digital focus concerns the role of new technologies in antitrust. An area where technology has an increasingly important role is gathering documents – especially for merger control. We explain the growing reliance on parties' internal documents in merger reviews, including a Q&A with Andrea D'Ambra, who heads our US eDiscovery and information governance team. Andrea shares key insights for responding to document requests using eDiscovery tools, drawing on her extensive experience.
Merger control
M&A deals face an increasingly challenging context. Not only are digital transactions subject to greater scrutiny, there is broader heightened political interest, with calls to reform traditional regimes and approaches. We analyze whether intervention is increasing and provide advice and updates on important developments, including gun-jumping enforcement.
Cartels and investigations
We assess whether data supports the view that leniency applications are declining, as many commentators suggest. In doing so, we examine some of the reasons why leniency may be becoming less attractive – the rise of antitrust damages actions is an important issue but are there other factors at play? We also include advice for businesses contemplating applying for leniency this year.
Litigation
Antitrust damages litigation continues to become more prominent, with damages actions now normal for major cartel cases and also increasing for dominance infringements. We look at important case and legislative developments globally over the past year, assessing whether these are pro-claimant or pro-defendant. We also provide practical advice for businesses to help develop their litigation strategy if bringing or defending a claim in the near future.
Our 2019 overview
Our antitrust team worked extensively with clients around the world in 2019. We acted on 18 M&A deals as "hired guns" – standalone antitrust counsel – and on 31 deals with in-depth reviews; we advised on 50 major cartels and investigations and secured immunity and other successful outcomes for clients in a range of jurisdictions; we acted on four dawn raids, using our in-depth knowledge of digital forensic investigations to protect our clients' interests; and our litigators were involved in 26 high-profile cases.
We are ranked 10th in the world in Global Competition Review's Global Elite for 2020 and 4th for mergers. Our aim is to help you navigate an increasingly complex and uncertain global regulatory environment in 2020, offering practical advice and robust strategies to protect and promote your business.
To help you manage your risk around the world, we have developed a global antitrust risk map – a comparative guide to antitrust risk in over 140 countries. For more details, see: globalantitrustriskmap.
We would be happy to meet with you and your colleagues to discuss any trends. Our contact details are provided below and at the back of our report.