---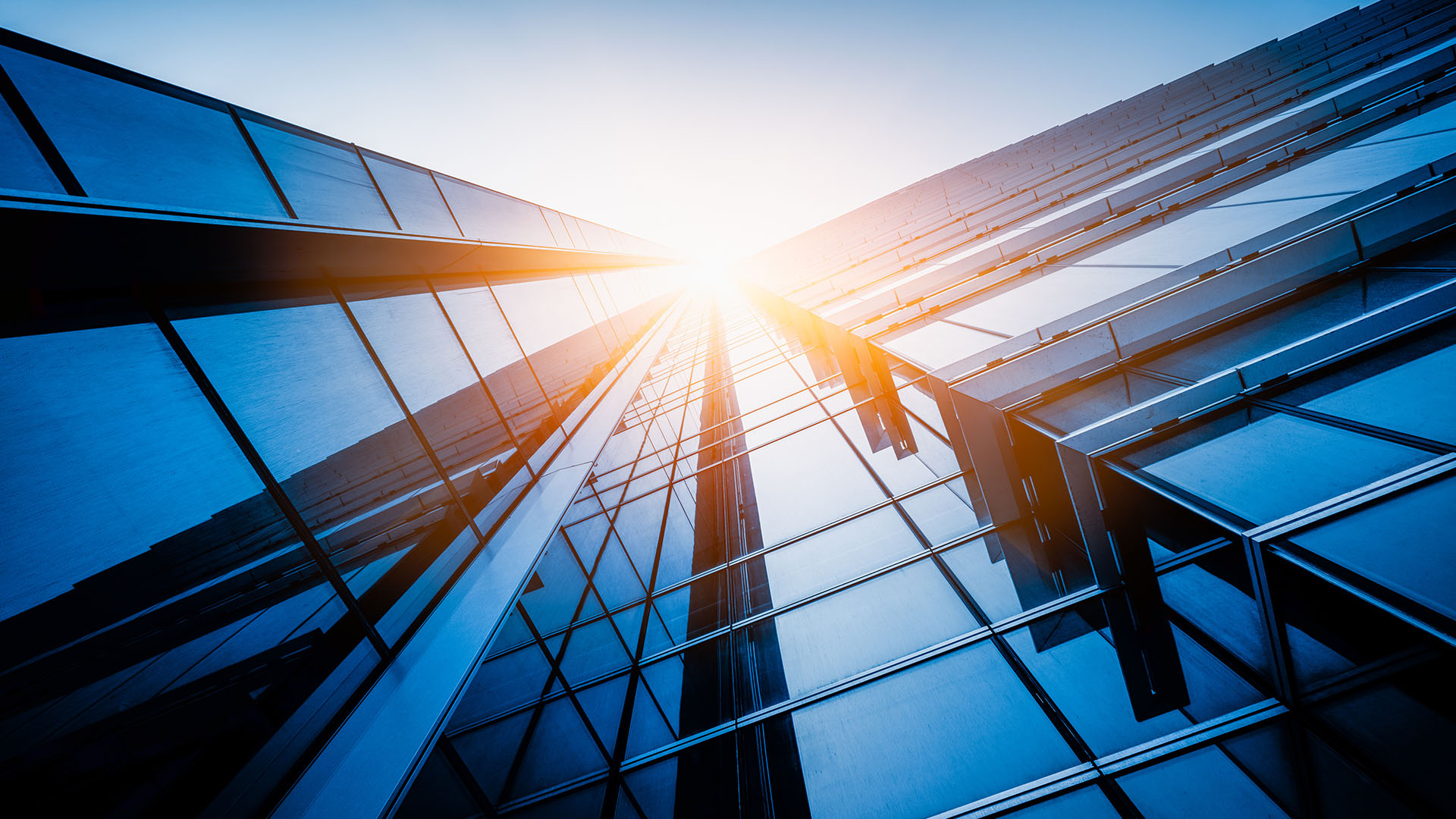 Concurrences Review: The Vertical Block Exemption
Global | Publication | November 2022
Miranda Cole from our Brussels office has contributed to the Concurrences N° 4-2022 on the new EU Vertical Block Exemption Regulation (EU VBER). It entered into force on 1 June 2022. In her article she discusses vertical agreements containing parity obligations or MFNs, relating to online intermediaries and platform services. The article covers both the EU VBER and the new UK Vertical Agreements Block Exemption Order (VABEO).
Please access the full publication here.

Publication
Iraq and Turkey both claim victory in the Iraq-Turkey Pipeline arbitration but the future of Kurdistan's oil and gas sector remains unclear
In a long-awaited decision, the Tribunal in a Paris-seated ICC arbitration has ordered the Republic of Turkey (Turkey) to pay the Republic of Iraq (Iraq) approximately USD 1.5bn and to suspend the loading and export of crude oil from Kurdistan transported through the Iraq-Turkey Pipeline (ITP).