---
Norton Rose Fulbright advises lenders on PLN 4bn sustainability-linked financing for TAURON Polska Energia
Global | Press release - Business | July 2022
Global law firm Norton Rose Fulbright advised a consortium of banks comprising Powszechna Kasa Oszczędności Bank Polski S.A., Bank Polska Kasa Opieki S.A., CaixaBank S.A. (Spółka Akcyjna) Oddział w Polsce, Bank Handlowy w Warszawie S.A., Erste Group Bank AG, Industrial and Commercial Bank of China (Europe) S.A. Oddział w Polsce, Santander Bank Polska S.A. and China Construction Bank (Europe) S.A. Oddział w Polsce on PLN 4bn (more than EUR 840m) sustainability-linked financing for TAURON Polska Energia S.A.
Funds from the syndicated loan will be used to refinance existing financing and to finance the TAURON Group's corporate-wide expenditures (excluding those related to coal assets).
The interest rate on the funds made available under the loan agreement will be calculated on the basis of a variable interest rate plus a margin that depends on the fulfillment of the sustainable development indicators, i.e. the emission reduction rate and the rate of increasing the share of renewable energy sources in the TAURON Group's generation structure. An independent auditor will confirm the accuracy of the sustainable development indicators' calculations.
The Warsaw team was led by counsel Jacek Smardzewski and included associate Igor Kondratowicz. The team worked under the supervision of partner Grzegorz Dyczkowski who heads the Warsaw office and the firm's Warsaw banking and finance practice.
TAURON Polska Energia S.A. is the parent company of the TAURON Group, one of the largest business entities in Poland with equity of more than PLN 17 billion and more than 25,000 employees. The TAURON Group supplied 54 TWh of electricity in 2021 to 5.8 million end customers, making it the largest distributor of electricity in Poland. It is also the second largest seller and one of the biggest producers of it in the country and the largest supplier of heat in Upper Silesia. The holding company controls about 29 percent of Poland's power coal reserves. The TAURON Group is involved in a number of projects for the benefit of the environment, such as educational and charitable activities, and also sponsors cultural and sports events.
For further information please contact:
Contacts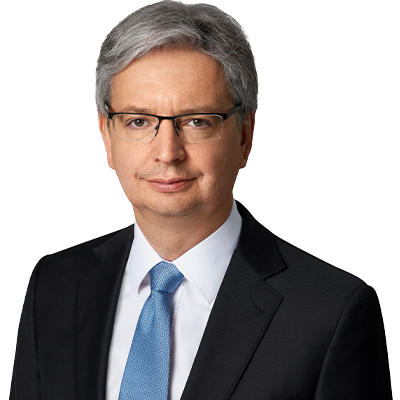 Head of Warsaw
Email
grzegorz.dyczkowski@nortonrosefulbright.com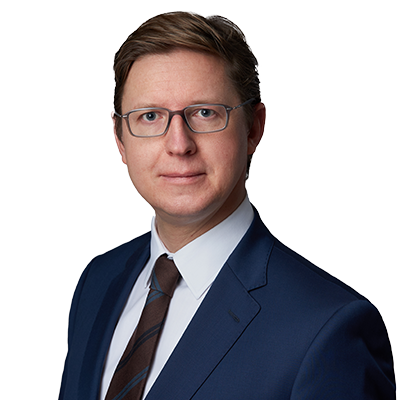 Counsel
Email
jacek.smardzewski@nortonrosefulbright.com
Senior Associate
Email
igor.kondratowicz@nortonrosefulbright.com