---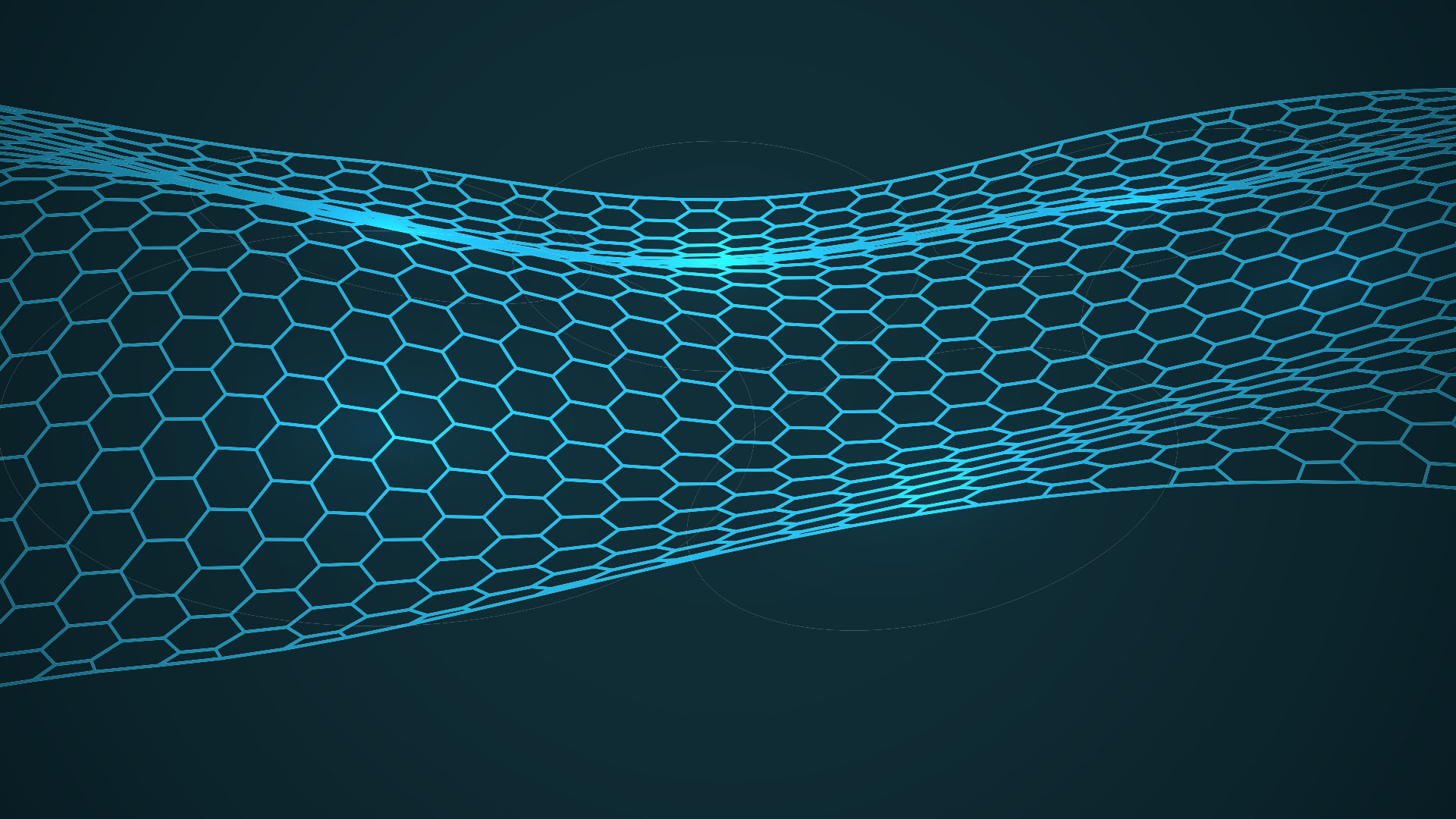 Effective implementation and adoption of any technology requires a deep understanding of what is technically possible and operationally feasible. Our technology consulting practice provides technical knowledge to help clients take full advantage of new and emerging technologies, particularly related to artificial intelligence (AI), distributed ledger technologies (DLT) (including blockchain) and cryptocurrencies.
The greatest impact of these technologies will be in information-intensive industries, particularly those subject to heavy regulation such as financial services. The adoption of these technologies is expected to lead, over the next decade, to major redesigns of business processes, particularly in sectors relying on inter-company collaboration across a value chain such as commodities, shipping and energy.
In regulated industries, the design and deployment of new methods of data collection, propagation, sharing and analysis must take into account legal and regulatory requirements, including data privacy, antitrust and governance requirements. Protection of intellectual property rights and appropriate licensing arrangements will also be critical, particularly when considering issues such as sharing/recouping R&D costs, increasing network effect and how developments can be monetized.
By providing deep technological expertise, our technology consulting practice is able to offer strategic and practical advice to our clients as they consider the development and/or implementation of these emerging technologies. Combined with our extensive, multidisciplinary legal and regulatory experience, we can advise on all aspects of technology adoption across all sectors around the world.
Our areas of work include
Assessment of potential technology partners and negotiation with selected partners

Design or redesign of business processes and workflows in the line with adoption of new technologies

Development of AI and distributed ledger strategies

Development of cryptocurrency (or token) strategies

Evaluation of technologies, technology platforms and proposed systems (e.g. custodial management of cryptocurrency holdings)

Quantum computing

Robotic Process Automation (RPA)

Specification and design of proposed technologies for new projects and business ventures (e.g. new distributed ledger platforms)

Strategic assessment of technology opportunities and challenges
Contact
Co-Head of Technology Consulting