---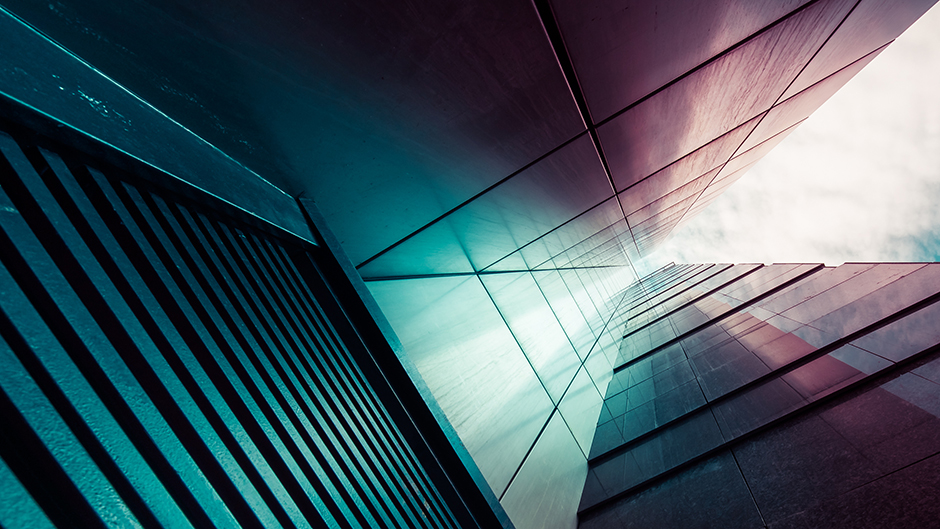 Global | Publication | May 2018
Your insight into the professional indemnity market
Products and coverage for professional indemnity insurance (PI) change rapidly, with emerging risks driving innovation in this fast paced market. New court decisions can change the scope of coverage, leaving clients without the protection they think they have.
Organisations that underwrite or sell professional indemnity insurance need to stay abreast of new legal interpretations as they arise and keep informed about what is on the horizon to stay ahead in a competitive market.
Professional indemnity quarterly is a resource for in-house legal teams. Each issue will cover:
A review of recent cases relating to PI cover
A short 'heat map' of current top claims in PI
A an overview of a new or emerging risk

---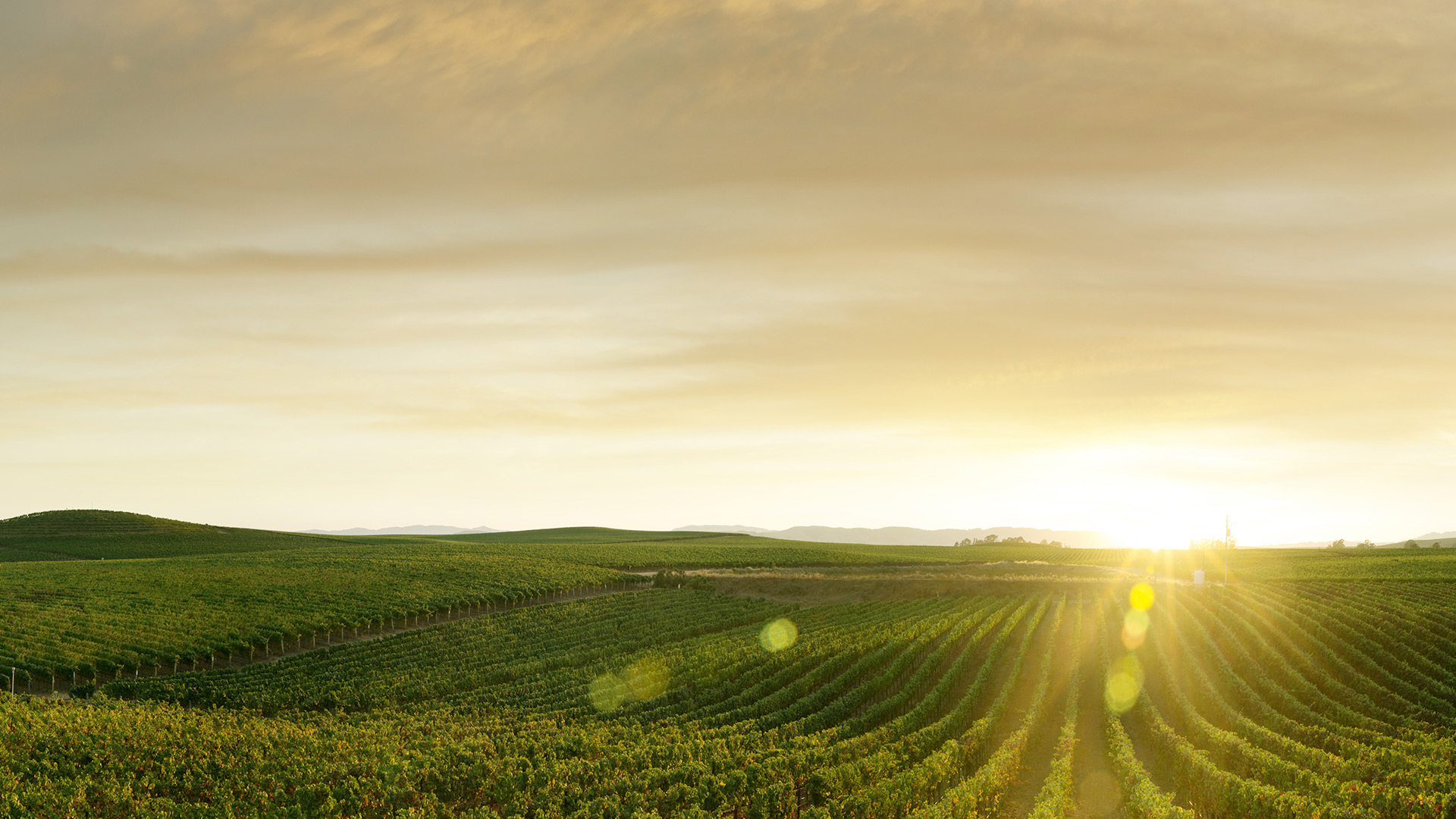 Publication
Global: Cultivate
Businesses operating in the food and agribusiness sector need access to the latest changes and developments from a legal team who have extensive experience focusing on the whole of the food and agribusiness value chain, advising clients worldwide on all aspects of their operations, including domestic and foreign investment acquisitions, initial public offerings, joint ventures, scientific cooperation agreements, international trade, land matters and technology licensing.