---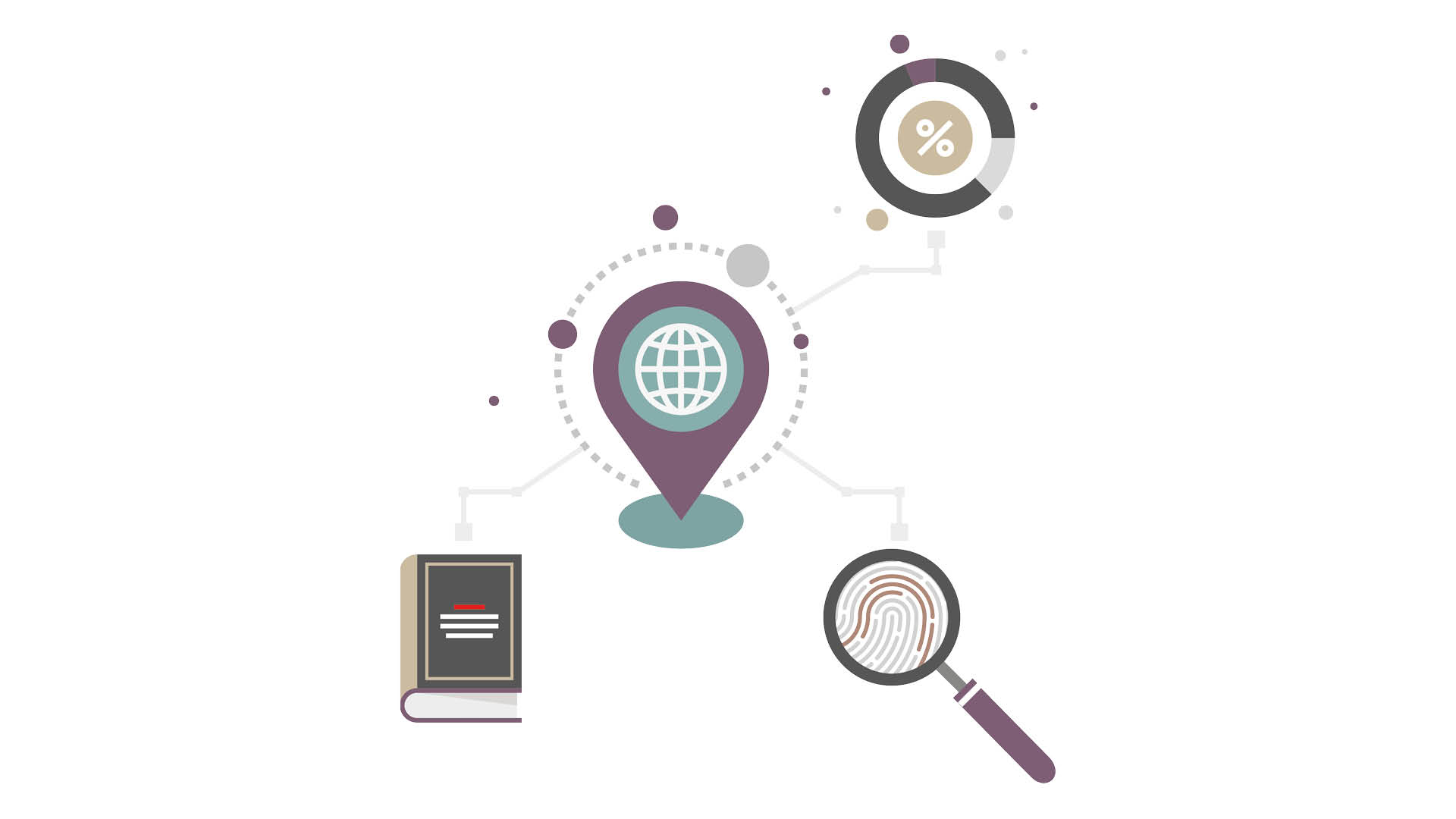 Global antitrust and competition trends for 2019
In our global antitrust and competition review for 2019, we begin by highlighting a significant shift in policy towards greater intervention. With potentially significant implications for the business landscape, including greater uncertainty, businesses should keep an eye on this development. In this overall policy context we also identify significant trends and developments that your business needs to be aware of in three areas: (i) mergers; (ii) cartels and investigations; and (iii) litigation.
We briefly outline these trends below, but read our full report to learn more about these trends and for practical advice to help protect and promote your business. We would also be happy to discuss these trends with you and your colleagues and the implications for your business.
Policy context
Enforcers and politicians increasingly currently appear to favour greater intervention, proposing wide-ranging reforms that cut across all areas of antitrust and competition law and increase uncertainty. A key question is whether traditional rules, frameworks and theories of harm benefit consumers and are fit for digital markets, including so-called "killer acquisitions", but there are broader implications and concerns as well. National security and other public interest issues are also gaining prominence. We discuss the changing policy context in more detail in our full report and the importance for your business.
Mergers
Authorities are increasingly active in sanctioning businesses for "gun-jumping" – implementing a deal before obtaining merger clearances. In this context, the importance of appropriate non-disclosure, confidentiality and clean team arrangements is paramount. Part of a broader trend of authorities pursuing breaches of procedural rules, a strict approach is often adopted even if there are no substantive competition concerns. Not only has the European Commission set a new benchmark fine of €125 million, emerging and voluntary merger control regimes are also pursuing cases.
Cartels and investigations
Competition investigations are increasingly criminal in nature and businesses should ensure they prepare on this basis. Businesses need a plan for how they will respond to an investigation where individuals are also being prosecuted. A quick and targeted response is critical to dealing with any investigation but risks being undermined if key individuals are implicated in an infringement and are personally under investigation. We discuss this trend and explain strategies to prepare for this scenario.
Litigation
Legal privilege rules differ between jurisdictions and are complex, fact-specific and evolving. It is crucial to understand these rules before embarking on any internal investigation. The increasingly global nature of investigations increases the risks of creating sensitive documents that may be disclosable to investigating authorities or to claimants in damages litigation, and businesses need to be alive to cross-border issues. We provide practical tips and comment on the key developments and differences in approach regarding privilege rules.
Our 2018
Norton Rose Fulbright's antitrust and competition practice has worked extensively with our clients around the world in 2018. We assisted clients on 18 M&A deals as "hired guns" – standalone antitrust counsel – and acted on 26 deals requiring in-depth or second phase reviews; we advised on more than 50 major cartels and investigations and secured immunity from sanctions for several businesses in a range of jurisdictions; we were called upon to act in seven dawn raids, using our in-depth knowledge of digital forensic investigations to protect our clients' interests; and our litigators were involved in 30 high profile cases across 15 different jurisdictions.
We dealt with nearly 50 antitrust agencies in 2018. Of our group of more than 150 lawyers, 10 per cent have first-hand experience of working at a senior level within the authorities. We are ranked in Global Competition Review's Global Elite for 2019 at number 11 in the world. Our aim for 2019 is to help you protect and promote your business in an increasingly challenging and uncertain global climate. We can help you by offering practical advice on antitrust and competition risk and robust strategies to ensure your business is prepared. We have developed a global antitrust risk map to help you manage your risk around the world – a comparative guide to antitrust risk in over 140 countries. For more details, see: globalantitrustriskmap.
Awards and accolades
We are ranked by Global Competition Review as one of the top 25 competition practices of the Global Elite (ranked number 11 overall and number 7 for mergers). The Global Elite is part of GCR 100, an annual guide to the most trusted firms for competition work. The guide covers more than 300 firms from all major regions around the world.

---