---
At no additional cost when you purchase the Complete Information Protection service
We understand that a menu of value added services from a law firm is just the beginning of the story. You want to see the tailoring of services to meet your requirements in terms of protecting your information and the delivery of each service in a timely and co-ordinated manner.

Following a meeting with you to discuss the requirements of your team, we will agree a strategy for the delivery of our value added services that is unique to you.

Progress will be monitored and measured as part of our regular relationship review meetings.
Legal and business skills training
Our legal CPD training includes a range of technical and industry focused topics. Selected training sessions are available on-line and all training can be booked through our on-line calendar.
Bespoke legal and business skills training
We will provide free of charge up to three hours of formal training annually which qualifies for CPD points (consisting of 1, 1.5 and 2 hour training sessions provided at your offices and our own offices). This training can be made available at the same time to appropriate business colleagues.
Workshops
We recognise that in-house legal teams derive great benefit from forum style sessions giving the opportunity to share the latest practical law experience with others within your industry. We would be delighted to invite you and your employees to our regular update seminars and workshops.
Information services
Our library enquiry desk is available to assist with ad hoc requests for legislation, case law or journal articles.
Updaters and briefing
We produce informative publications and briefings designed to keep you up to date with all the legal and regulatory developments in your practice area.
Contact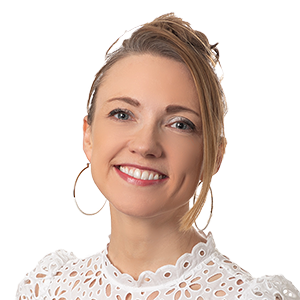 Global Co-Head of Data Protection, Privacy and Cybersecurity; Partner