---
Our global mining group is internationally recognized as a leading legal practice in the sector, providing tailored advice to prominent players throughout the mining industry. With lawyers based in more than 50 offices worldwide, we are able to assemble a legal team from multiple practice areas who offer a wealth of experience in mining transactions and mining disputes in every major mining region of the world.
We act for a range of major international financial institutions, mining houses and global corporate leaders who value our experience in the sector, and our ability to provide local market knowledge when needed. Our market-leading reputation has enabled us to advise on some of the industry's largest and most innovative mining transactions and we are particularly well known for our work in leveraged finance deals for mining developments, including complex syndications.
Mining companies and financial institutions also rely on our help to resolve all manner of high-risk, complex and sensitive mining disputes. Our mining lawyers understand the risks and political intricacies inherent in carrying out mining operations, particularly in difficult jurisdictions. Our key areas of strength include international arbitration, regulations and investigations, business ethics and anti-corruption, and transnational litigation, all of which can significantly affect industry stakeholders.
Contact us
Partner
Email
nicky.davies@nortonrosefulbright.com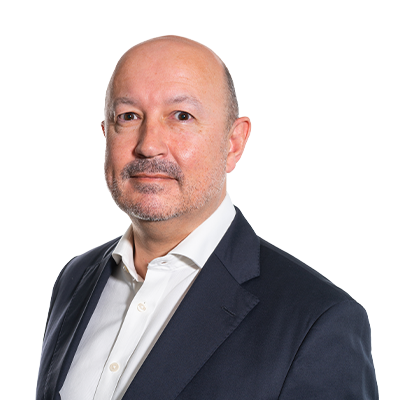 Partner
Email
nick.merritt@nortonrosefulbright.com
Market recognition
IJGlobal Awards: Global and MENA Legal Adviser of the Year
Delinian Limited, 2022
Chambers Global, Global: Multi-Jurisdictional: Projects and Energy: Mining and Minerals (Band 1)
Chambers and Partners, 2023
IJGlobal Awards: Global and MENA Legal Adviser of the Year
Delinian Limited, 2022
Chambers Global, Global: Multi-Jurisdictional: Projects and Energy: Mining and Minerals (Band 1)
Chambers and Partners, 2023
Contacts
Partner
Email
nicky.davies@nortonrosefulbright.com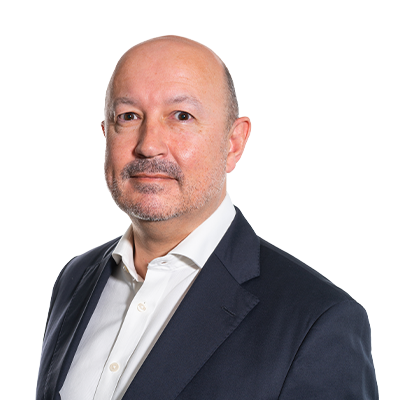 Partner
Email
nick.merritt@nortonrosefulbright.com