Milan Kocybala
Pricing Manager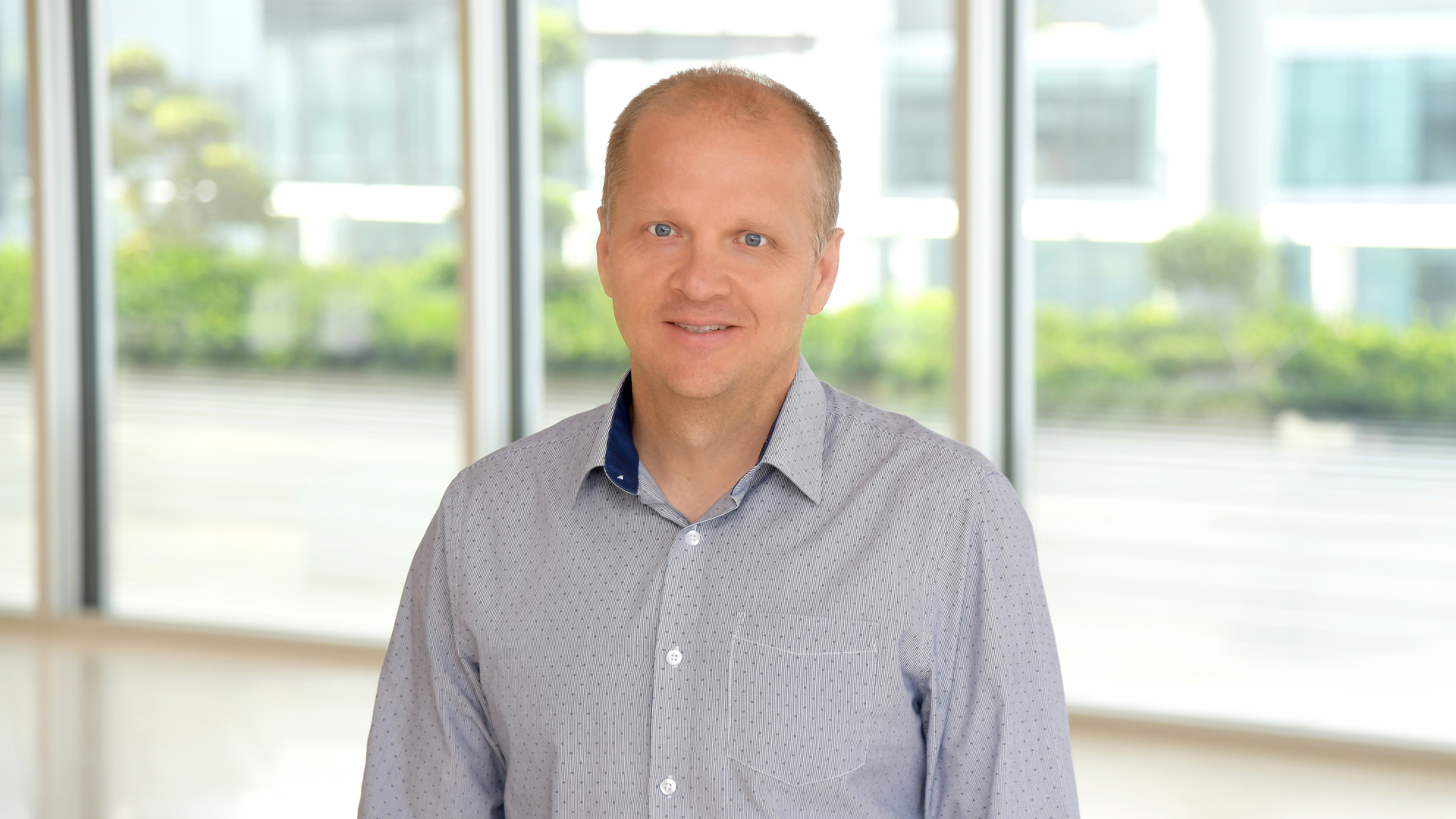 About me
I joined Transform's Pricing team in April 2021 as a Pricing Manager.
With a background in pricing and revenue management, I am working alongside commercial finance colleagues, Transform teams and legal teams across EMEA with the focus on an improvement and enhancement of the value for NRF's clients. I really enjoy being part of the proactive and very customer-centric team that drives forward the continuous improvement agenda.
From
Industrial heart of Czech Republic, Ostrava.
Fun fact
I am a keen Padi Open Water diver and I had a chance to dive at various beautiful locations around the world. Hope to get back to this when the situation allows.
Previously
Before joining NRF, I held various pricing and revenue management roles, predominantly within hospitality industry.
Best part of the job
Every day brings new interesting challenges and there is a great atmosphere across all teams, where you are encouraged to think outside of the box, be creative and support each other.
See also