---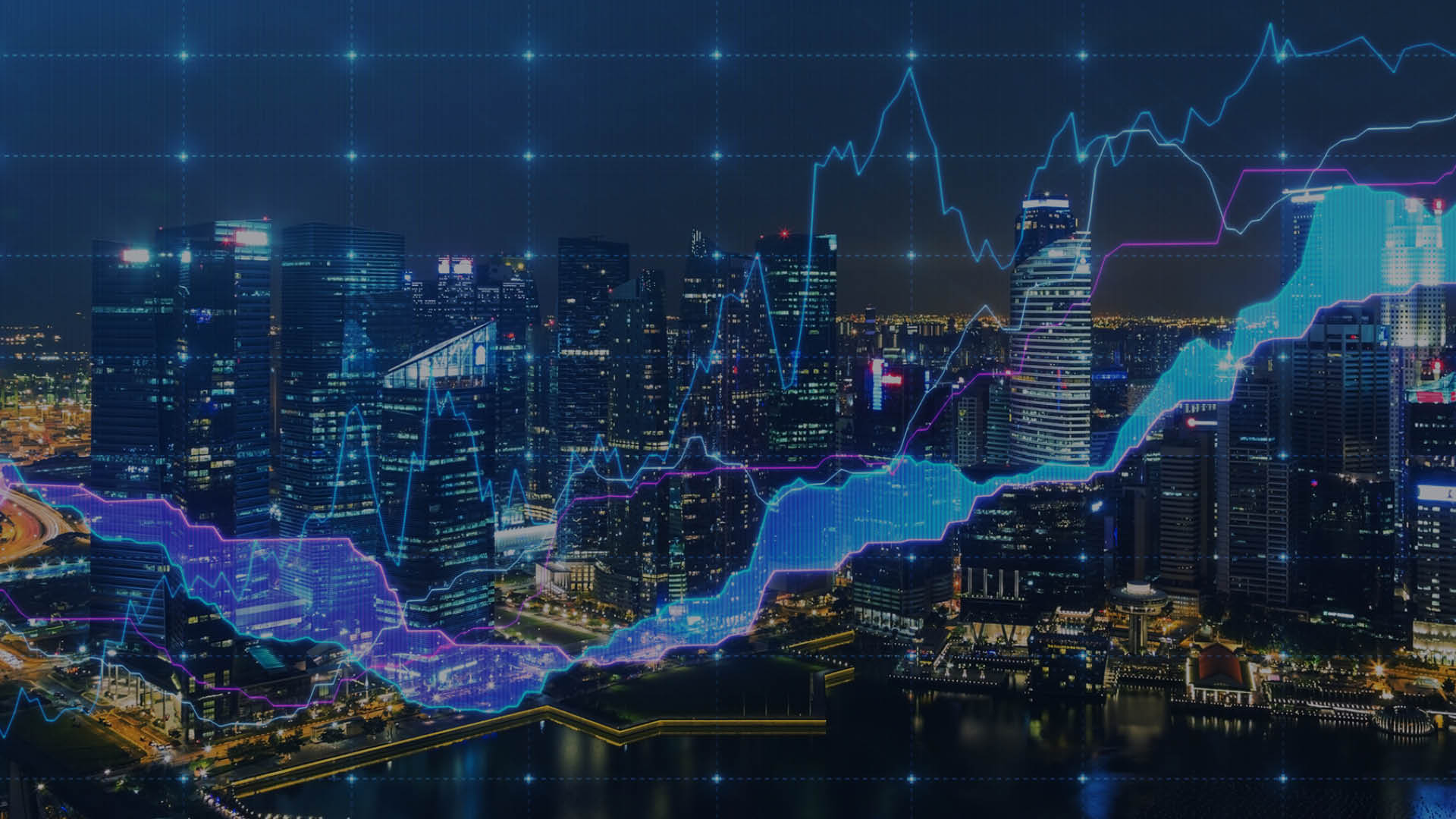 Regulation Tomorrow podcast
Exploring the latest developments in the world of financial services risk and regulation
If you want to stay up to date on the latest developments in the world of risk and regulation, the Regulation Tomorrow podcast is for you.
Each month, our team of lawyers, risk consultants and government relations and public policy strategists will discuss recent news and emerging trends to help you keep track of the evolving and increasingly complex global financial services regulatory environment.
How to listen
Listen and subscribe to the Regulation Tomorrow podcast on Apple Podcasts.
Episode guide
1: Brexit: The end of the transition period is fast approaching, and much of the future UK-EU relationship is yet to be decided, leaving many in financial services eagerly wondering what will happen next. In the first episode of the Regulation Tomorrow podcast, Jonathan Herbst, Global Head of Financial Services at Norton Rose Fulbright, provides an update on the status of the negotiations and gives his views on what's next for financial services firms. He's joined by Imogen Garner who discusses the hot topics in the asset management space and Hannah Meakin, who looks at the world of market infrastructure. Both will be casting an eye on what may lie ahead.

---