---
Norton Rose Fulbright lawyers to present at the ABA's 67th Annual Antitrust Spring Meeting
Event Details
Conference
Washington, DC
|
March 27 – 29, 2019
Three of our lawyers will discuss antitrust issues as panelists at the ABA Section of Antitrust Law's 67th Annual Spring Meeting in Washington, DC, March 27 – 29, 2019. The Spring Meeting is the largest gathering of antitrust and consumer protection professionals in the world with expected participation by over 3,300 attendees from over 65 countries.
Amanda Wait
(Washington, DC), partner and a former Federal Trade Commission (FTC) lawyer, will speak on the panel, "Information Exchange Counseling in the Digital Age," March 27 from 3:30 – 5:00 p.m.
Gerald Stein
(New York), senior counsel and a former FTC lawyer, will serve as session chair and moderator on the panel, "Advocating Before the Agencies: White Papers & Meetings," March 27 from 1:45 – 3:15 p.m.
Vic Domen
(Washington, DC), partner and immediate past Chair of the NAAG Antitrust Multistate Task Force, will moderate the panel, "Briefing with the State Enforcers," March 28 from 8:30 – 10:00 a.m.
Amanda, Gerald, and Vic will be joined at the Spring Meeting by over 20 members of our Chambers- and GCR Global Elite-ranked antitrust practice from our offices around the world.
For program and registration information, please visit the
American Bar Association's website
.
---
Speakers
Head of Antitrust, United States, Norton Rose Fulbright US LLP
Partner, Norton Rose Fulbright US LLP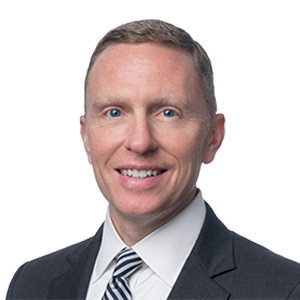 Partner, Norton Rose Fulbright US LLP
Contacts
Head of Antitrust, United States