---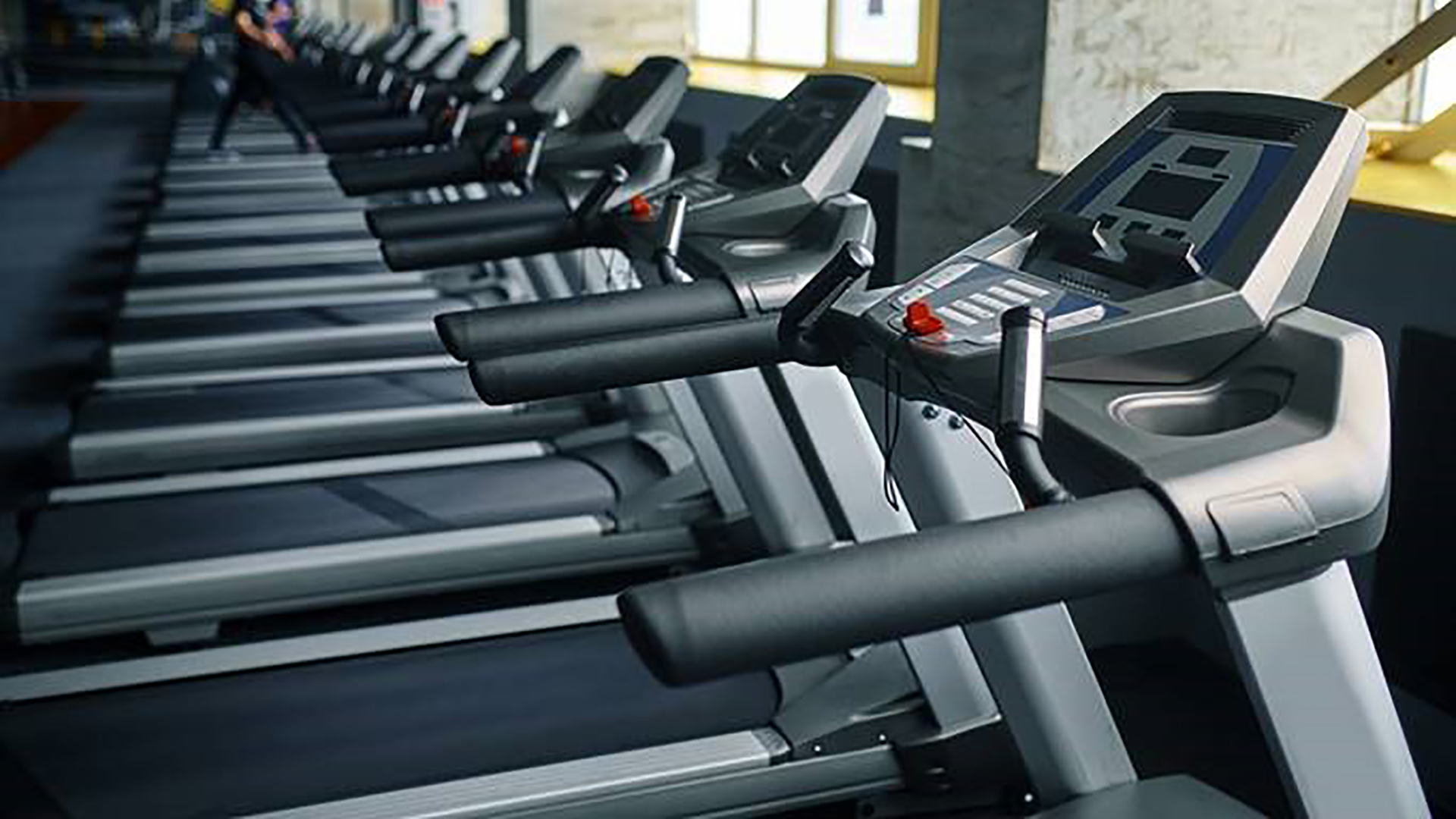 Product safety compliance programs under attack
How to fortify your compliance program to withstand litigation
Event Details
Webinar
United States
|
June 29, 2021
Compliance programs used by manufacturers, importers and retailers to promote compliance with product safety obligations and reporting requirements over potential defects have been subject to increased scrutiny in civil penalty actions brought by the Consumer Product Safety Commission, as well as in product liability litigation.
Please join Norton Rose Fulbright and ESi for a discussion of how such companies can fortify a compliance program to minimize these litigation challenges.
Topics will include:
How government and private attorneys have asserted the inadequacy of companies' compliance programs
How such claims have been resolved in court and in CPSC settlements
Litigation strategies for cases involving allegations of inadequate compliance programs
Risk assessment in compliance program design
Continuing education information
This program is eligible for 1 professional practice continuing legal education credit in New York, 1 participatory CLE credit in California and 1 general CLE credit in Texas.
---
Speakers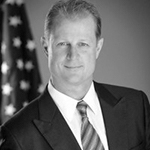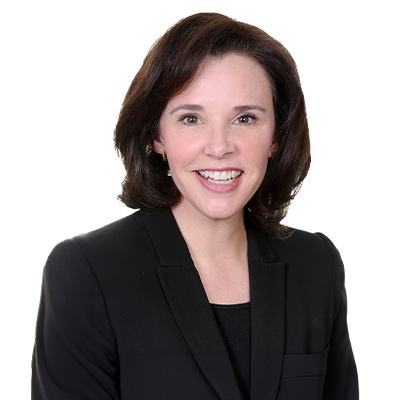 Head of Life Sciences and Healthcare, United States, Norton Rose Fulbright US LLP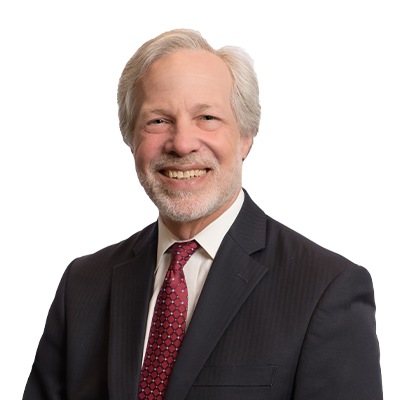 Partner-in-Charge, Los Angeles and San Francisco, Norton Rose Fulbright US LLP
Contacts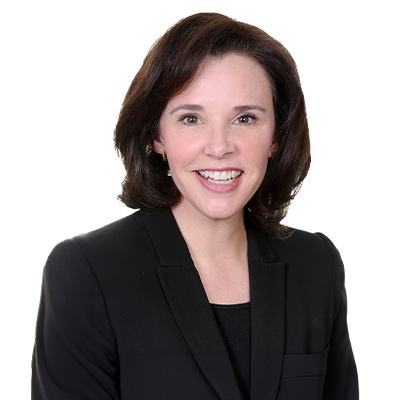 Head of Life Sciences and Healthcare, United States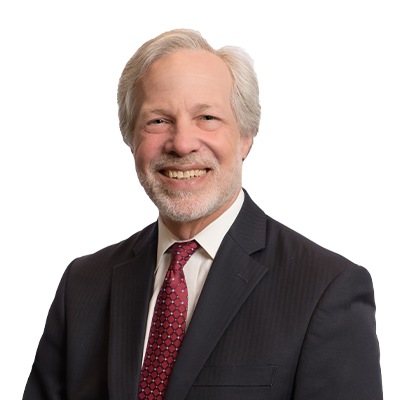 Partner-in-Charge, Los Angeles and San Francisco