---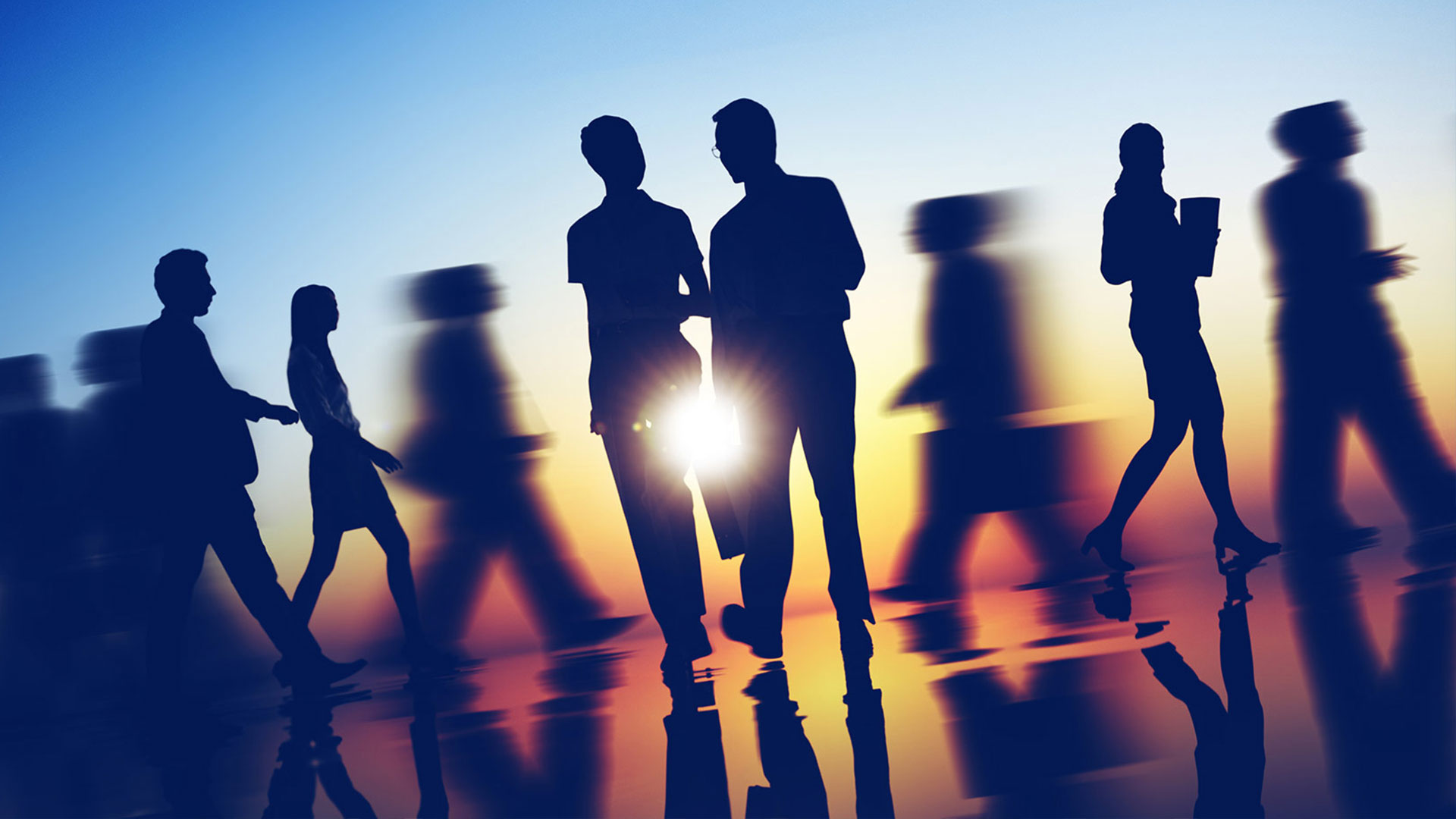 As a member of our alumni community, you are eligible for a number of benefits.
Norton Rose Fulbright alumni community on LinkedIn
Join our LinkedIn group to connect with colleagues new and old. This group offers discussion forums, job postings, event invitations and access to useful information.
Alumni newsletter
Our newsletter is published quarterly. It features interviews with staff and alumni as well as updates and news from the firm and our alumni community. If you are moving jobs or gaining a promotion or have a story you wish to share, please let us know.
Events and Reunions
We host a range of events and reunions for our alumni throughout the year. Details of upcoming events are posted on our LinkedIn group and invitations are sent directly to registered alumni.
If you are interested in organising a "class of" or reunion event, please get in touch with the alumni team.
In addition, to alumni events, members of our community are invited to attend health and well-being sessions and employee resource group events held in the London office. Details of future events are posted on our LinkedIn group.
Flexible working options
We would like to offer you the opportunity to explore flexible working options with us. Perhaps you have taken a break to pursue other interests or have a family and are now considering looking at a different way of working. Whatever you have in mind, we may have a working option that suits you. Richard Watkins is one of our team of consultants who works in our flexi-hours scheme. He shares his experience below:
Richard Watkins – Flexi 500: Farming and the Law
"I qualified as a lawyer in 2015 and joined the general banking and restructuring team. Last year, I decided to move back to Hereford to support my father managing the family farm. Initially I thought this meant an end to my career as a transactional lawyer. It was then that I discovered a number of flexible working initiatives available at Norton Rose Fulbright; these initiatives would allow me to continue my work as a trade finance lawyer as well as manage the daily demands of an arable holding.
After reviewing the different options I applied for the flexi-hours scheme. The scheme is a commitment from the firm to provide me with 500 hours of work per year. I can fit these hours around my schedule and once I've reached the minimum threshold of 500 hours, I'm not obliged to take on any more work. If there is additional work available which I want to take on, I can also work up to a ceiling of 1000 hours. This flexible approach has been incredibly helpful. It has allowed me to balance my working hours around seasonal farming. I pick up less legal work during the spring and summer farming seasons and complete the majority of my 500 hours in the autumn and winter.
I maintain close contact with the team and I'm never short of opportunities for work. To date I've been very happy with the variety of matters I've been able to support. As an employee I'm still entitled to attend training and social events with the team. I'm grateful for the flexibility and trust shown by Norton Rose Fulbright in supporting me in both my legal and farming careers."
If you are interested in learning more about flexible working, please contact Laura Seiler.
Resuming your career with us
We encourage applications from alumni looking to re-join the firm or, if you know someone who would be the perfect fit for us, please consider making a referral. Selected job opportunities will be posted to our LinkedIn group or visit our careers page for full details of job vacancies.
RE: magazine
Our award-winning magazine is available to all alumni. Register with your address detail and a copy will be posted to you on publication twice a year. Back copies are also available online and in hard copy on request.