---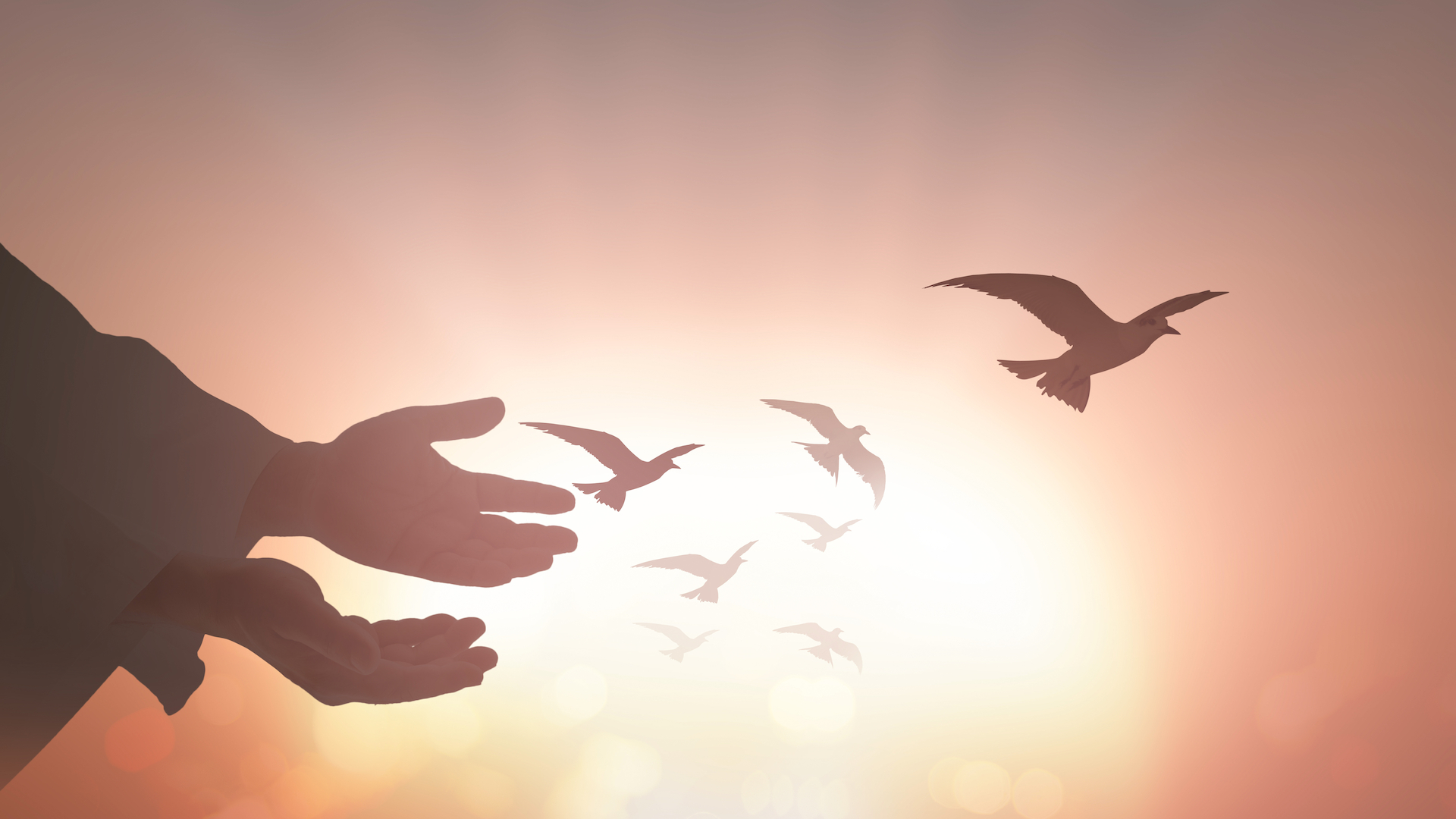 Introducing Peter McBurney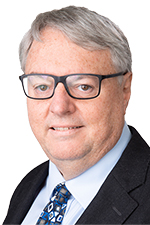 Peter McBurney leads our technology consulting practice. Launched in March, it provides our clients with the technical knowledge to take full advantage of new and emerging technologies, particularly related to artificial intelligence (AI), distributed ledger technologies (DLT) (including Blockchain) and cryptocurrencies.
Tell us a little about your background and how you came to Norton Rose Fulbright
I am a computer scientist and a professor at King's College London, where I undertake research in AI and in DLT. I trained initially in pure mathematics and statistics and later did a PhD in artificial intelligence. Between my two degrees, I co-founded a management consulting company which advised major telecommunications operators on marketing strategy implementation for new mobile ventures around the world. I have always been interested in different aspects of the same fundamental question: How should we make complex decisions? Statistical decision theory provides one approach to this question, marketing practice another, and AI a third.
About 6 years ago, I became interested in Blockchain, the distributed ledger technology underlying the cryptocurrency Bitcoin, since this technology cleverly automates some group decision-making. I first came into contact with Norton Rose Fulbright when a student at King's College and I approached several law firms to see if they would be interested in exploring with us the adoption status for DLT. The firm was well ahead of most of the firms we met with, both in technical understanding of Blockchain and in understanding the long-term transformative commercial potential of the technology. After helping the firm as a consultant, I joined the firm in January to establish a technology consulting practice.
What is our technology consulting product?
Our technology consulting practice provides strategic management consultancy related to emerging technologies, such as AI, DLT (Blockchain) and cryptocurrencies, and the internet of things. We provide these services to leading financial institutions and commercial enterprises, both incumbents and start-ups.
In the same way that architects design buildings but don't generally build them themselves, we are able to advise on every aspect of adoption of new technologies but we don't implement systems ourselves. We advise clients on the strategic questions of What to do, Why (or Why not) to do it, as well When, Where (in terms of target markets), How, and With Whom they should deploy particular technologies. We can then assist clients in creating detailed business, technical and project plans, and in specifying business requirements, designing new business processes, and in creating high-level system and architecture designs. On the "With Whom" question, we have assisted clients in evaluation of technology providers, particularly for emerging technologies where no vendor may have leading experience, and where established incumbents may be beaten by start-ups.
One project we have done (led by London partner James Russell) was to develop a generic set of information security policies and the associated template contract documents for a leading global bank. As for many large organizations, the bank is entering into various collaborations and partnerships with external IT vendors, and they wanted a standard set of policies for IT security policies, such as the default algorithms to be used for encrypting data, without having to negotiate these for each new vendor. This project required both technical and legal expertise, and involved collaboration and consensus-forging with both the in-house legal team and the IT department of the bank.
What excites you about new disruptive technologies and their future applications?
The most exciting element of the current wave of disruptive technologies is that they force us to rethink many of our basic assumptions. For example, for autonomous vehicles such as self-driving cars and trains, we lack a good, shared understanding of what are desirable ethical behaviours for these systems. By ethics, I mean not only how a self-driving car should react if it were to be faced with competing options, all of which have downsides such as death or injury to humans. I also mean more mundane behaviours, such as whether a car made by a particular company should treat preferentially any other cars it encounters made by the same company, for example, allowing them into merging traffic lanes. What if the one company makes self-driving motor vehicles and also systems for control of traffic lights? Should the lights be allowed to favour cars that are made by the same company? I suspect that most of us would believe they should not, but this behaviour may become commonplace if it is not prevented by law or regulation. There are many possibilities for collusion and for malicious behaviours as AI systems increasingly impinge on our daily lives.
Interested in learning more about our Technology Consulting practice, please click here