---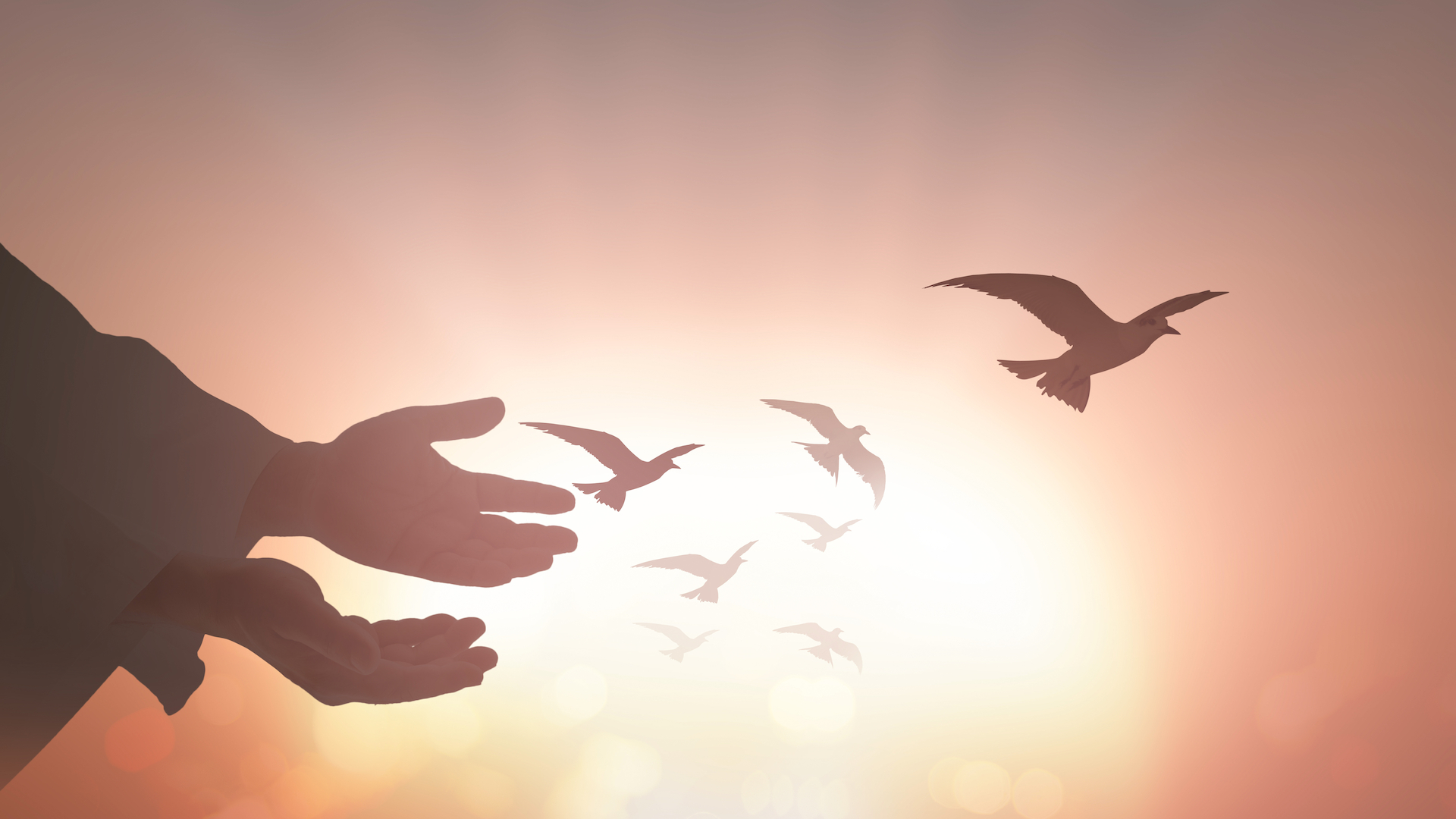 This year we welcomed John Coley as head of our risk consulting practice for Europe, the Middle East and Asia. He advises clients across the regulatory spectrum and lifecycle, helping them to assess current arrangements, design and build improvements, and implement and embed new processes.
Tell us a little about your background and what our risk consultancy practice offers
I came to the firm from PwC and have over 23 years' experience of financial services, across both business and regulation. I have run my own business and worked at the UK's financial services conduct regulator, the Financial Conduct Authority (FCA). The Norton Rose Fulbright regulatory compliance consulting practice, which provides risk and compliance advisory, assurance and remediation services to clients, was established in 2016 and my appointment and the expansion of our team reflects the increasing demand from businesses to enhance their governance, risk, compliance, financial crime and control arrangements.
We operate in a global risk landscape that is increasingly complex and clients want robust, cross-disciplinary solutions to regulatory compliance issues. We offer an integrated team of industry experts, compliance professionals and ex-regulators, who work in partnership with our legal teams and others across the firm including members of NRF Transform, our global change and innovation programme. Our methodologies and solutions are tailored to the needs of each assignment and client, considering the relevant regulatory environment and the client's business model, commercial aspirations, risk appetite and internal governance.
It is this dynamic and multi-disciplinary approach that gives our clients the full breadth of expertise combined with practical experience and in-depth industry knowledge: delivering holistic, comprehensive and business-focused advice from one provider.
How do you see the future of regulatory compliance consulting? Can you identify any of the key regulatory trends and milestones ahead?
The focus of regulation is changing across the world as increasing importance is placed on ethical conduct, fairness of outcomes and integrity in the markets, together with increased scrutiny on personal accountability, the effectiveness of governance and the quality of data and reporting. It is critical for compliance and risk functions not only to understand the regulatory agenda, but also the commercial and economic landscape and the way in which their organization drives their performance. There is an increasing need for clients to be able to access a seamless support for those issues in one provider and we are pleased to offer this.
What was your childhood ambition?
It's not really an ambition per se, but I remember being young and thinking that by the time I'm my age now we'll have a big city on the moon, we'll travel through space, we won't have wars and we won't have racism or sexism any more. It's so disappointing none of these are still yet properly true. We have to look at our impact on the world, and how we get to a place where we are not going to destroy the environment we depend on to live. I do believe our capacity to develop and our ingenuity will get us there – but it will need us all to make changes. We also do need to get on with each other better and be more respectful and open – diversity and differences are our strengths, not weaknesses.
Is there someone who stands out in your life as your mentor?
There have been a handful of people across the years and all of them in their own ways have been fantastic. One that stands out is Craig Gentle. He was a Partner at PwC I worked closely with and is now the CFO of St James' Place. He was always very direct, could be difficult at times, but I always felt like I knew where I stood with him. He also has a real seam of caring for people running through him and a great sense of humour.
Contact John to learn more about our risk consulting practice.
Contact
Head of risk consulting, Europe, Middle East and Asia