---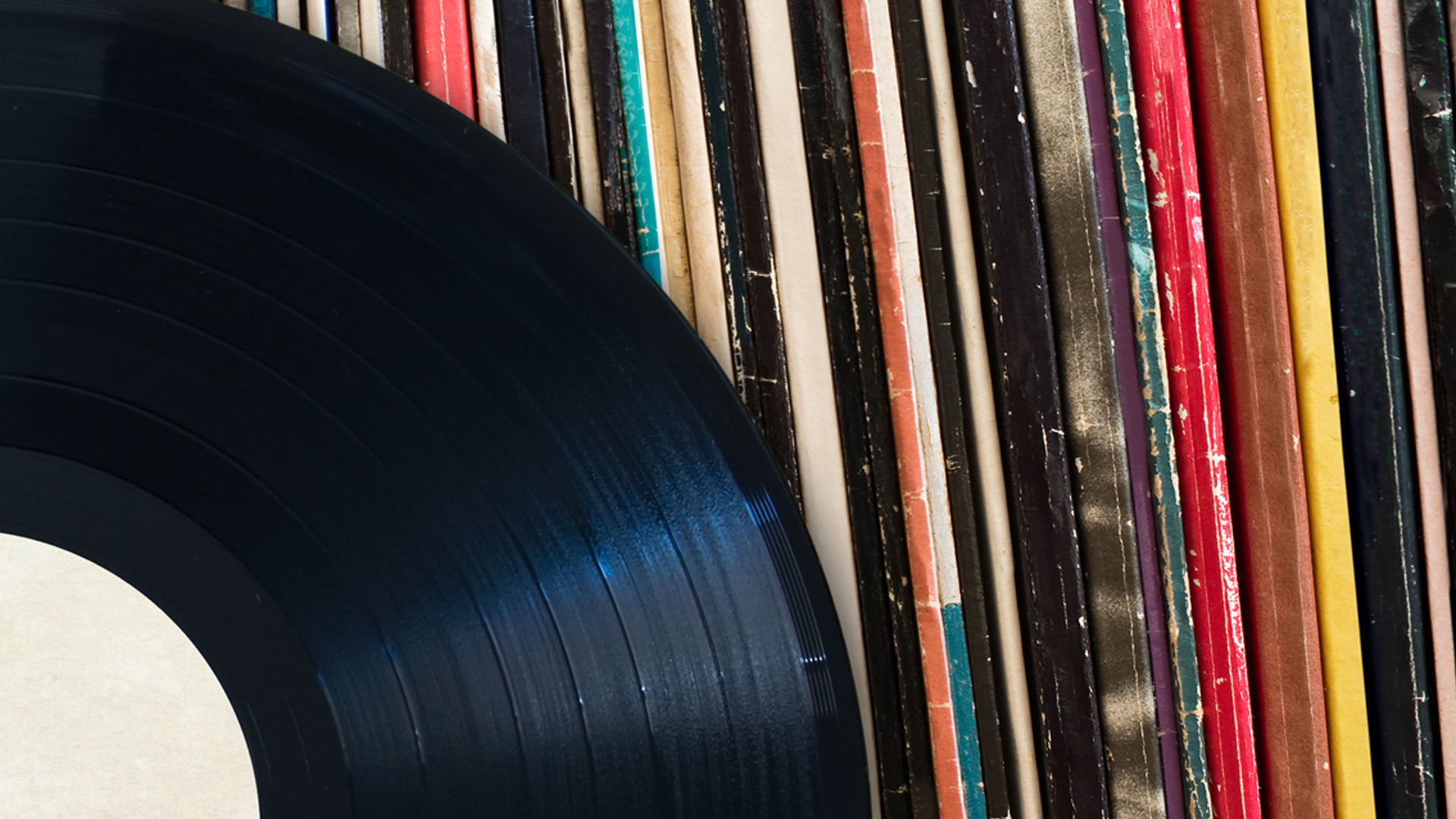 Cafés in galleries
RE | Issue 20 | 2022
'DOWN AT THE CHINESE CAFÉ...'
| Halle aux Grains at the Bourse du Commerce—Pinault Foundation |Paris
This new restaurant serves an afternoon tea beneath a superb cupola in a stunning setting of old architecture and modern art, encircled by the contemporary footprint of Tadao Ando.
Tara Pichardo-Angadi
| Molly's Cafe at the Museum of the Home | London
Molly's café in Hoxton is named after Molly Harrison, a pioneer in education and curator of the museum from 1941 to 1969, and the menu includes dishes made with vegetables, herbs and flowers grown in the pretty gardens that back onto the museum.
Alexandra Somerset
| The Shake Shack in Madison Square Park | New York
So, I would take the subway to Madison Square Park (in the Flatiron district) on lunch breaks or after work, from time to time, sometimes early mornings, before sunrise. It's a magical space, like a little open-air gallery. The gardens are always full and fragrant—except in the winter months, when the bare branches reveal city secrets. On hot days, I'd get a strawberry shake and fries from the Shake Shack. I know, it's a chain eatery, how boring, but it's so NY and, well, it fits the description of a café. I'd sit on a bench, share my fries with the birds and squirrels, and get happy.
Di Somma
| The Lùbar at the Gallery of Modern Art | Milan
This garden café and restaurant is inside the Villa Reale in what was in the eighteenth century a carriage house. Its huge eighteenth-century windows overlook the gallery gardens and courtyard. Everything is elegant, with wrought iron and marble and plants. The mirrored ceiling creates a wonderful space even on rainy days.
Silvia Lazzati
| The Wallace Restaurant at the Wallace Collection | London
Such a lovely café, in a beautiful glass-roofed courtyard; and of course one of my favourite paintings is right there: The Swing by Fragonard.
Henrietta Scott
| 128 Bar & Bistro at the Society of Illustrators | New York
The courtyard dining area at the back is an oasis on the Upper East Side (and you don't have to pay for entry to the museum if you are just visiting the café).
Alexandra Somerset