---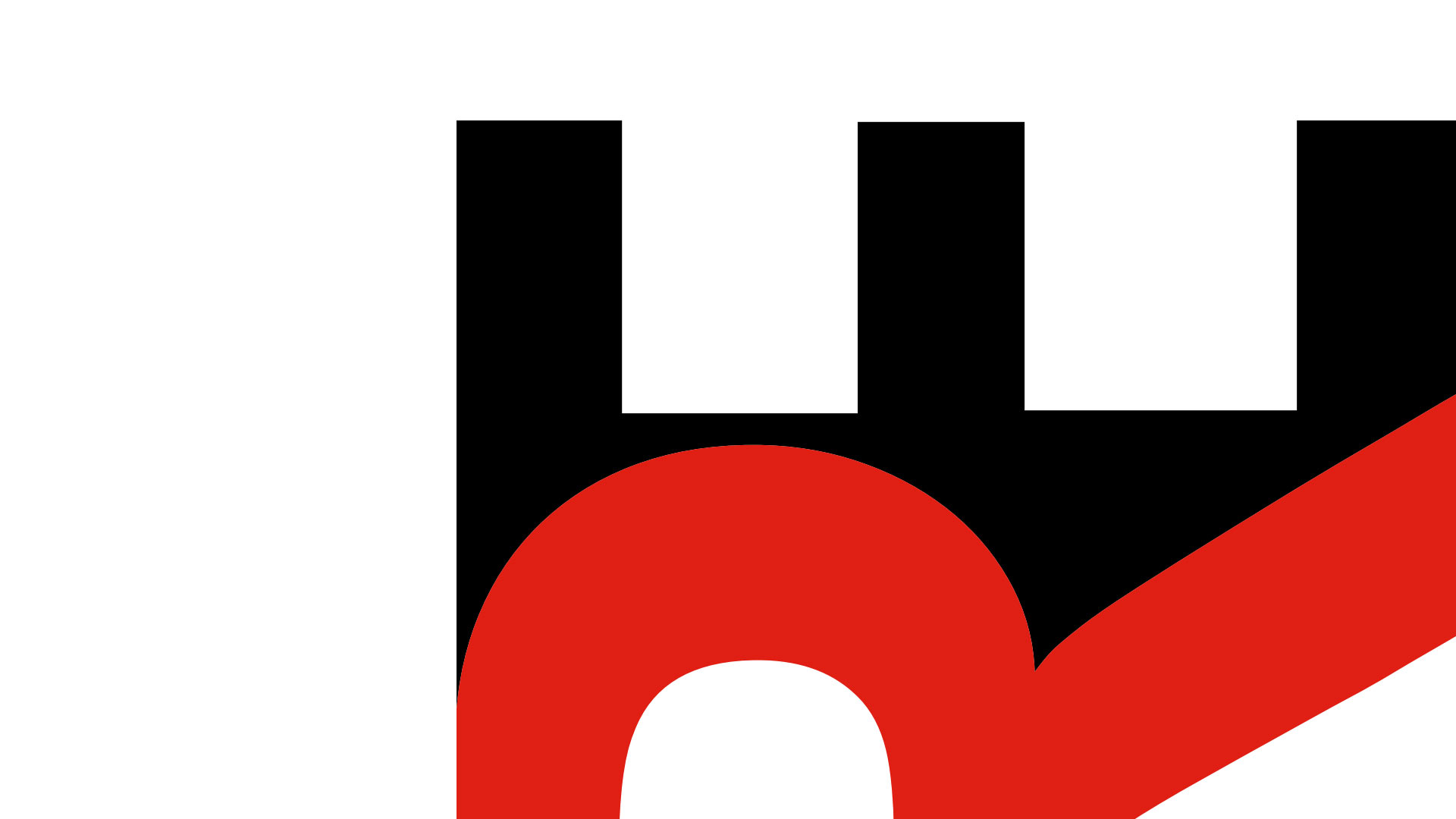 A farewell
RE | Issue 21 | 2021
This is the final issue of RE:, a magazine for everyone in Norton Rose Fulbright around the world and for our friends. Over the past decade many wonderful writers, photographers and artists in the firm have contributed to RE. And many wonderful people have delighted in it and read its pages—and by so doing have helped to shape our culture. RE was set up to do this, to bind us to each other and to keep us always looking out, not in. We have shared our most excellent curiosity about the world we live in and now, in issue 21, we wish to share the stories of our lives, or fragments thereof. We are lesser people without each other.
It is hard to say goodbye, and impossible without saying thank you. To Robbie Pattemore, Ivan Maslarov, Clement Lehembre, Thando Buthelezi, and other great creative (and technical) artists. To Laura Shumiloff, who kept a cool, brilliant, watchful eye on RE through every issue—who did far more than you could ever know. Finally, to my writers.
It has been such a pleasure.
The Editor
RE
Laura Shumiloff—publisher | Nicola Liu—editor | Clement Lehembre—digital
FIRST PERSON
Michelle David, Johannesburg
WRITERS
Ingeborg Alexander
Jeffrey Anderson, London | The historian
Mark Berry, Dubai | Real science
Patrick Bracher, Johannesburg | Bookshelf
Keira Brennan, Brisbane | The essay
Richard Calnan, London | Jurisprudence, Triptych
Ciaran Dachtler, Newcastle | Way of life
Miriam Davies, London | Portfolio
Sacha de Klerk, Toronto | Style
Jo Feldman, Perth | Triptych
Kenneth Gray, London | The kitchen table
Stefan Hagner, Dallas | Stringers
Louise Higginbottom, London | Triptych
Alexandra Howe (Somerset), Paris and London | The poet
Jenny Leslie, London | Playlist
Nicola Liu, London | The guide
Yui Ota-Barclay, Tokyo | The essay
Attilio Pavone, Milan | The moving image
Andrew Robinson, Durban | Stringers
Bina Shah, London | Eating out
Abongile Swana, Durban | The essay
Tom Valentine, Calgary | Stringers
Wang Yi, Beijing | The essay
PHOTOGRAPHERS AND ARTISTS
Alexander Botashev, London | Sacha de Klerk, Toronto | Mark Heathcote, London | Cyril d'Herbes, Luxembourg | Stevens Kounde, Paris | Ivan Maslarov, London alumni | Allyson Morris, Vancouver | Henrietta Scott, London | Dianne Somma, New York | Tom Valentine, Calgary | Christopher Wilson, Vancouver
RE was published twice a year by Norton Rose Fulbright from 2011 to 2022 and is available online and (issues 1 to 16) in print. © Norton Rose Fulbright LLP 2022 Issue 21 published September 2022