---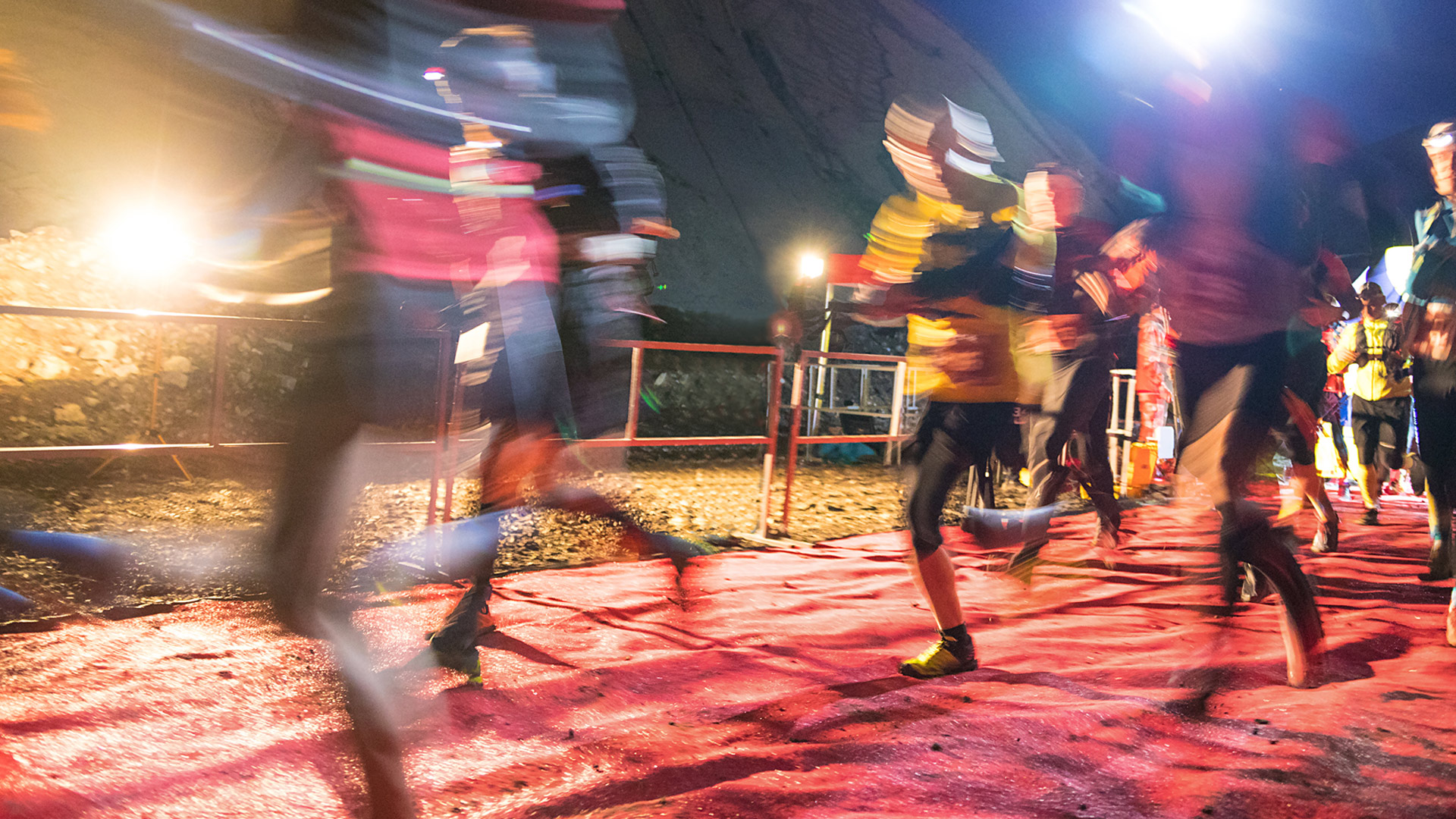 Extreme sports II
RE | Issue 8 | 2015
The second in a three-part series on extreme sports in which we ask, Why?
The biker
Adam Hall, Sydney
I grew up on the coast of New South Wales in Australia. My first bike was a Honda XR100 that I literally rode until I blew the engine up.
I enjoyed years of riding with friends through bush tracks to beaches, but I was most happy at a nearby quarry where I laid out a circuit with jumps, stutters and tight corners.
My first race bike was a steel-framed Honda CR125. I broke the frame after a particularly big jump. Freshly minted with my first job, I took out a loan for an aluminium-framed bike.
I raced at Moruya Speedway which had a motocross track on the inside of the flat track. The Speedway already has quite a heady atmosphere with the smell of two-stroke mixed in with the sounds and smells of massive sprint cars, but the rush that you feel when the starting gate drops and twenty bikes start racing toward what seems like a very, very narrow first turn—that is something else.
My folks tolerated rather than supported my chosen sport, so it was a touch ironic that, at the first race they came to, they saw me stretchered off in a neck brace with suspected spinal injuries after landing headfirst off a jump.
The heli-skier
Jeff Barratt, London
Imagine yourself standing on the top of a mountain. Clear blue sky. Mountain ranges. Deep, white, untracked snow.
You jump off and then float down the incline. You feel like you're flying, floating through mid-air. That's what it's like to ski deep powder snow. It's addictive.
Canada is my country of choice for heli skiing. There are remote lodges in British Columbia with a ski area half the size of Switzerland. I first went to the Cariboos lodge in 1990—it was accessible by helicopter only after a seven-hour drive from Calgary through the Jasper Ice Fields.
On a good day you will get ten or more drops, with vertical descents of 1000+ metres. Lunch is helicoptered in.
Snow builds up around the trunks of trees and can be deep. Two years ago, a guide fell down a tree-well and suffocated. Four years ago, one of the skiers ignored instructions and fell down a crevasse. He lost one ski but the other wedged at about fifteen feet below; the guides managed to pull him out after an hour and a half. There was a fairly 'extreme' celebration in the lodge that evening.
The racing driver
Belinda Comber, Sydney (alumni)
My dad was a rev head and for as long as I can remember I have been into cars. I would nag him to let me drive his big V8s up and down our driveway before I was ten.
These days I race my street car called Boris. It's a Nissan Skyline GTS, single turbo 2.5 litre engine. It looks standard, but pushes 400 mechanical horse power, or 300 kilowatts. It's a bit of a weapon.
I'm a member of a car club that regularly hires different tracks. 150 entrants race against their own best times. We aren't supposed to race each other, but it's hard not to when you have big boys in very fast cars coming at you. The thrill of that cat-and-mouse chase is awesome and doing it at over 200 kilometres an hour on the edge of not only the car's capabilities but your own sanity has me shaking with adrenalin at the end of every run.
I also drag-race my car, enjoy riding both dirt and road bikes and have been an avid snow-skier since I was three. I am so grateful to have this extreme fun in my life.
---
First published in RE: issue 8 (2015).