---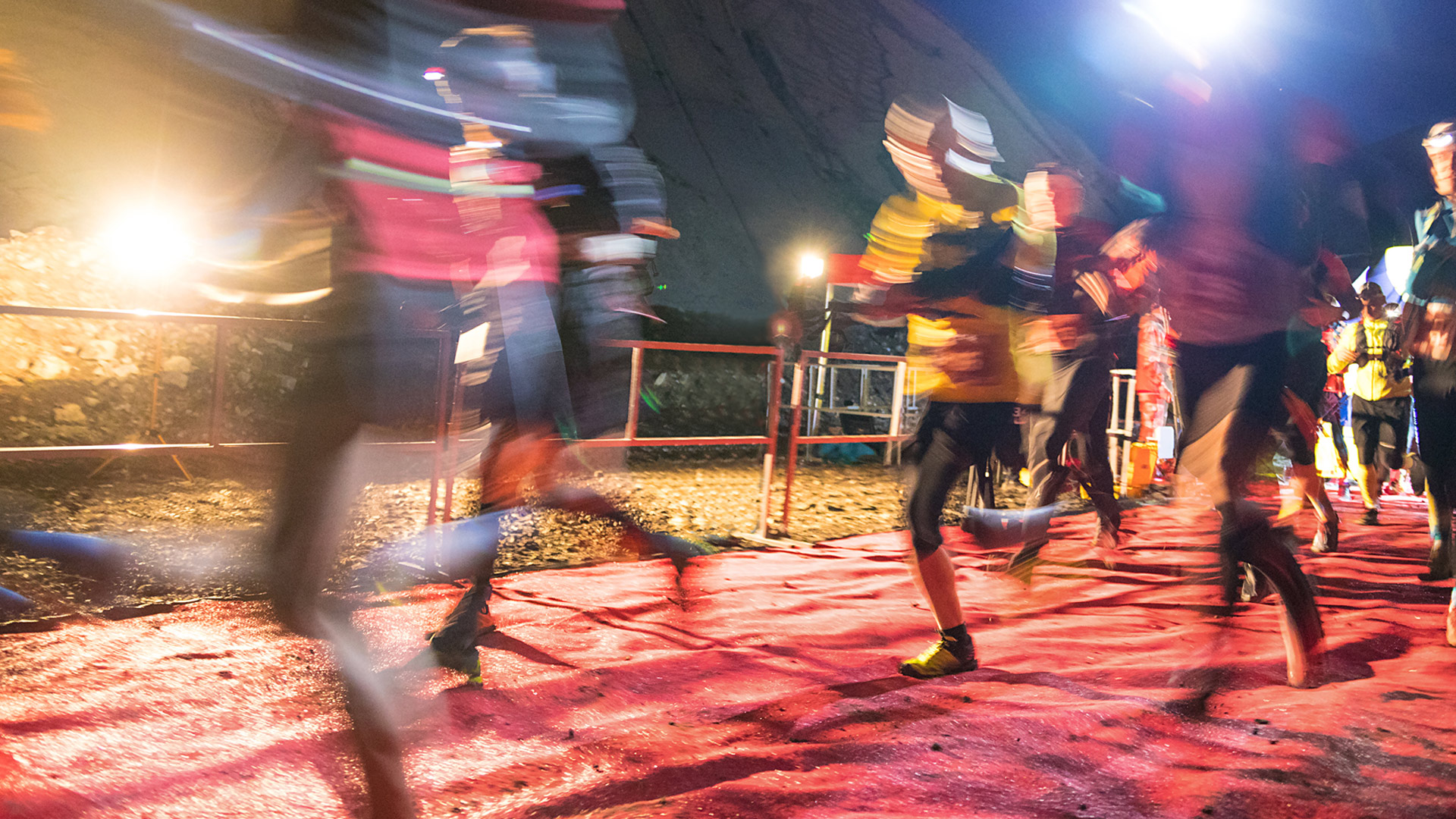 Extreme sports III
RE | Issue 8 | 2015
The third in our series on extreme sports.
Two of our writers are mountaineers; they were writing shortly after the 2015 earthquake in Nepal.
The mountaineer
Mark S. Miller, Houston
The first rule of mountaineering is 'getting to the top is optional: getting down is mandatory.'
I have scaled two of the Seven Summits and have tackled Everest base camp, Island Peak, the Rwenzori range in Uganda, Mt Rainier and Colorado. The sensation is awesome. There's the climb itself; the exhilaration of standing on the highest peak of a continent, ice pick in hand, crampons tied to boots; and the relief of getting off the mountain. This sensation is what keeps me going on extreme adventures.
Every scrap of my experience pales in comparison to what occurred on Mount Everest this year. I am grief-stricken.
Tom Valentine, Calgary
For my fiftieth birthday, I spent three weeks climbing the Eiger.
I have climbed in the Rockies, the Himalaya, Bolivia, the Swiss Alps. I like the excitement.
Last fall, I climbed for two months in Nepal. The April earthquake was heart wrenching. More than eight thousand dead. Tens of thousands injured. The people of Nepal had next to nothing; and now they have even less. Climbers almost always have the possibility of death hidden away in the back of their mind. But when others raise concerns, we dismiss them, saying 'we know what we are doing'. The tragedy of Nepal reminds us how dangerous these mountains can be.
The rock climber
Kayla Feld, Singapore (alumni)
I learned how to rock climb from my older sister, Shara. She's still the real expert, doing hardcore deviations like ice-climbing up frozen walls, chipping the holes with an ice axe as she climbs.
We started by climbing up boulders on the rocky shores of the Pacific Ocean, then began setting routes up the tall cliffs of Smith Rock, Oregon. Our most recent trip—deep-water soloing in Krabi, Thailand—involved climbing with no harness, but over water, so a fall would not necessarily be fatal. We island-hopped between small islands with large, overhanging cliffs. We would jump out of the tiny boats, swim to a shaky rope ladder hanging down from the rocks and then climb up the cliffs until fear (or good sense) overcame us and we jumped off into the deep water below— before climbing up again.
If I'm going over ten metres when deep-water soloing, the sea will feel very solid when I hit it. I tend to jump off before I get that high. There is still a danger element : I could hurt myself by falling from high up or in the wrong position or by bumping the cliff, but the chances of death are definitely minimised.
Robyn Hotwill, Cape Town (alumni)
I've been climbing for twenty years: it's part of who I am. Before that I was a gymnast. Right now, I'm more of a 'social climber'. Before children, I was national champion.
It ticks all the boxes for me: the physical workout along with the mental demand to problem solve and control your fears. One has to have a 'hang in there' attitude. Climbers can spend years working on getting up specific routes.
In 2001, my husband and I road-tripped around the US, via all the well-known climbing spots in the Western states. We were climbing in a town called Rifle, Colorado when 9/11 happened.
I suppose I rationalise away the risks. I follow the rules and I'm respectful of the situations I find myself in. I climb on fixed protection; I get my belayer to check my knot before I set off and we check each other's harnesses. If you become complacent, accidents happen. I have lost friends to climbing accidents.
I don't think about how high I am. You have to completely focus on the section of rock that you are trying to climb, particularly when some holds are as tiny as the edge of a credit card.
---
First published in RE: issue 8 (2015).