Turkey offers significant growth potential to international investors and developers, in addition to domestic businesses. Our understanding of the legal, economic and political landscape in Turkey is second to none and we understand that changes impacting your business can arise rapidly and vary significantly across the region.
Through Inside Turkey, we aim to keep you updated on domestic and international developments, as well as providing insights into how to navigate the current market across key industry sectors. Inside Turkey will also feature legal developments outside of Turkey that affect Turkish companies doing business abroad.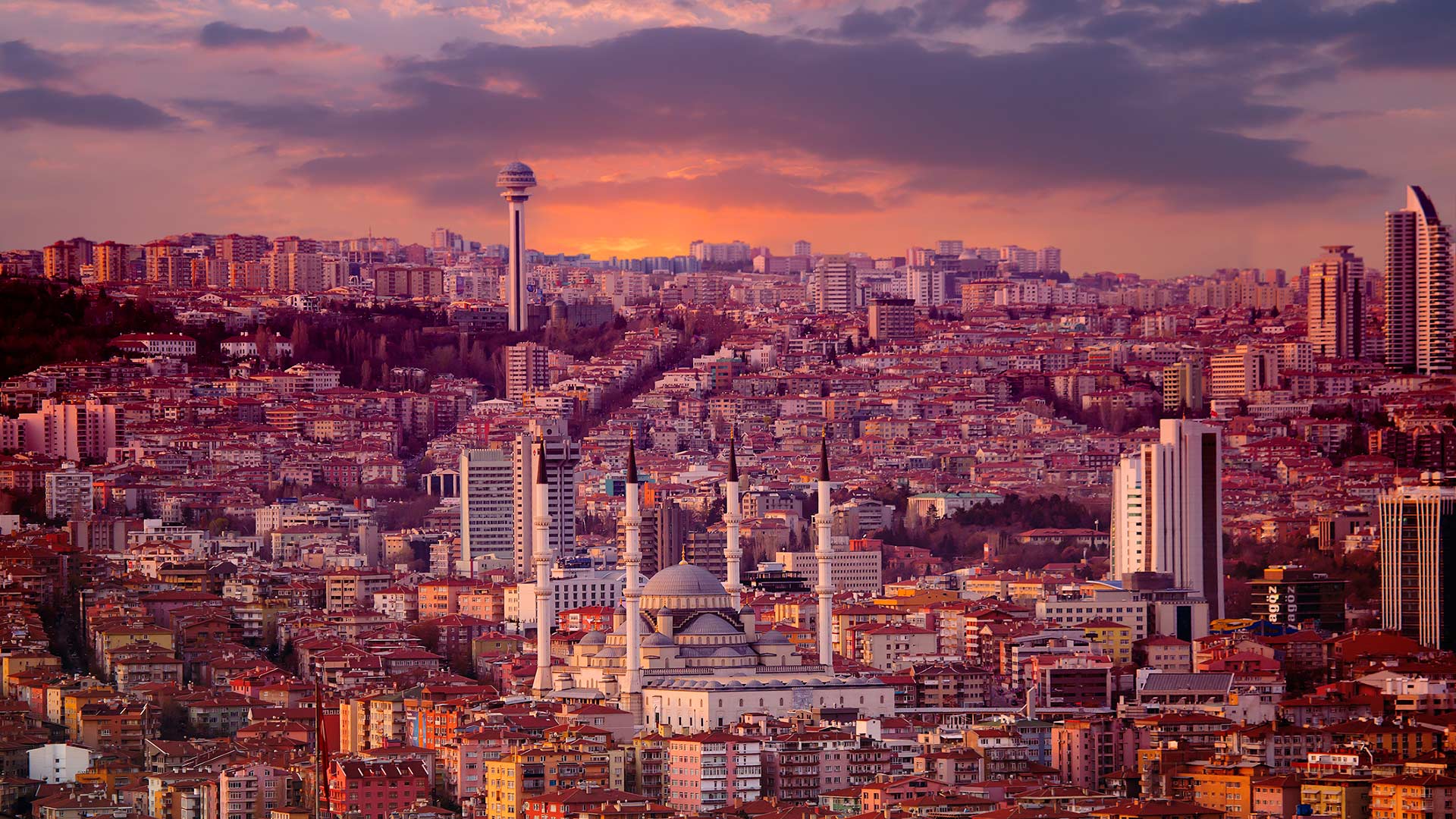 The Legal Handbook for Doing Business in Turkey has been updated.

Doing Business in Turkey seeks to aid businesses in understanding and navigating the Turkish market, introduces the legal environment in Turkey to the global business community and provides key information about the current economic outlook, investment climate, and general business framework of the country.
Contacts
Global Head of Corporate, M&A and Securities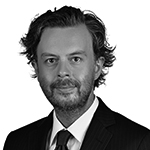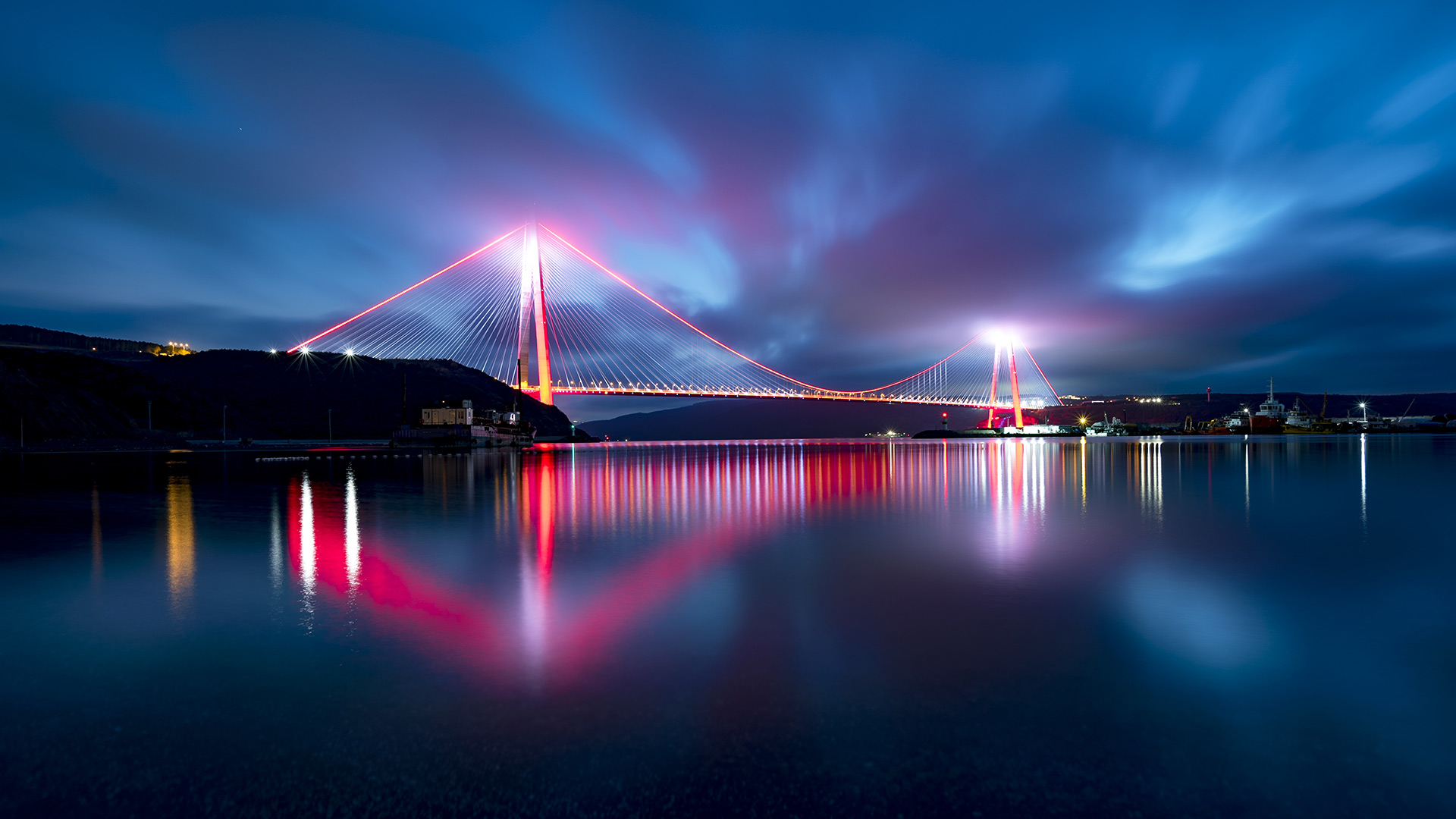 Subscribe to Inside Turkey