---
Interview with Kenneth L. Stewart
Publication | February 2016
Kenneth Stewart, our Chair of Norton Rose Fulbright US LLP in Dallas and Houston, has also acted as Global Chair since May 2015. Ken, a corporate lawyer and certified public accountant who was licensed to practise law in Texas in 1979, is the first US partner to assume the global role, which gives him a unique vantage point to share with us all. His message is clear: our success as a global law firm is contingent on us embracing change.
What are the current challenges for law firms?
We find ourselves at a point where our profession is undergoing disruptive change. Digitisation of the physical world and the ability this gives to an increasing range of devices to communicate with each other – from mobile phones to electronic cars – has finally started to have an impact on the legal business. We are now able to search vast amounts of data in e-discovery and to automate and computerise the creation of first draft documents. These are just two simple examples of change that digitisation is introducing to the legal business; many more are underway. Disruptive change of this kind also brings challenges, as many other industries have already discovered. In fact, the legal industry has always been very slow to adjust to change. Lawyers generally don't like change. But once we do it, we're pretty good at it. I think now is the time to start living in a world where we use these constant changes to our advantage.
The music industry is a good example of how this can work. Multiple changes of format over the years from vinyl records, to cassette tapes, CDs and now digital formats that can be played on tiny mobile devices have changed the music publishing industry's business model – in many ways, to its benefit. However, digitisation has also made it easier for consumers to copy content and bypass music publishers. Clearly, this has presented music publishers with a significant challenge – but those fundamental changes were not going to go away and the music industry finally embraced them and built new business models.
This is what the legal industry as a whole must do as well. The world has become more global, and more digital. Our clients' expectations are different from 10 or 20 years ago. They want us to be more efficient and cost-effective. And they want us to be more knowledgeable about their businesses and their industries and the future changes that may affect them. With the Norton Rose Fulbright global platform we have the power to compete very effectively – and I believe we have made a good start. But with constant change, there is still much more to come.
What insights have you gained from your experience as Global Chair?
My experience has driven home two things that I already knew, but which have taken on new life and urgency as I have spoken with our partners around the world. First, collaboration is the key to our ability to deliver what clients want. We have to work across practice areas, across geographic borders and across diverse backgrounds and experiences to bring everything we have as a firm and everything we know to our clients' challenges. No one of us can know all we need to know to service today's clients, and no one of us can know all we know as an organisation. Collaboration is key.
The second thing is the absolute imperative that we are proactive in our approach to our business and our clients. We all know that the days of getting business by sitting at our desks waiting for the phone to ring are long gone. We must get out from behind our desks and market. Equally, we know that also gone are the days when success came through simply reacting to the issues and problems our clients handed to us as a result of our hard-fought marketing efforts. We must be smarter and know our clients' industries better. That means anticipating their issues and problems, and also developing solutions to them even before they arise, and often before the clients are even aware of them. Other service providers, such as accounting firms and business consulting organisations, have built hugely successful global businesses by taking this approach. We must learn from this across our entire business and meet this competition head-on. Collectively, we have all we need to do this – the knowledge, the expertise, the size, the scope and the resources. This brings me back full circle to my first point. No one of us can do this alone; collaboration is the key.
What has been your most surprising experience as Global Chair?
At my age, I do not run into a lot of things that surprise me. While I have not seen all there is to see, and certainly do not know all there is to know, I have seen and experienced enough over the years to make big surprises a rare phenomenon. However, every day I encounter things I did not know or fully understand, and I am continually being educated. I think the biggest education I have had so far as Global Chair concerns Asia.
Asia is an area of the world I do not know well. Although my legal practice and my management responsibilities over the past 35 years have had a big international component, most of it has been concentrated in Europe and the Middle East. My exposure to the Pacific Rim has been almost entirely inbound work in the US, and that does not shed much light on the internal business and legal markets in Asia. I recently spent an extended trip visiting our clients and offices in Asia, and although I could only scratch the surface of this vast area and mix of cultures, I did gain insights, both business and personal, that I believe will help me guide our Western lawyers, particularly those in North America, in their dealings with Asian-based clients and work.
During my time there I enjoyed discussions, both business and personal, with people from many different walks of life. One thing that particularly struck me was the deep-seated entrepreneurial spirit that is present at all levels of society. This was particularly true on the Chinese mainland. I came away with the understanding that there are 1.3 billion entrepreneurs in China, and if that entrepreneurial spirit is ever fully unleashed, the world will have an economic juggernaut on its hands. I have heard this preached by economic pundits for many years, but the feeling of it on the ground in China was palpable and eye-opening. Whether and when this juggernaut actually materialises is impossible to predict, but I am certain the pent-up juggernaut is a reality. This presents great opportunities for Western companies, and for our firm, as well as enormous challenges.
Let's conclude with a quick look into the crystal ball: what will be next for the legal market?
We are clear that the global legal market will undergo significant change over the next five years as law firms respond to rapidly shifting market circumstances. These changes will be many and varied, caused by digital disruption, new market entrants and pressure on costs, to name but a few. As a firm, we are endeavouring to be in the vanguard of that change through our Project 2020 strategy. We have formulated this strategy from extensive research into our clients' expected needs and our own ideas about managing the business of law more efficiently. Without giving too much away, Project 2020 comprises a challenging and exciting programme of work that will touch on every aspect of our business and involve all of our people in some shape or form through the introduction of new, innovative systems, processes and ways of working. We need to take our cue from other industries, including the music industry, and embrace change and make it work for our business.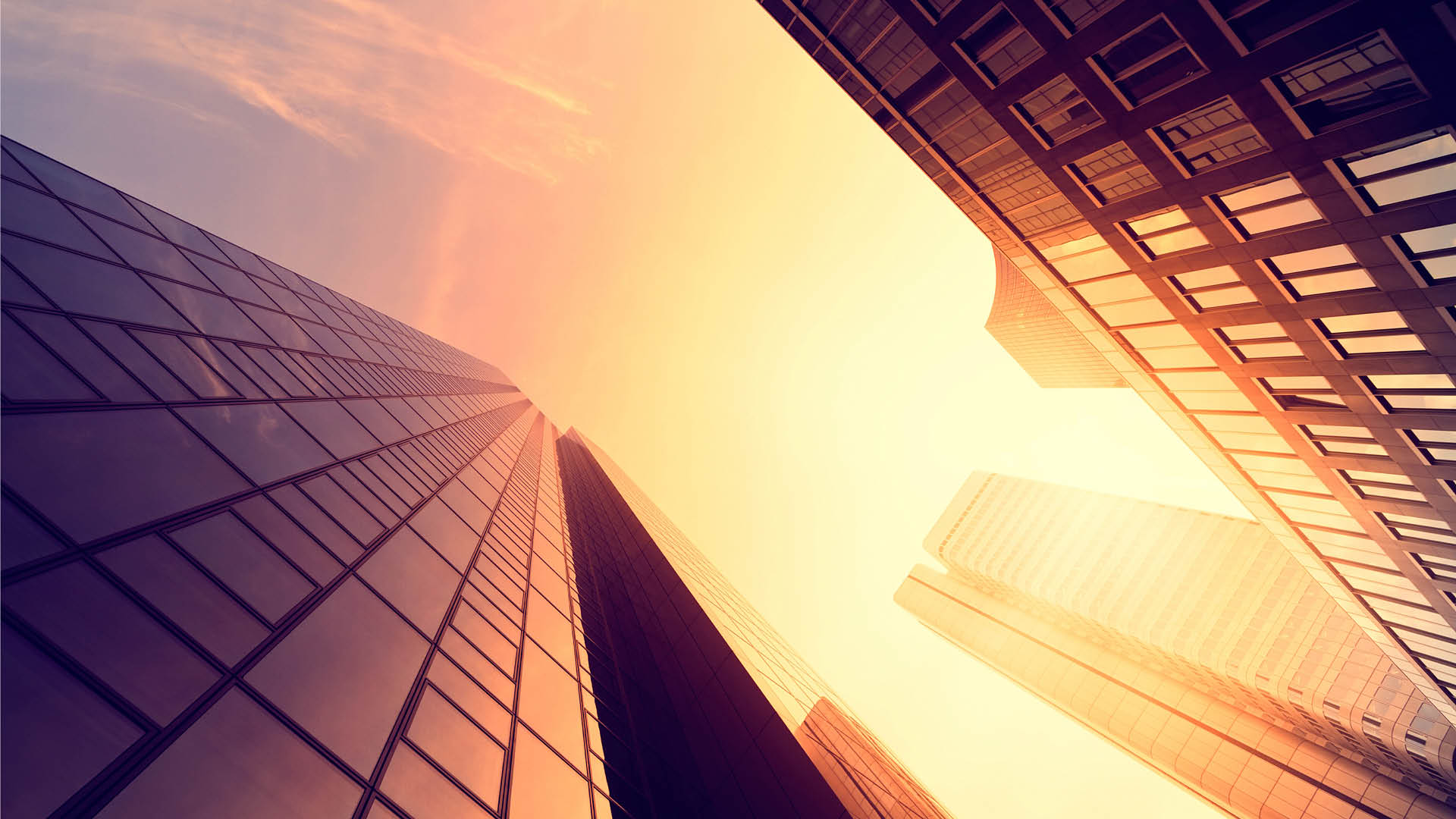 Publication
UK: Pensions briefing: RPI and CPI
Legislation requires that preserved benefits held by deferred members of defined benefit (DB) pension schemes who left pensionable service on or after January 1, 1991 must be revalued to offset the effects of inflation between the date the member leaves service and the date he draws his pension.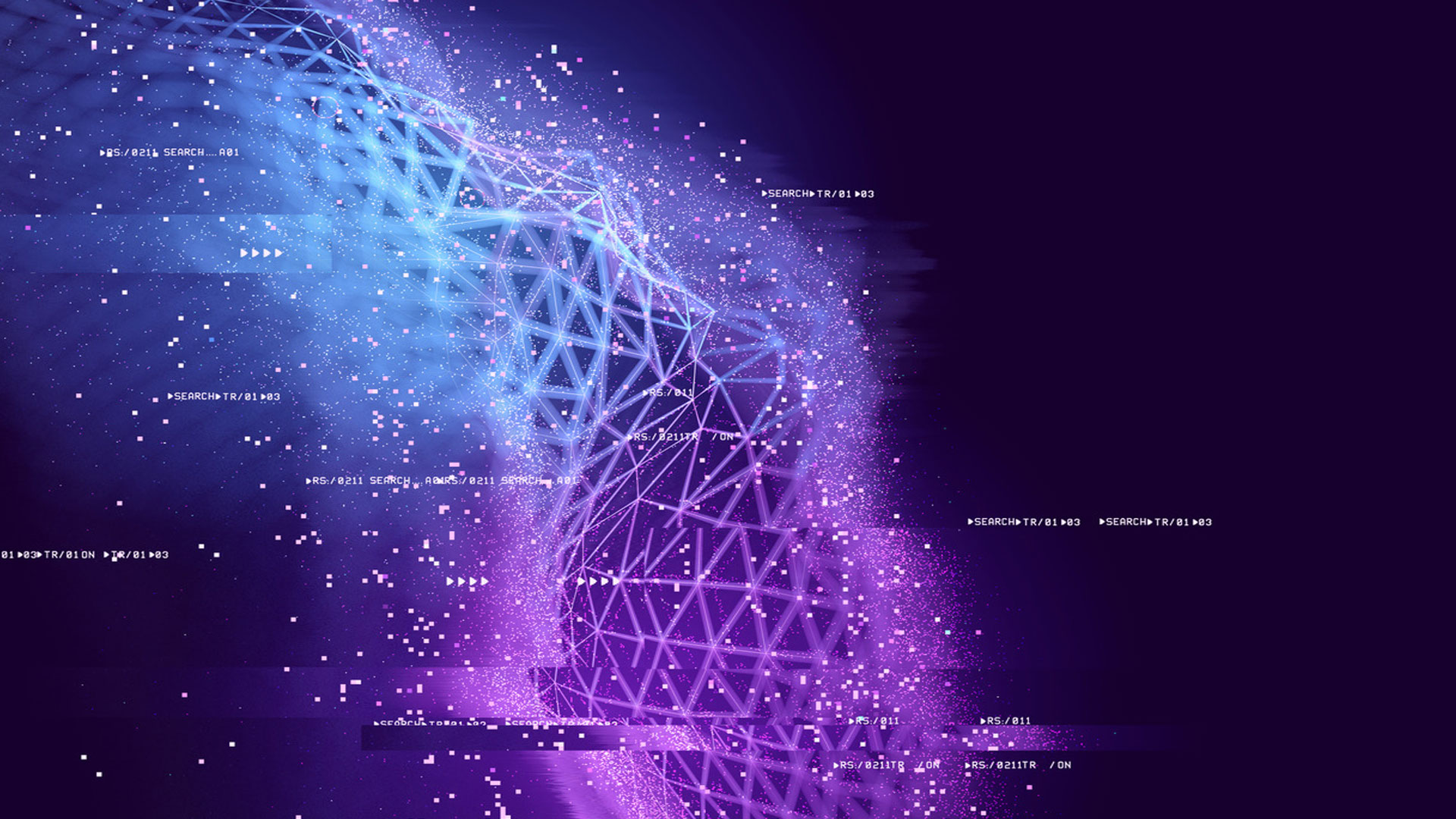 Publication
Global: Covid resolve: Fast-track solutions for COVID-19 disputes
COVID-19 has made it difficult for many companies to perform some of their contractual obligations, giving rise to a high number of corporate disputes, particularly relating to the application of force majeure and change in law provisions.